California RV Specialists sells and installs a variety of Curt fifth wheel hitches. Stop by and ask us about which Curt hitch is right for you, we are here to help guide you with both sales and installation process.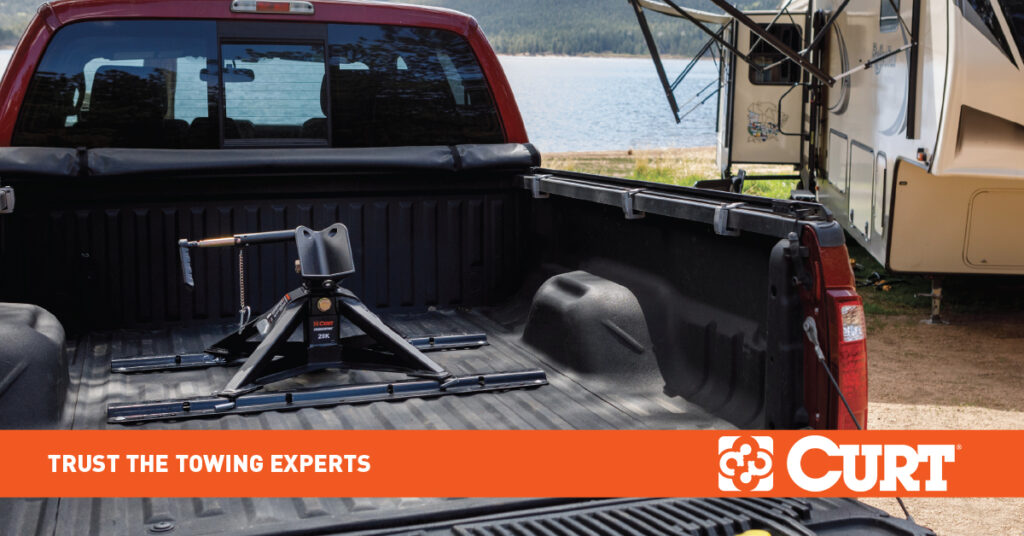 5th Wheel Htiches
To fit any lifestyle and any budget, CURT 5th wheel hitch options are divided into three distinct series: our articulating A-series™ with an easy-to-operate handle, our quiet Q-series™ for a smooth ride and our economic E-series™ for a budget-friendly option.
CrossWing Hitch
CrossWing 20K 5th Wheel Hitch with Bed Protectors for 2-5/16″ Gooseneck
Compared to traditional 5th wheel hitches, the CrossWing is 65% lighter with a main body weight of only 70 lbs. And with its lightweight design, assembly and installation are a breeze and can be done by one person with no extra hassle.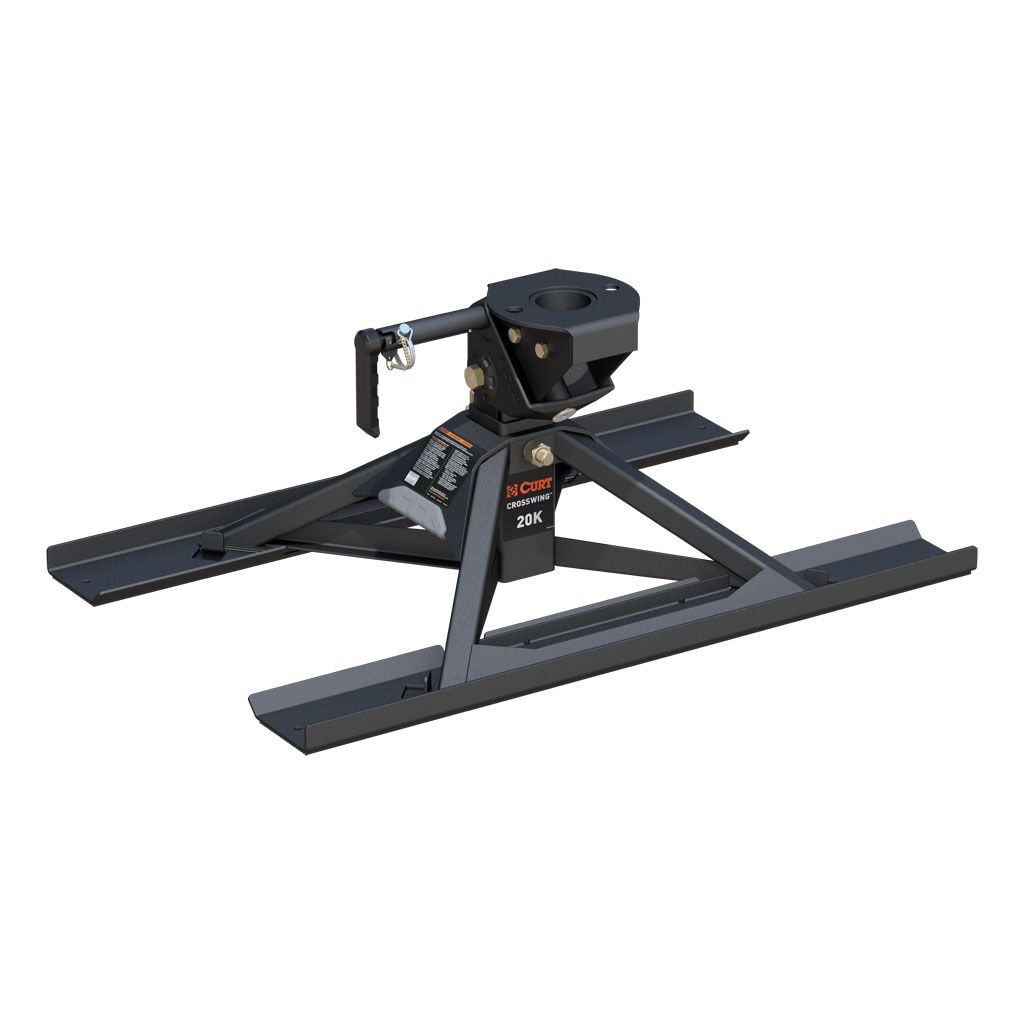 PowerRide Hitch Head
PowerRide 30K 5th Wheel Hitch Select
Available for the :
Silverado, Sierra HD, 8′ Bed Pucks
Ram 2500, 3500, 8′ Bed Pucks
Standard ISR – Rails
PowerRide Series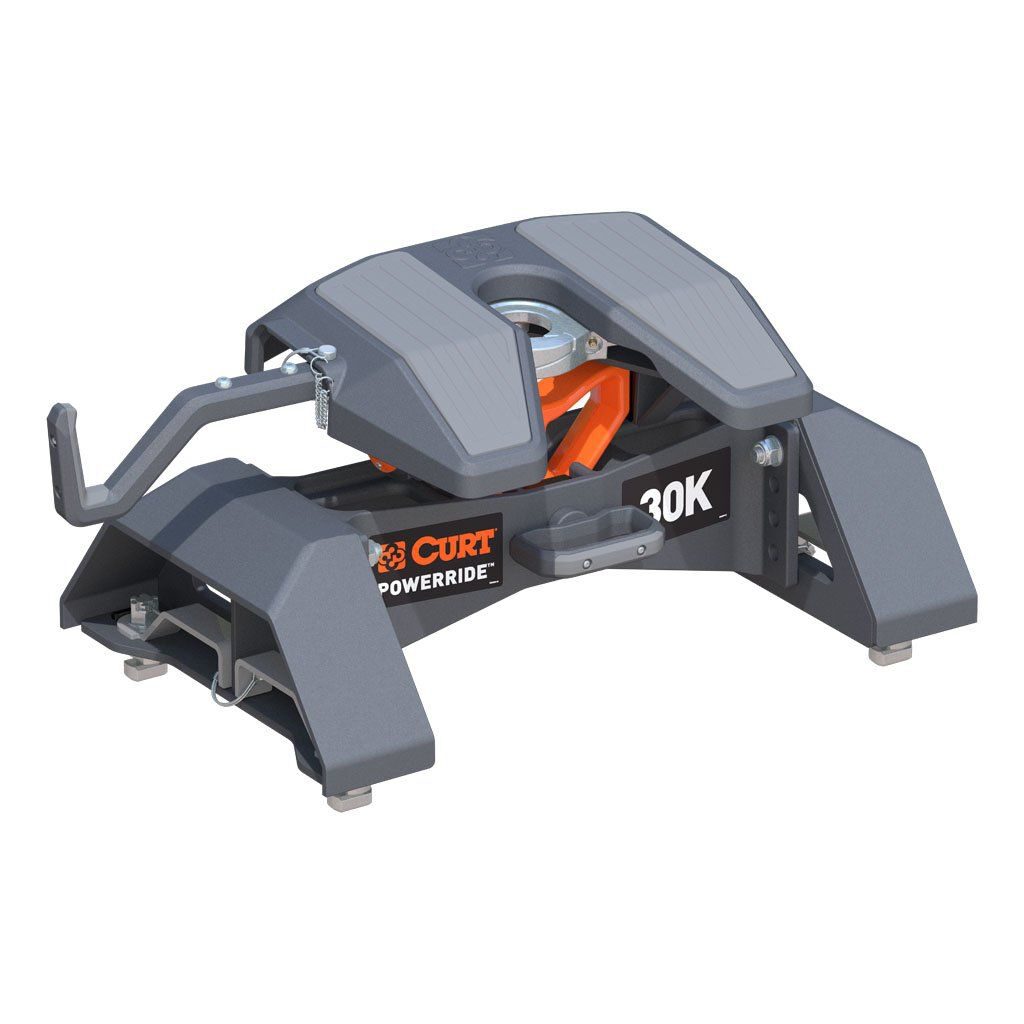 Select Series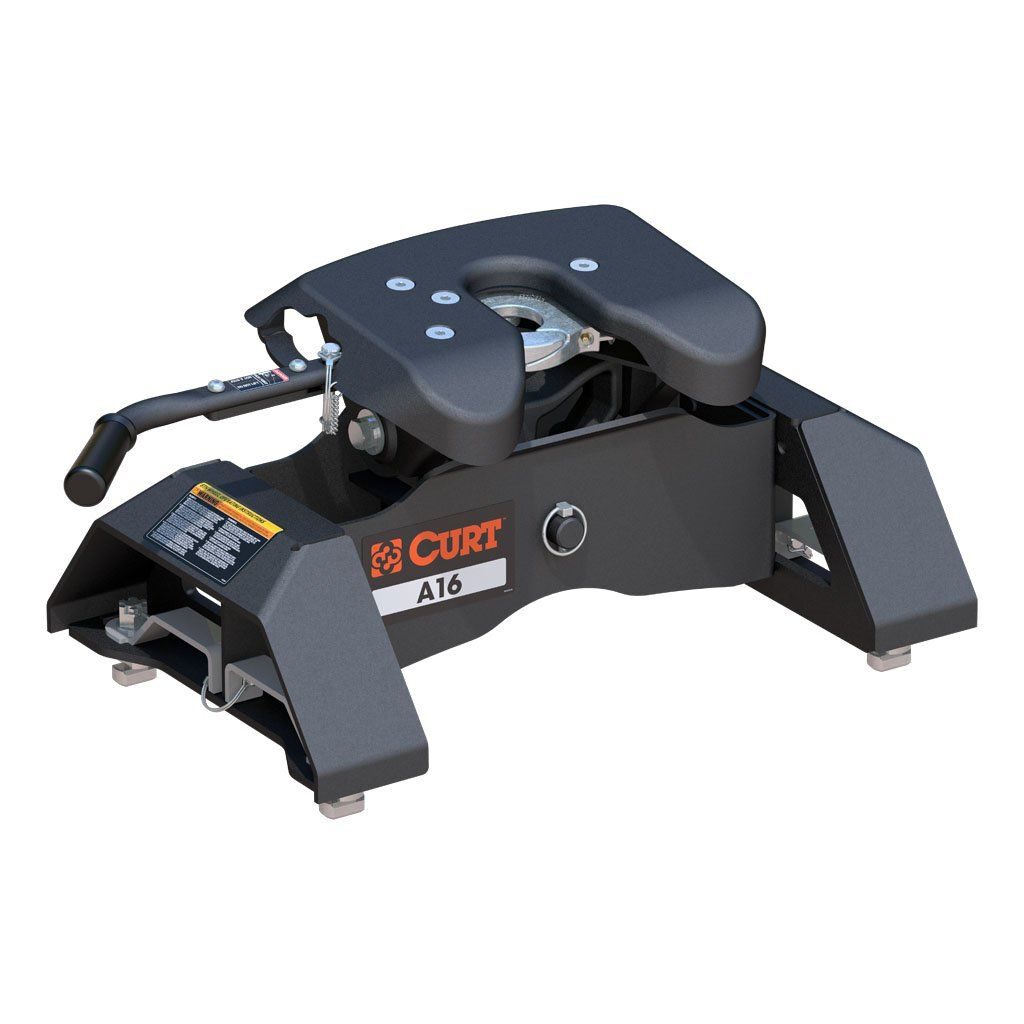 Sliding 5th Wheel Hitches