Here at California RV Specialists we install all types of antennas, satellites and wifi range extenders from winegard! Below are some of the most popular items that we install daily. Call us for pricing and availability.
---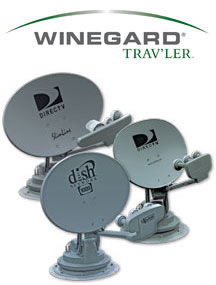 Winegard SWM Slimline HD TRAV'LER Automatic Multi-Satellite TV Antenna (SK-SWM3)
Designed to bring you everything that satellite television offers, TRAV'LER automatic multi-satellite antennas provide the same satellite TV viewing experience in your RV as your home! Get HD that domes can't! Winegard is proud to be the first to provide RVers with the only automatic antenna solution for maximum DIRECTV HD programming!
---
---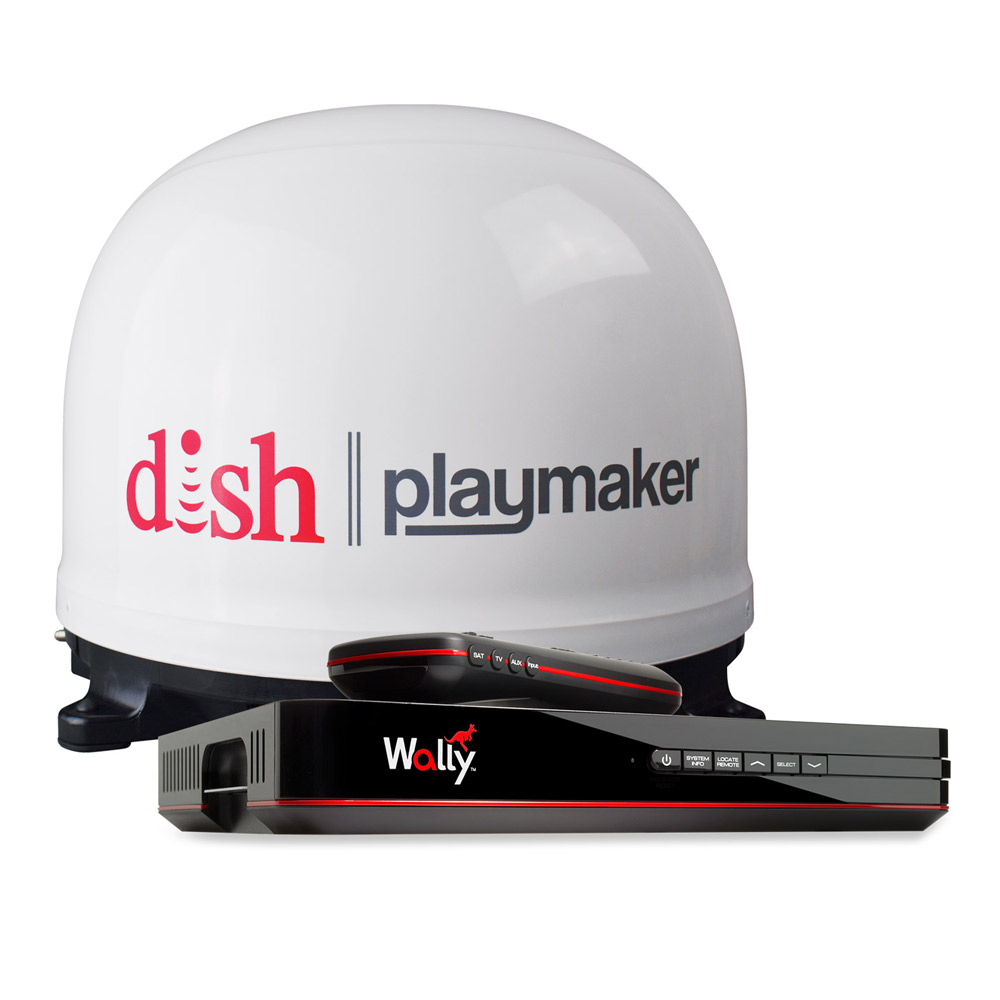 DISH Playmaker Portable Automatic Satellite Antenna and DISH Wally HD Receiver bundle (PL7000R)
Designed exclusively for DISH programming, the DISH Playmaker and DISH Playmaker Dual are high quality, low cost portables that allow you to quickly acquire DISH satellites automatically with easy set-up, so you can watch DISH TV in HD wherever you go. Great for RVing, tailgating, camping, vacation homes, hunting, backyard BBQs, and more! With the DISH Playmaker you are always ready to play!
---
---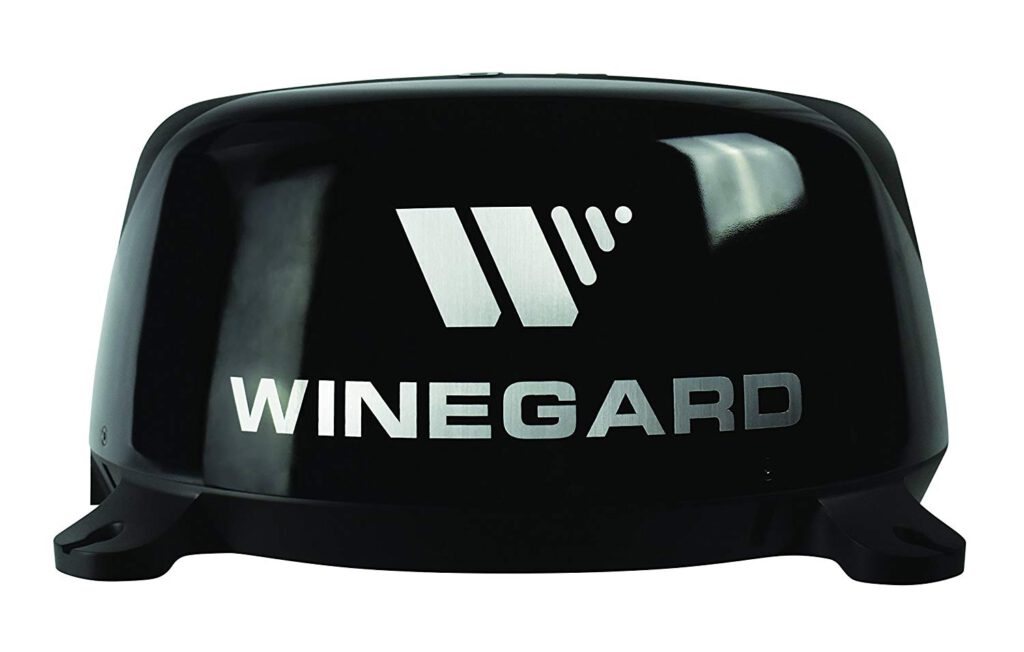 ConnecT 2.0+ (4G LTE + WiFi Extender + Over-the-Air TV + FM Radio) for RVs (WF2-95B)
Stay connected on the road with the ConnecT 2.0 4G2+ all-in-one solution for RV Internet, TV, and FM radio! The ConnecT 2.0 4G2+ links to nationwide 4G LTE for reliable, uninterrupted, in-motion and stationary coverage while traveling. Keep mobile devices, smart TVs/speakers, gaming systems, and computers connected to 4G/WiFi with a reliable connection, faster speeds, and expanded coverage. Plus, it offers the capability to swap SIM cards to add to new or existing data plans from other carriers!