We offer sales, parts, service and installation of Suburban RV furnaces. Suburban has been a leading manufacturer and distributor of RV furnaces and furnace parts for over 30 years. Uniform cabinet sizes ensure installation flexibility while design innovations provide quiet, low noise performance inside your RV.
Benefits of Suburban Furnaces
Superior heating
Low noise output
Dependable performance
The latest in design from an industry leader
Suburban Models
Suburban's suite of furnaces and furnace products include SF-Q Series Furnaces, SF-FQ Series Furnaces, NT-SEQ Series Furnaces, NT and Park Model Furnaces, and furnace accessories such as furnace thermostats and furnace duct collars.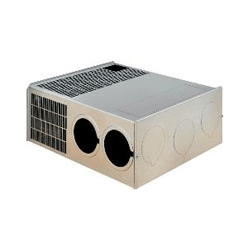 SF-Q & SF-FQ Series Furnaces
Suburban's SF-Q Series furnaces provide maximum heating performance in a ducted unit, with capacities from 20,000 to 40,000 BTU/h.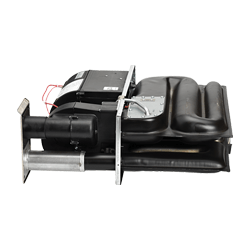 Furnace Core Replacement
Suburban is pleased to offer a simple, cost-effective and time-saving alternative to replacing your entire furnace with the Suburban Furnace Core Replacement Module.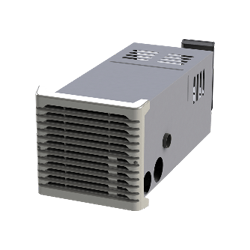 NT-SEQ Series Furnaces
NT-16SEQ Series Furnaces from Suburban are compact and lightweight units that will quickly and efficiently heat living areas.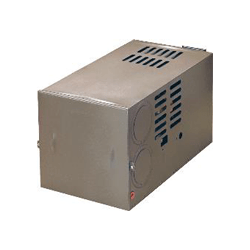 NT & Park Model Furnaces
NT-SQ and NT-SEQ but equipped with 120-volt, long-life, heavy duty controls, the Park model provides quiet comfort in recreational park trailers in permanent locations.
Suburban Wall Thermostat – Mechanical
This is the single stage wall thermostat for heat control for Suburban furnaces. It has a white or black case and a mechanical readout.
Type: Heat Control
Stage: Single
Temp Range: 50 To 90 Degree Fahrenheit
Readout: Mechanical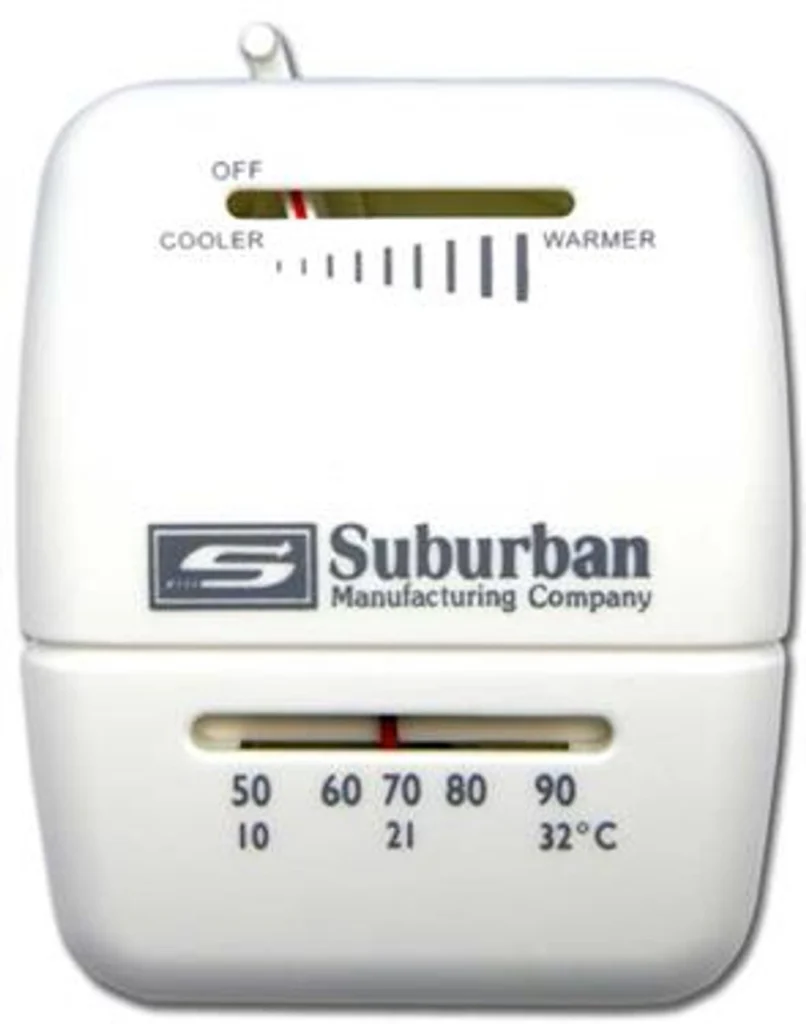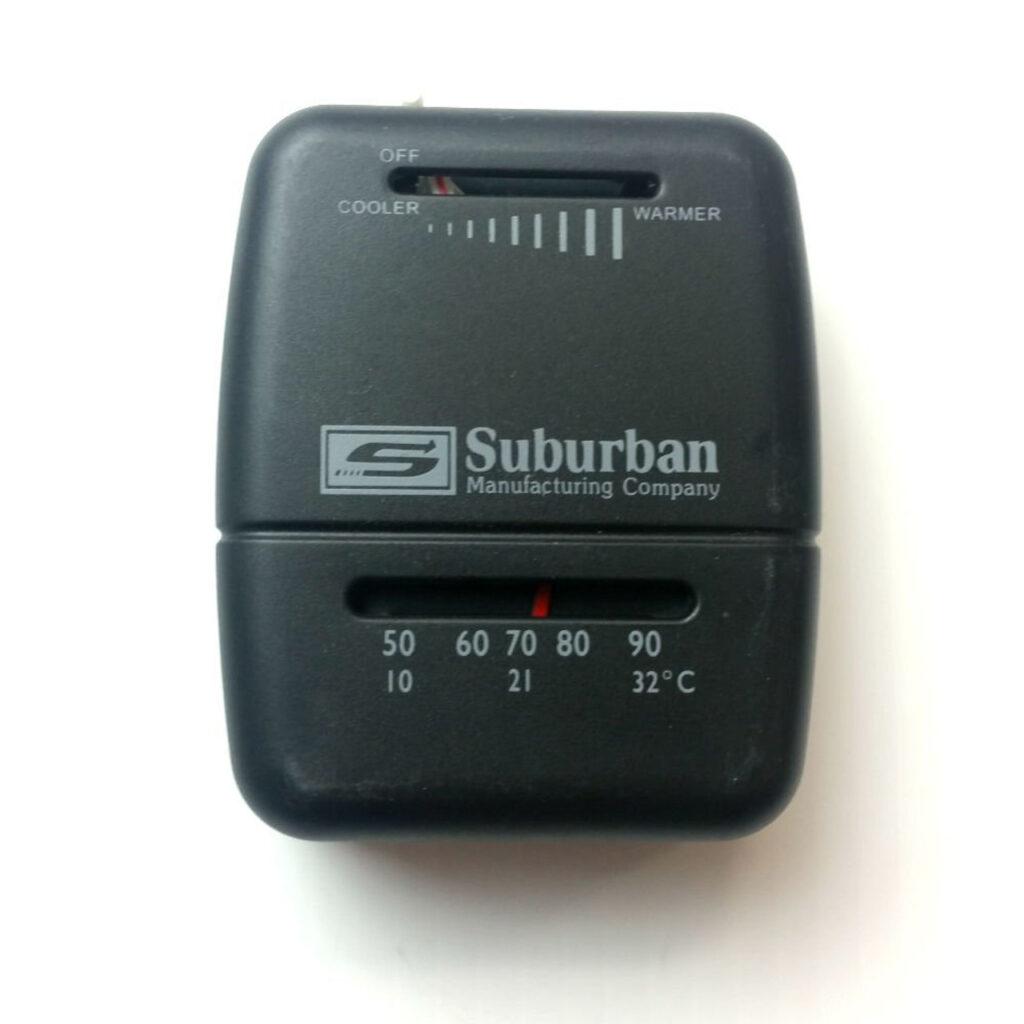 Suburban RV Furnace Parts and Products for sale!
Suburban RV furnaces have capacities from 16,000 to 40,000 BTUH, Suburban furnaces are available in a wide variety of sizes and configurations to meet the needs of any RV manufacturer. Please make sure to look up your model and serial number before contacting us to order parts.