This series was created to help you better understand some of the RV products and to provide you more information on them. An RV is your home, your vacation and your biggest toy all wrapped into one. Protecting this large investment by performing regular RV service and maintenance will not only save you money, but keeps you and your fellow travelers safe when you are out on the road.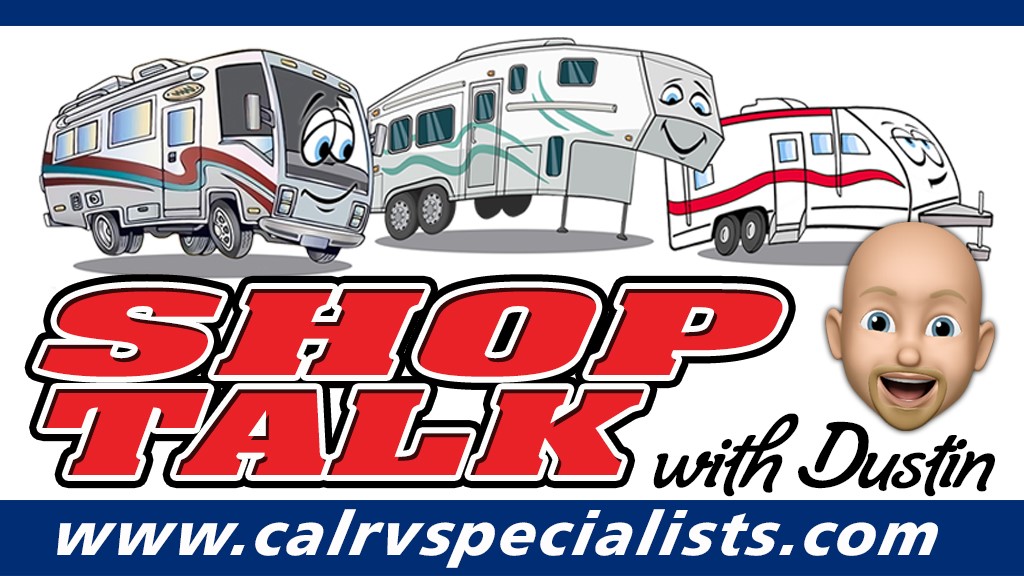 Subscribe to our channel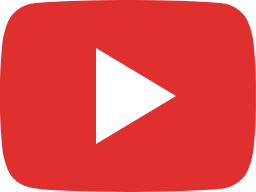 Why Install RV Roof Vent Covers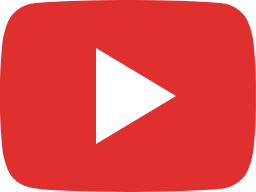 RV Cheater Plumbing Vents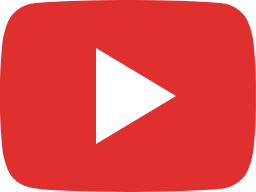 RV Refrigerator Fan Can Help Keep Your Food Cold!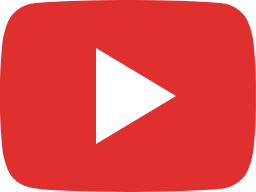 Protecting Your RV Appliances With Bug Screens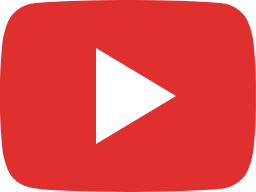 Replacement Of Suburban RV Water Heater Anode Rod.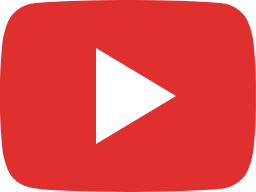 Protecting Your RV With 303 Aerospace Protectant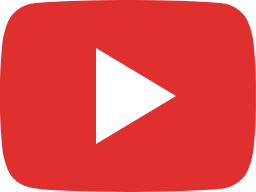 RV Insert Molding Protects Screws and Moldings.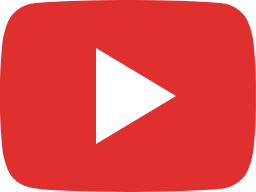 RV Slide-Out Lube & Protectant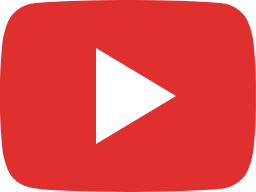 RV Slide Out Room Rubber Seal Conditioner by Camco.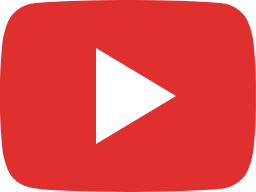 RV Holding Tank Sensors and Level Gauge Cleaner by Thetford –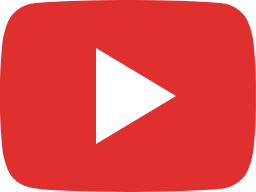 RV Holding Tank Drain Valve Lubricant – Thetford Brand – What's Used For & Why!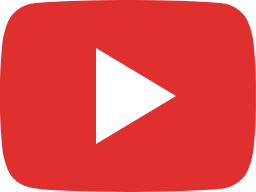 RV Water Heater Pop-Off Valve [Pressure Relief Valve] For Dometic or Suburban.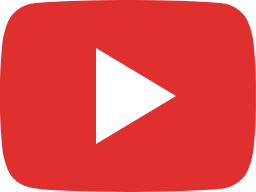 RV Roof Vent Lid Replacement Seals.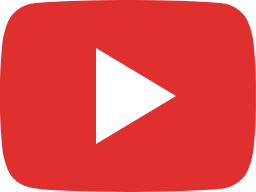 Dometic Water Heater Tools and Drain Plugs.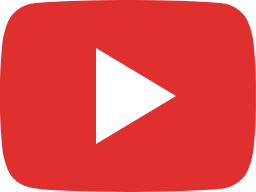 Install A Complete RV Roof Vent Kit?