Dustin Simpson, owner of California RV Specialists has been featured multiple times on RVtravel.com
More from Dustin
Dustin owns and operates California RV Specialists, an independent RV repair shop located in Lodi, CA. He thrives on sharing his knowledge and enthusiasm of RV repair and maintenance with his team, customers, and virtual friends.
Be sure to check out his YouTube channel where he shares what's going on in the shop and the product offerings in the store. Dustin is also very active on Facebook. Join his group, RV Repairs and Tips – What's in the shop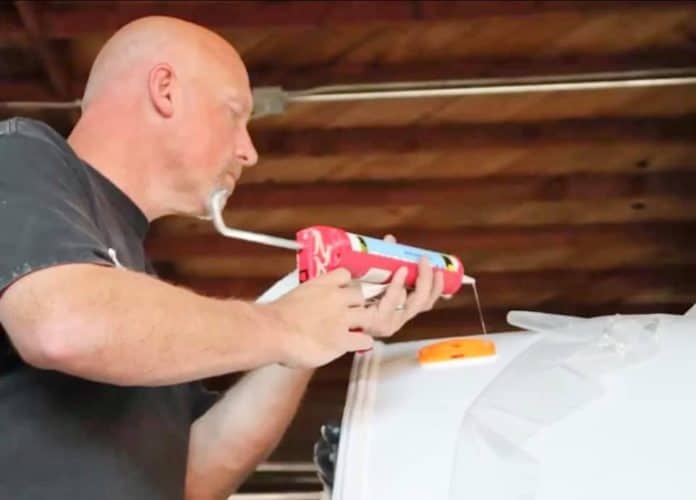 Dustin proudly operates the business alongside his wife, Ashley; but the true pair that run the show are their Boston Terriers, Arvie and Hitch.
I have worn many hats in the RV industry through the years. From an RV Technician, Warranty Administrator, Parts Administrator, Parts Manager, Service Manager and now Business Owner. I have even been deemed an RV Expert by the California court system, working on behalf of the customers, dealers, and manufacturers. My repair facility has been servicing customers at the same location since 2003. What sets us apart from the dealerships is we are here to fix and maintain what you have, and not sell you a new one. Whether you own a million-dollar unit or an entry level, my message to you will be the same, it needs to be maintained.