Steering Control unit to give you a safer, better ride whether you drive a motorhome, RV, tow vehicle, and just about every other kind of small-to-medium truck out there on the open road.
Safe and Enjoyable Driving
Let Safe T Plus help to keep your motorhome driving through challenging side winds, shoving winds of semi-trucks passing, rut tracking carved in the road, crowned highways, potholes, pavement drops, and other general bad road conditions.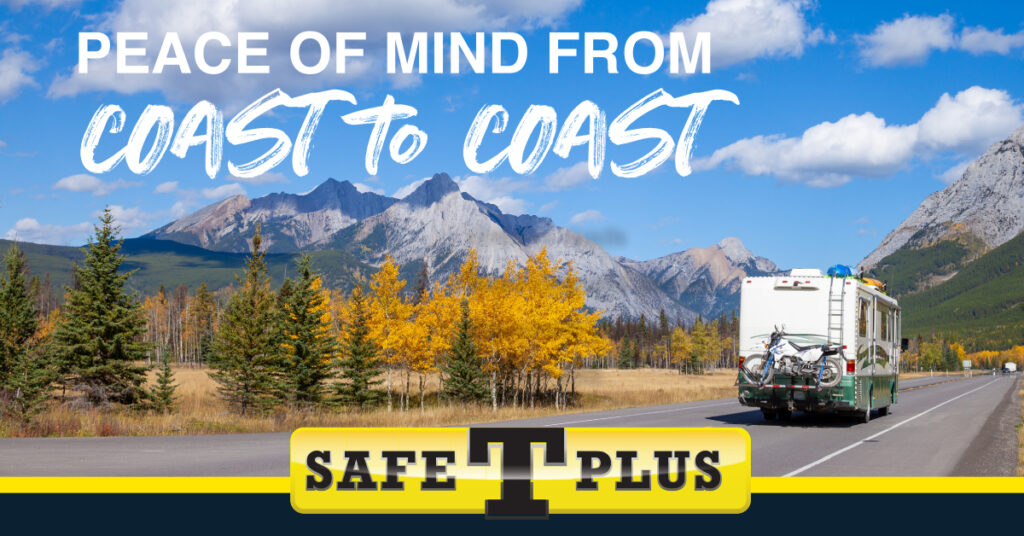 Helps Improve the Following RV Driving Challenges:
Road Wandering
Over-Steering
Side Winds
Passing Semi-Trucks
Bad Roads
Front Tire Blowouts
Travel Fatigue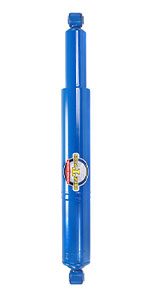 41-230 Blue
Class A RVs
Motor Coaches
Color: Blue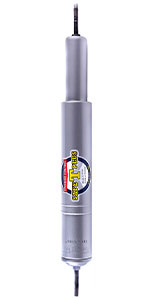 31-140 Silver
Class B, C Motorhomes
Leisure Travel & Custom Vans
Pickup Truck, SUV, and Van Tow Vehicles
Passenger Cars
Color: Silver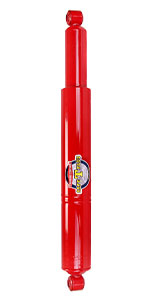 41-150 Re
Some Class A V10 F53 14-16K GVWR
1990's Light Duty Class A RV's
Straight Axle Light Duty Trucks
Light Duty Fleet Trucks
Color: Red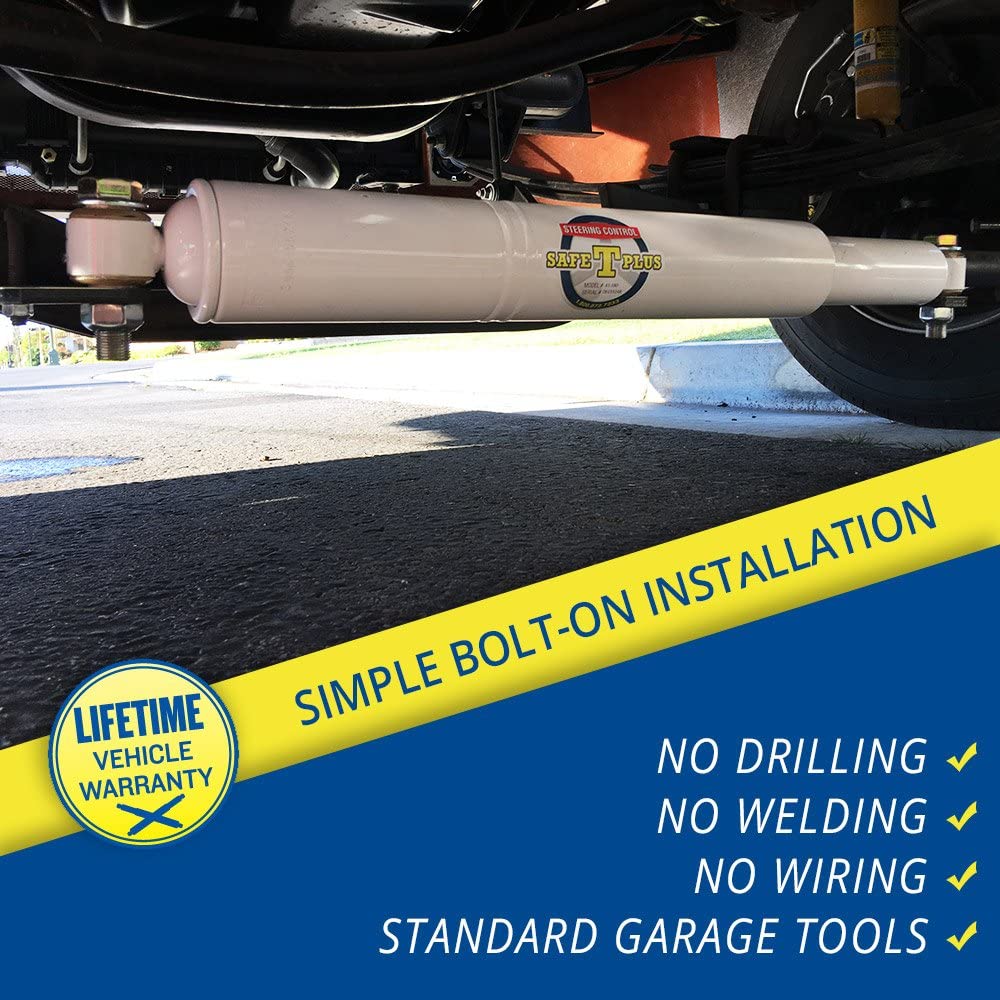 41-180 White
Some Class A V10 F53 18-22K GVWR
Light Duty Fleet Vehicles
Small Commercial Box Trucks
Light Duty Fleet Vehicles
Color: White
Authorized Safe T Plus Dealer
Safe T Plus – Dealer locator Link
Easy Steering Control Installation
Installed in approximately 1-1/2 hours labor, Includes road test before and after. No welding, wiring, or drilling required. Simply mount Safe-T-Plus, road test, center, and explore the open road.
Bracket Examples