We offer installation of all Starlink products. Get the best RV Internet on the market! Starlink for RVs is ideal for customers traveling to locations where connectivity has been unreliable or completely unavailable. According to Starlink this allows immediate access to unlimited high-speed date, low-latency internet speeds, as-needed basis at any destination where Starlink provides active coverage, with no contracts or hidden cancellation fees.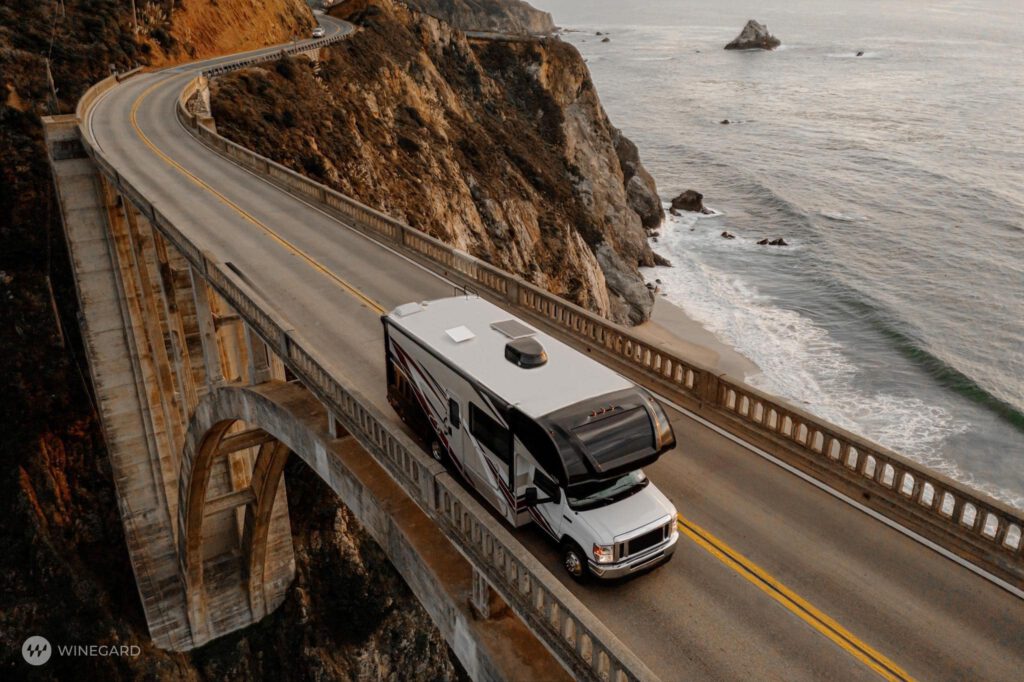 Designed for RV mobile applications and its environments, the Flat High-Performance RV Starlink enables better speeds at high temperatures, can connect to more satellites, and the more extreme environments.
The Standard RV Starlink is designed for portable use at any destination where Starlink has active coverage.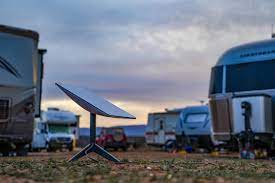 How do I get this?
Option 1 – Contact Winegard directly online, order product and have shipped to California RV Specialists – make sure to say attention your name. Schedule an appointment pending parts arrival.
Option 2 – Contact California RV Specialists and order directly with staff. We will require full payment for parts, freight and tax at time of order.
Buy now at www.winegard.com/starlink
What's the cost for a Starlink Installation?
This can range from as little as 4 hours to as high as 8 hours.