You may have seen our series, "What's in the Shop?" Now, we're sharing, "What's in the RV box?" This is where we share e-mails and phone messages from Y-O-U. Join the fun online! We have multiple Facebook groups where others share their problems, repairs, and upgrades and explain what you can do to help. There are general groups, and groups tailored to your specific RV manufacturer.

Subscribe to our channel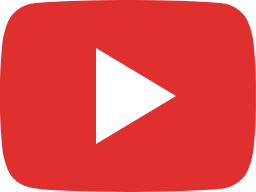 RV Flooring Repair!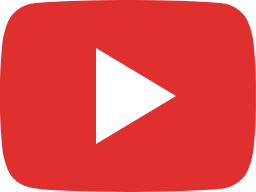 RV Collision Repair!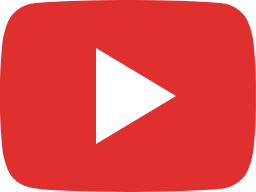 My truck or RV travel trailer keeps popping my 30amp fuse!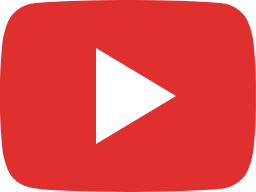 We bought an RV with delamination, how much to fix?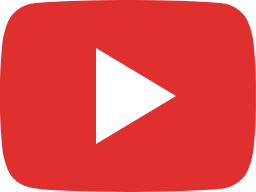 My RV refrigerator cooling unit is bad. Can it be replaced?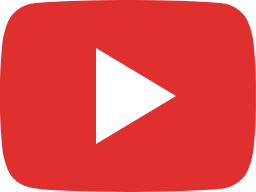 Can I stow my Roadmaster Nighthawk tow bars in a different order?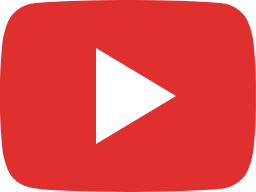 How to Fix RV Delamination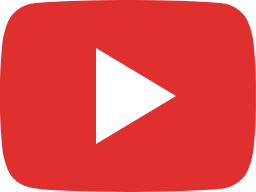 RV Collision Repair!