California RV Specialists sells and installs all the top MORryde RV suspension enhancement systems in the industry. We are here to help guide you with both the sales and the installation process. Please contact us to schedule an appointment for a free suspension inspection and to answer any of your questions.
Enjoy a smooth towing experience with an upgrade for the suspension system on your 5th wheel or travel trailer. This system provides more than 3 inches of suspension travel to add protection from road shock, improve towing capability, and gives you a better ride.
CRE3000 Tandem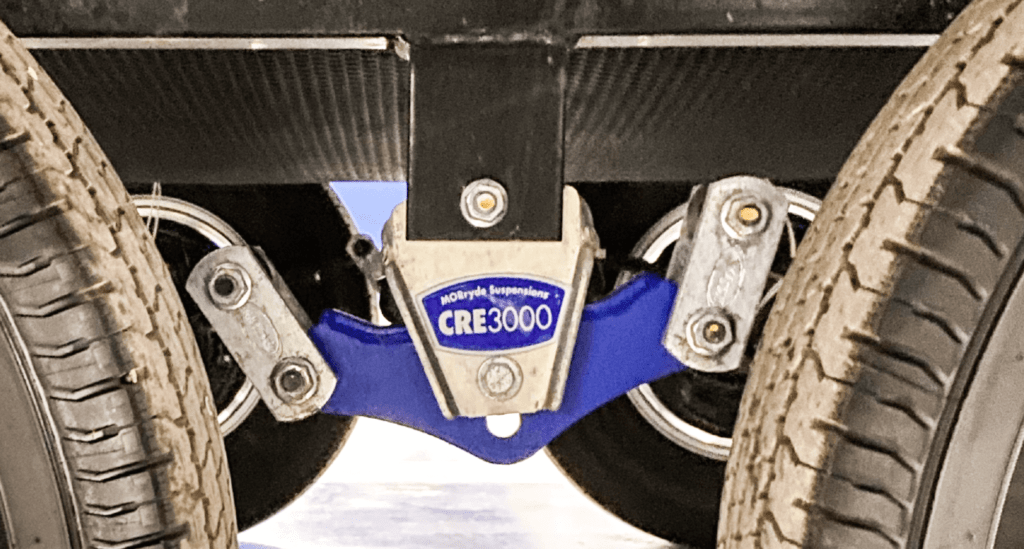 Heavy-Duty Shackle Kit
Get peace of mind knowing your RV can handle even the roughest roads when you add this heavy-duty shackle kit to your suspension system. The 1/2-inch shackle links are stronger and more durable than stock shackles. That means the bracket is much less likely to elongate. Easily extend the life of your bushings and bolts with periodic lubrication.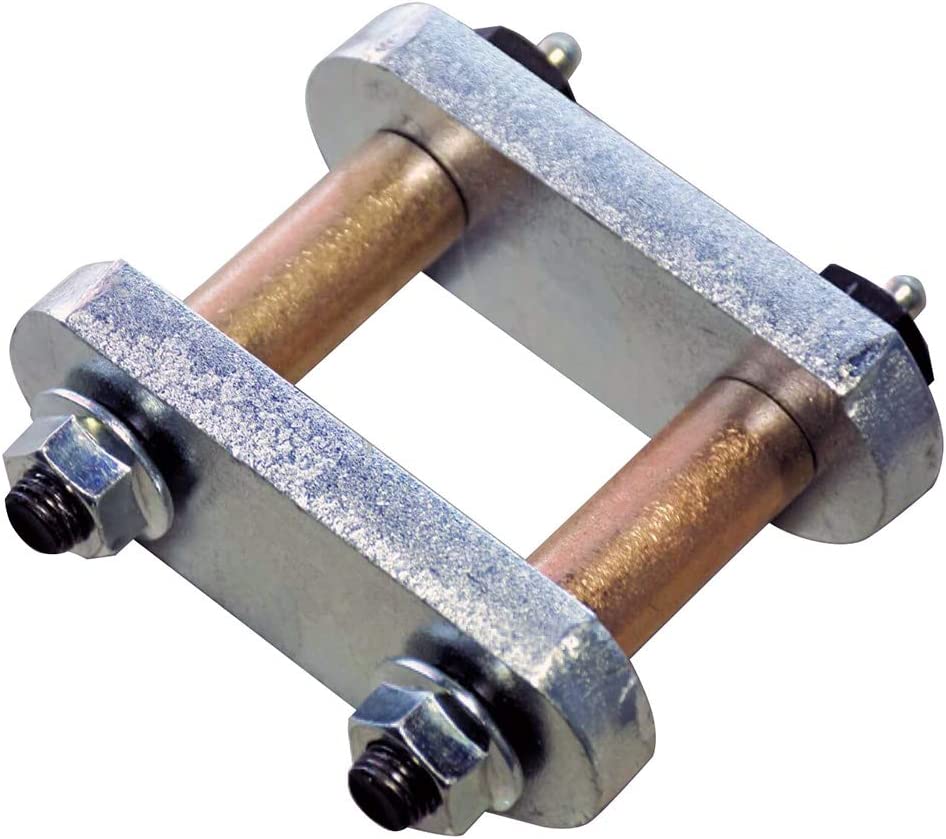 5th Wheel or Travel Trailer – Kit Options
Tandem – CRE2-33 = Wheel base 33″
Tandem – CRE2-35 = Wheel base 35″
Tandem – CRE2-1000 = Wheel base 42″
Tandem – CRE2-1475 = Wheel base 42″
Triple –CRE3-33 = Wheel base 33″
Triple – CRE3-35 = Wheel base 35″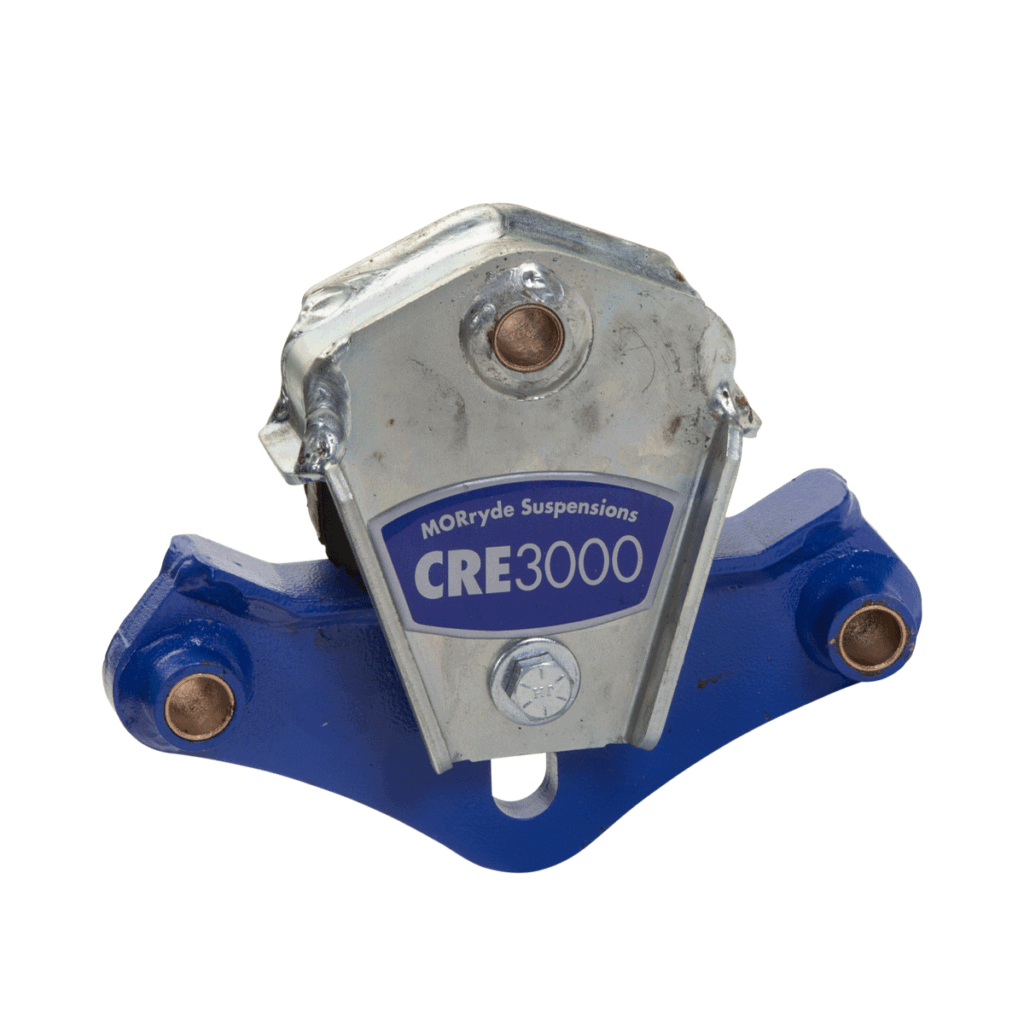 Please see how to measure guide below.
MORryde Qualification Guide Link
MORryde Suspension Videos