Enjoy strong water pressure every time you shower with a RV water pump upgrade. We sell all top brand name RV water pumps like Shurflo, Flow Max and Flojet. They are built for high flow demand, smooth flow, and no rapid cycling.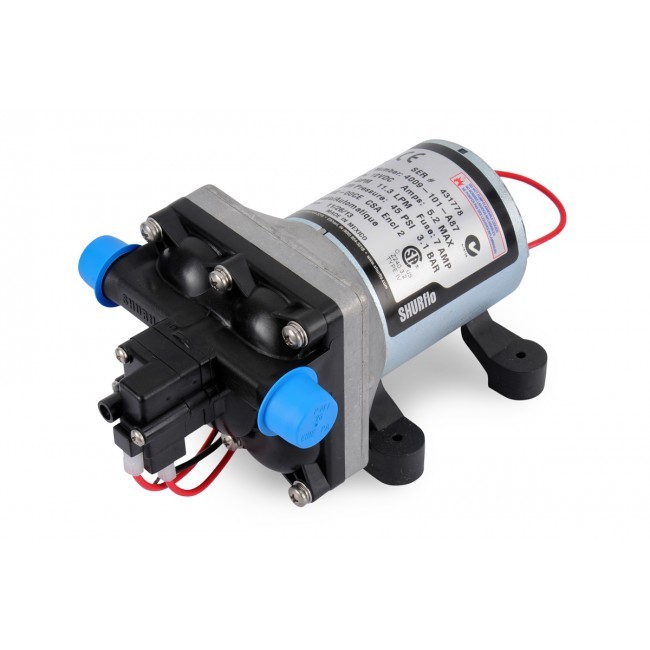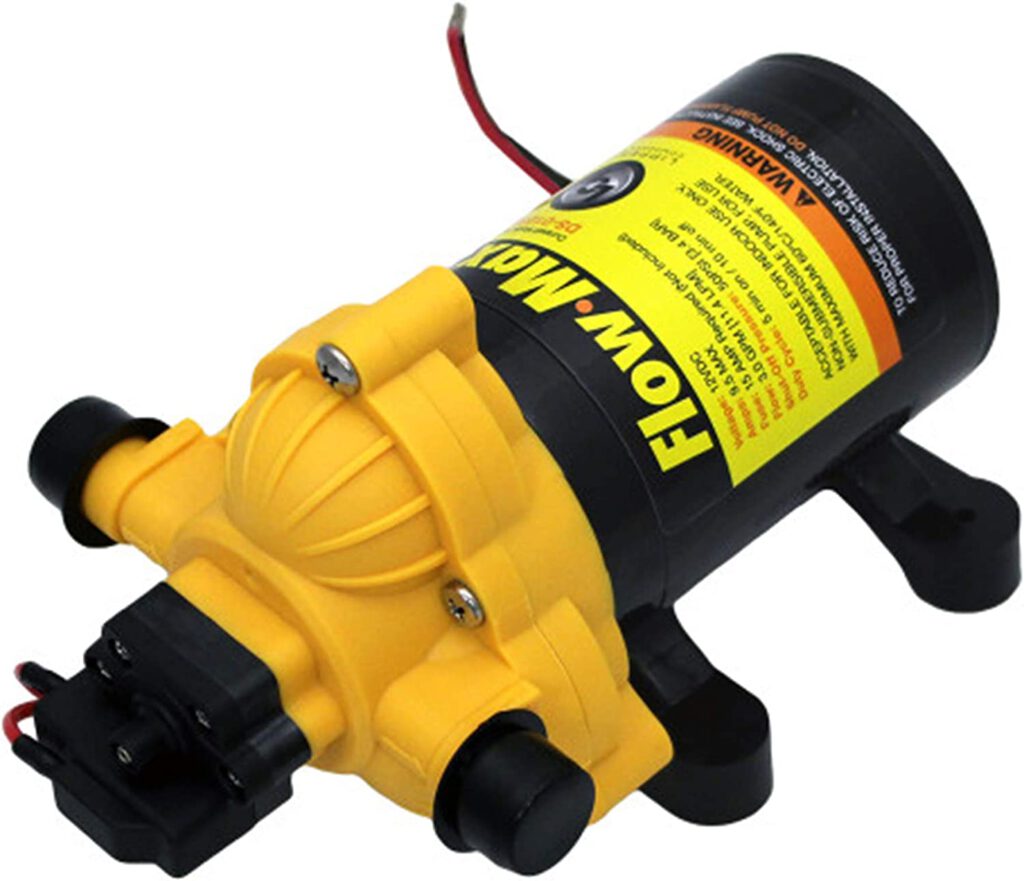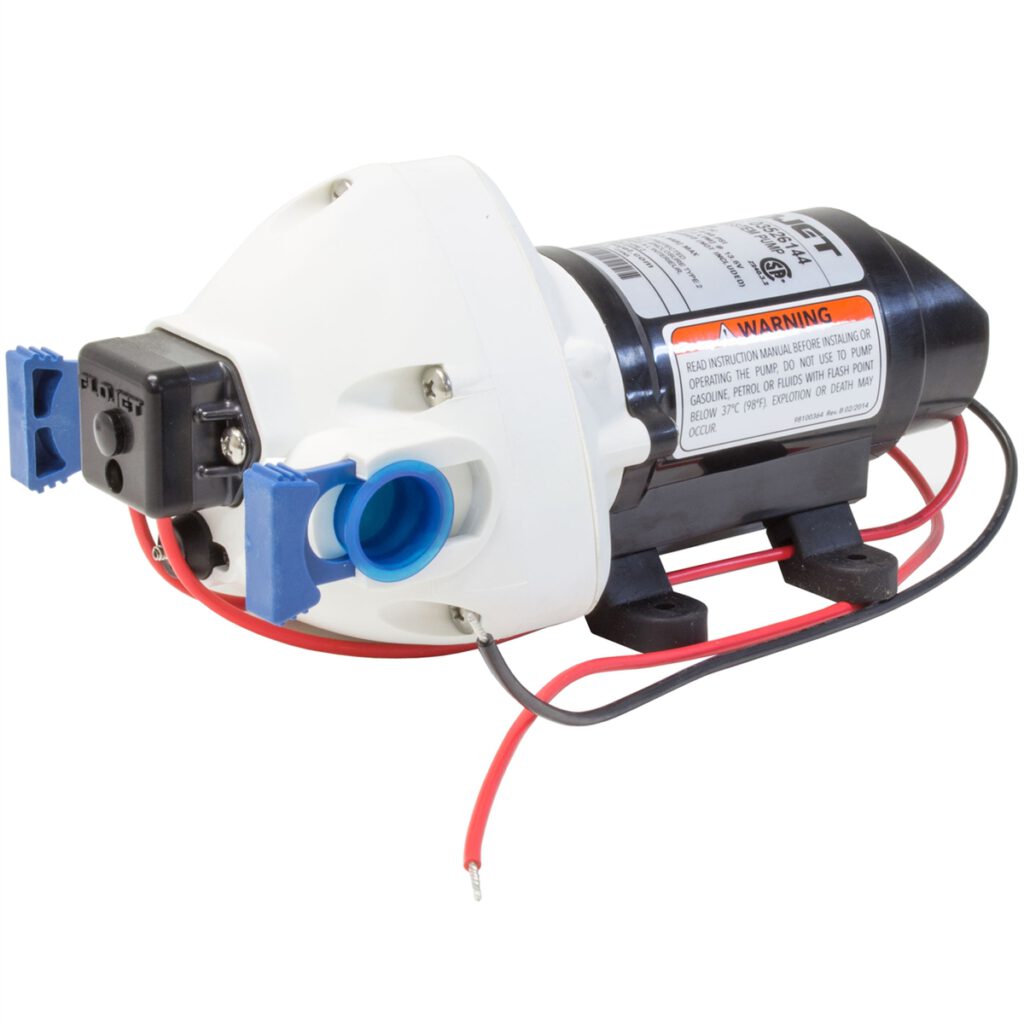 Water Pump Accessories
A water pump is an important component of any RV, be sure your water needs keep up with your on-the-go lifestyle.
Accumulator
An RV accumulator tank helps the water pump. These small gadgets enhance the performance of the water pump by reducing the water cycle, saving battery power, and preventing water pressure increases that could damage your RV. Without an accumulator tank an RV water pump cycles on and off to maintain pressure in the water lines.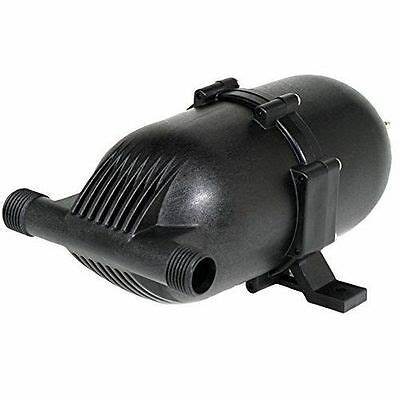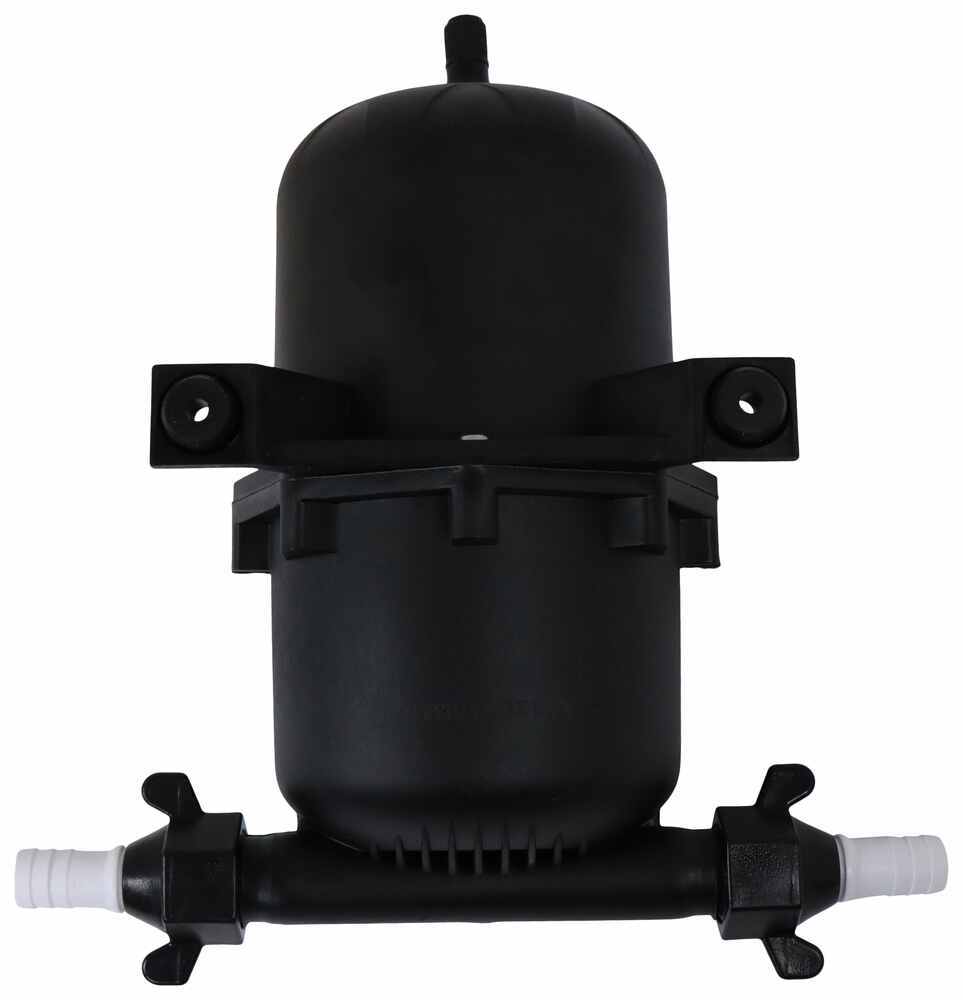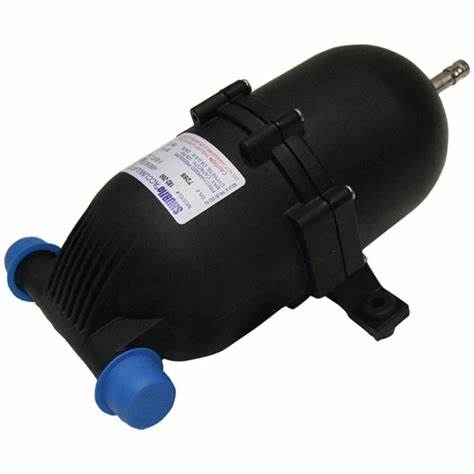 Silencing Kit
RV Water Pump Silencing Kit is designed to reduce as much noise as possible from your water pump. It connects right to the inlet/outlet ports of your water pump and softens water hammering to reduce pump noise.

Twist-On Water Strainers/Filter
RV Water Pump Strainer/Filter helps to eliminate unnecessary repairs or failures by keeping debris and other particles out of the pump. It screws directly onto the pump head. The transparent design shows when it is time to clean the bowl. It's easy to disassemble for cleaning and reassembly.