This series was created to help you better understand your RV and how to best maintain it. An RV is your home, your vacation and your biggest toy all wrapped into one. Protecting this large investment by performing regular RV service and maintenance will not only save you money but keeps you and your fellow travelers safe when you are out on the road.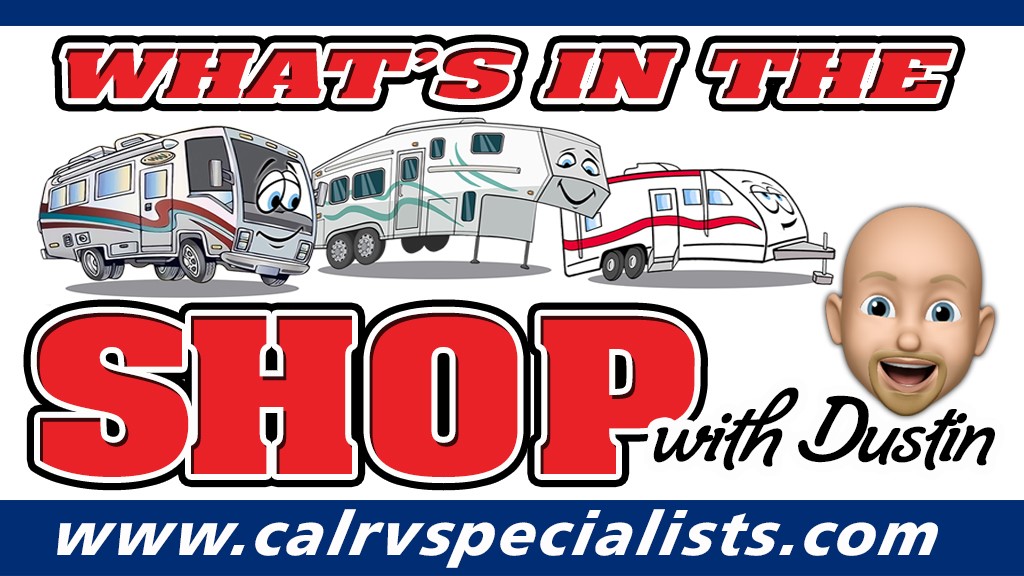 Subscribe to our channel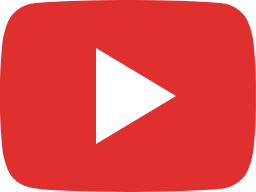 RV Pest Intrusion, Insurance Totaled Unit Because of Rat Damage (Part 1)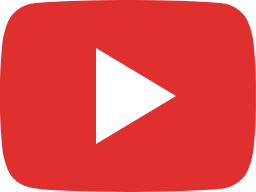 RV Roof Coating Maintenance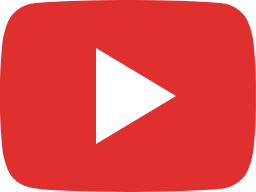 RV Rat and Mice Damage (Part 2)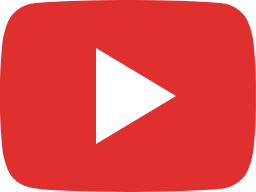 RV Front Cap Remove & Replacement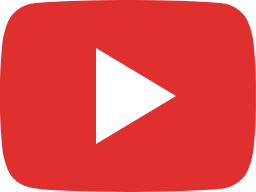 RV Front Cap Repairs and Replacement!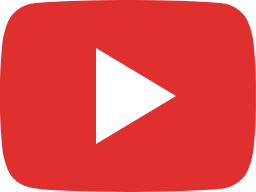 RV Roof Sealants Inspection and Maintenance.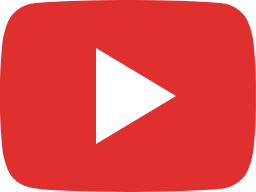 RV Front Cap Water Damage Explained.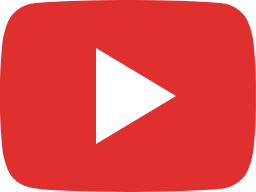 RV Cap Deamination From Heat and Water Damage!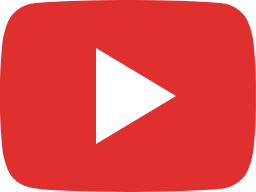 RV Cap Deamination From Heat and Water Damage!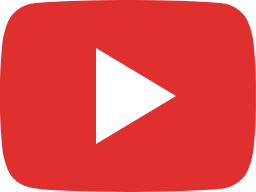 RV Front Cap Replacement!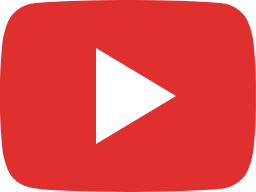 RV Front Cap Removal & Replacement – Start to Finish!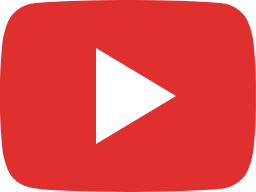 Restoring RV Headlight Lens!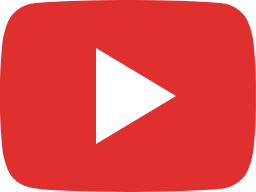 Hidden RV Water Damage – Caused By Molding Issues.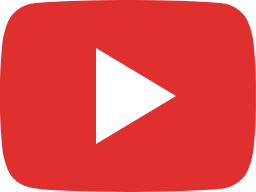 RV Slide Out Maintenance and Repairs!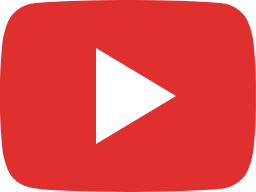 RV Roof Replacement Tips and Tricks!