Hello, my name is Dustin Simpson and I have experience serving as an RV expert witness in numerous cases, in multiple states. Throughout this experience I have served not only on the prosecution side, but on the defense side as well.

These cases have included RV lemon law, RV dealership fraud as well as RV consumer fraud.
Choosing the right RV expert witness for your case is crucial. Contact us to schedule a consultation so we can fully understand your case and see if we are able to assist.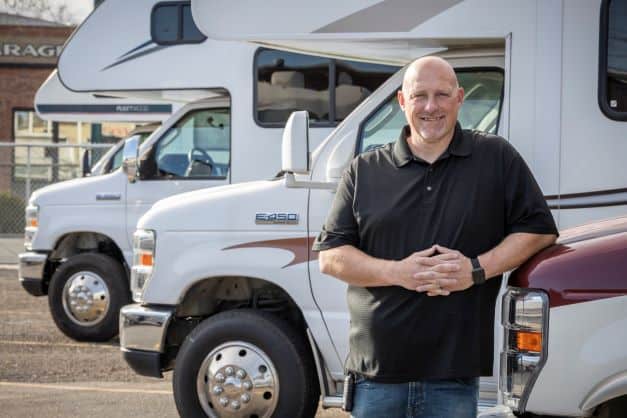 I get contacted by lemon law attorneys, RV dealership defense attorneys as well as RV insurance defense attorneys and RV consumers looking to resolve lemon law, misrepresentation, and RV valuation.

There are times where I cannot assist on cases due to various reasons. Some of these reasons include:
a case involving an accident that requires an accident reconstruction expert or a case involving building, manufacturing, or chemical testings.

Please note: I am NOT an attorney. I cannot and will not provide legal counsel. I am solely an expert witness.

If you would like to inquire on retaining me as an expert witness, please call (209) 263-7040 or e-mail ashley@calrvspecialists.com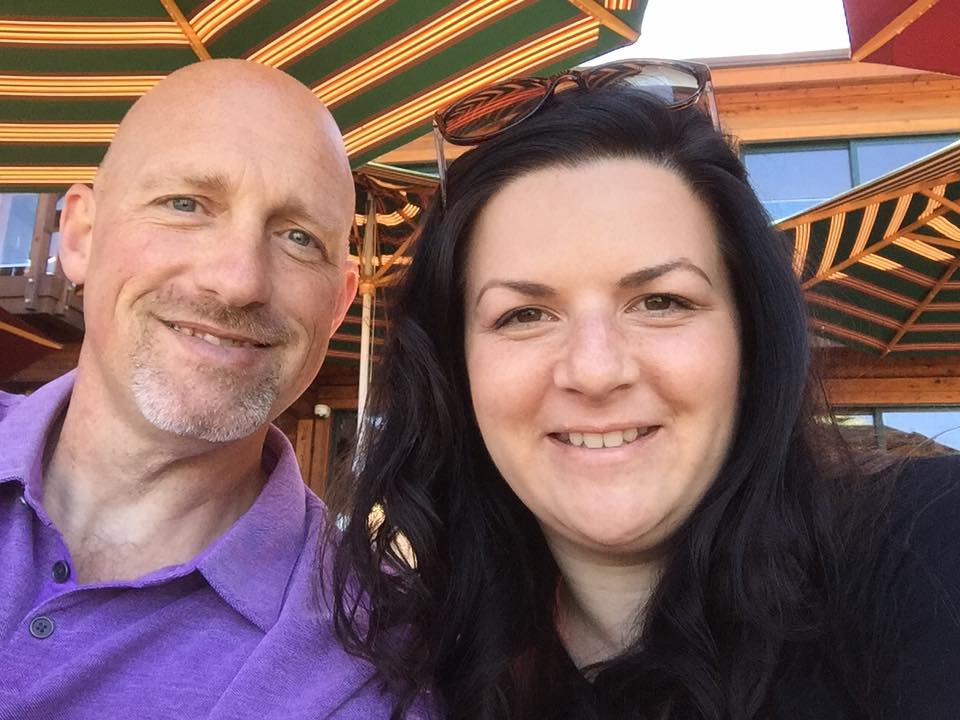 About Us
Dustin and Ashley Simpson are the owners and operators of California RV Specialists in Lodi, California. Our repair facility has been servicing customers at the same location since 2003. What sets us apart from the dealerships is we are here to fix and maintain what you have, and not sell you a new one.

Dustin has worn many hats in the RV industry through the 25 plus years. From an RV Technician, Warranty Administrator, Parts Administrator, Parts Manager, Service Manager, Business Owner, Social Media Influencer, Brand Ambassador, Website Designer, Author, Expert Witness Service.

Ashley acquired a Bachelor of Arts in Business Administration from Simpson University (Redding,
CA). After climbing the corporate ladder in the Health Insurance field for over 10 years, she married into the RV industry and hasn't looked back! She currently serves as the office manager at California RV Specialists where she handles Accounting, HR, Social Media, Editing, Content Creation, Customer Service and Scheduling.
RV Articles by Dustin
Dustin Simpson, has been featured 125+ plus times on RVtravel.com
https://www.rvtravel.com/author/dustin-simpson/
Business Website Articles by Dustin
YouTube Channel
Dustin and Ashley Simpson, release weekly videos and currently have 220+ plus and counting.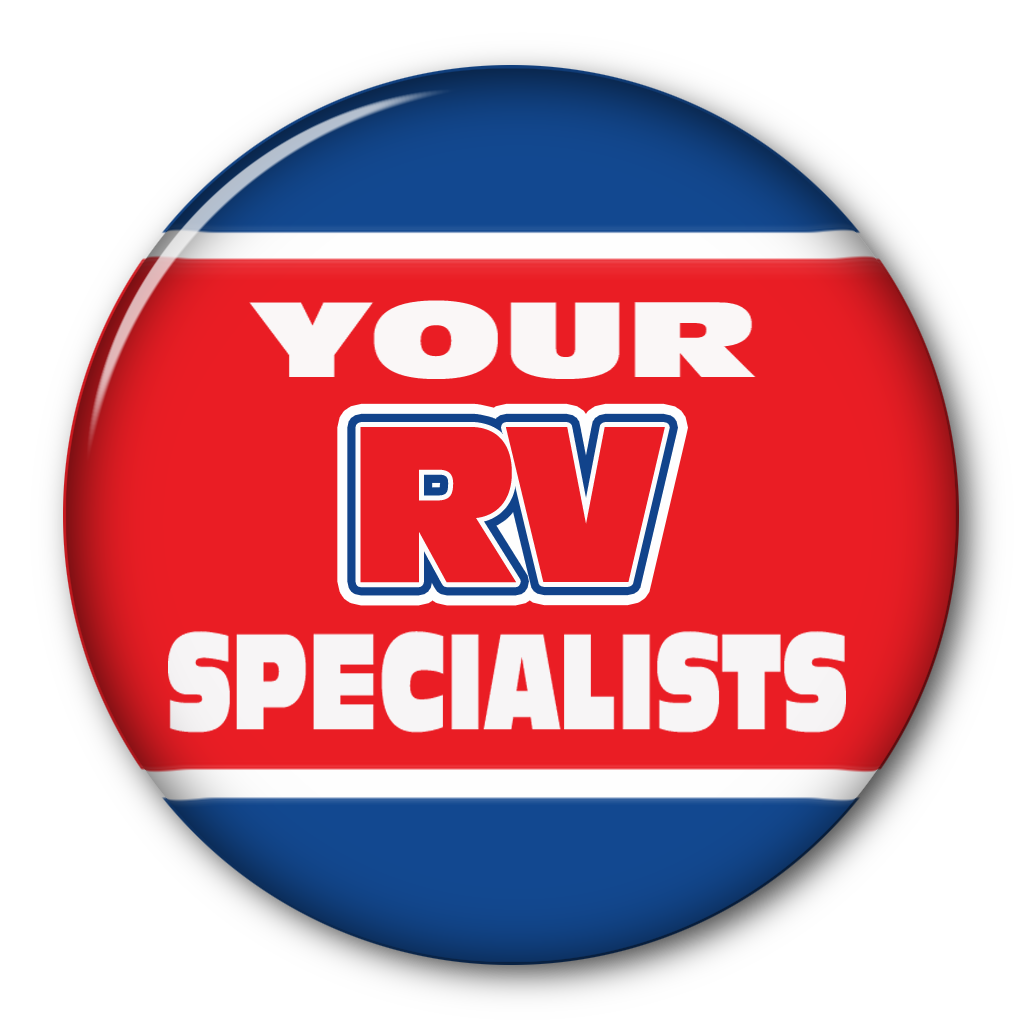 https://youtube.com/@yourrvspecialists
Statement
We try to educate and inform RV buyers, sellers, current owners, insurance, and extended warranty companies on the condition of the RV they have an interest in with an in-depth, independent, 3rd party inspection followed by a detailed report, with photos, showing potential issues or hazardous conditions.
Recent Vehicle Inspections – Coming soon!