California RV Specialists sells and installs a variety of Demco fifth wheel hitches. Stop by and ask us about which Demco hitch is right for you, we are here to help guide you with both sales and installation process.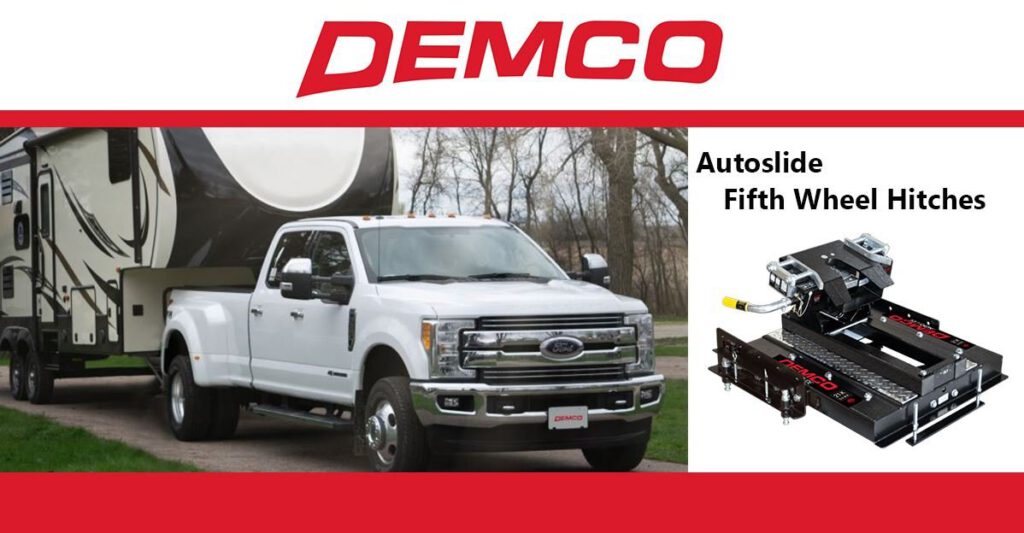 To purchase a fifth wheel hitch, you should know the following:
Year, make and model of you truck.
The bed size of your truck? – is it a short bed, standard bed, or long bed.
Does the truck bed have a bed liner?
Is it equipped OEM puck system or does it have a OEM turnoverball system in the bed.
What type of king pin do you have?
The weight of your trailer GVWR Gross vehicle weight rating.
Autoslide – Automatic Sliding 5th Wheel Hitch
Let go of your worries relating to turning and maneuverability of your 5th wheel trailer you tow behind your truck with this state-of-the-art hitch. Click here for more details.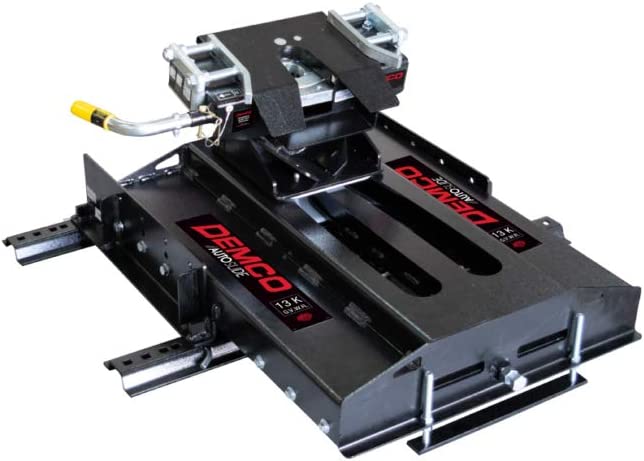 The Recon Series 5th Wheel Hitches for Above Bed Mounting Systems
Check out what the Recon Series Above Bed Mounting System hitch can do for your towing experience.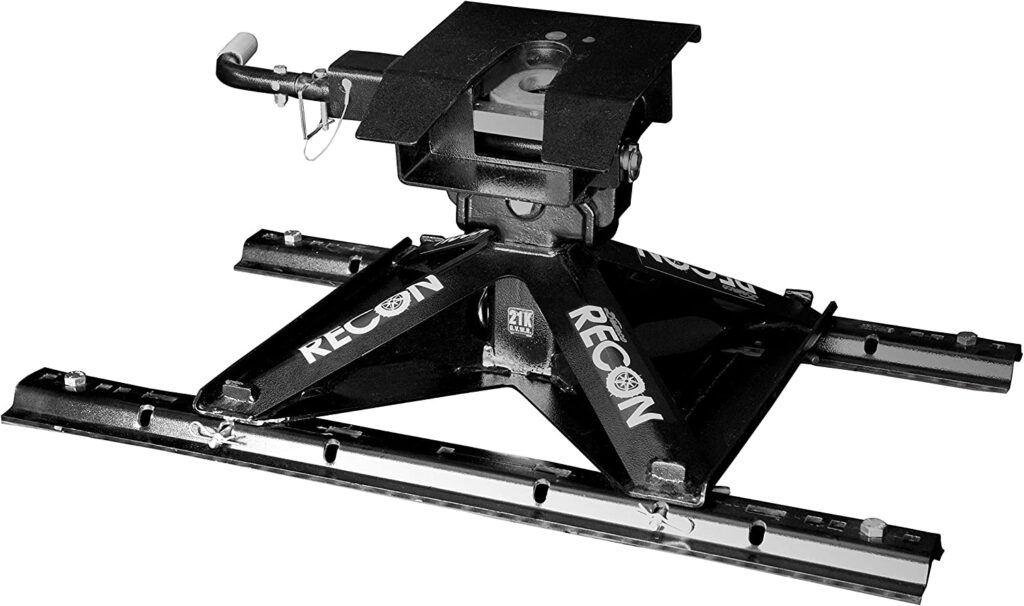 The Recon Series 5th Wheel Hitch for Gooseneck Ball Mounts
Whether you prefer a regular or flat deck recessed gooseneck ball mount, Demco Products has you covered with this portion of our Recon Series.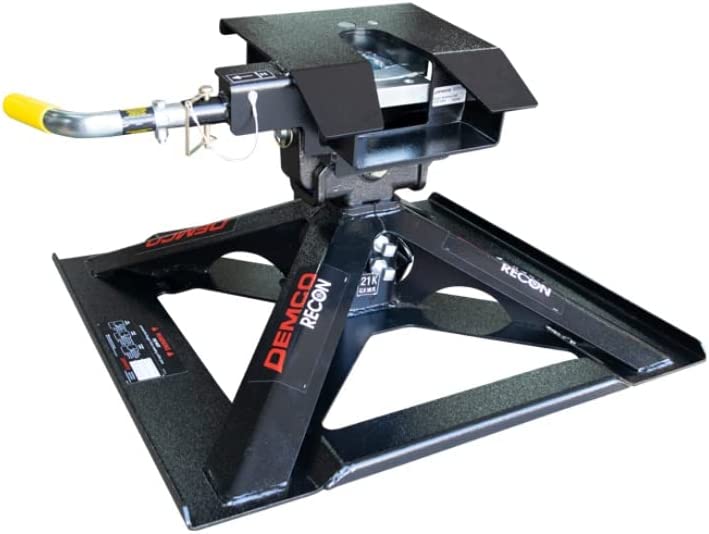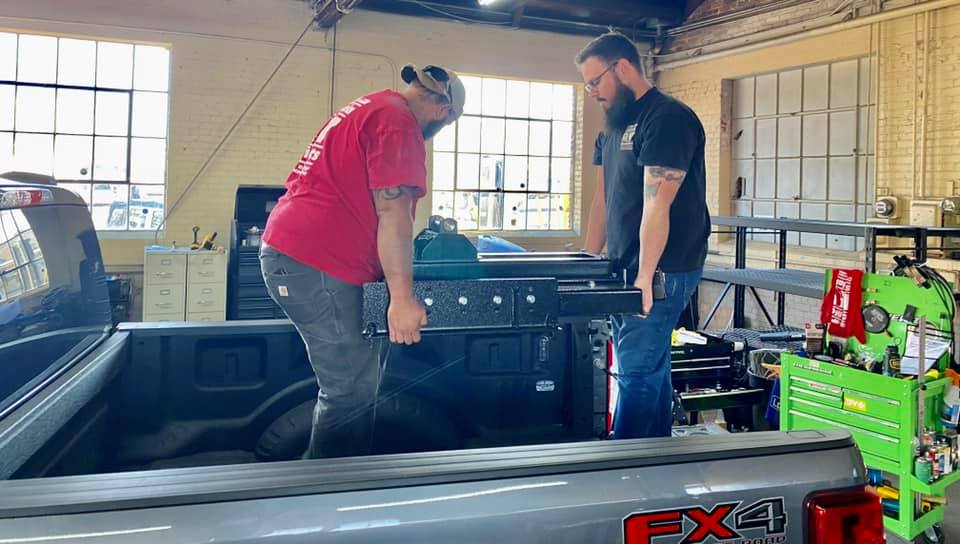 Authorized Demco Dealer
Demco – Dealer Locator Link