Let us help you take the risk out of buying an RV! We want you to beware of any issue before you buy not after. We all know that Investing in a motorized or towable RV is a big decision, and whether you are looking to purchase from a dealership or a private party, knowing the realistic condition of the vehicle before signing on the dotted line can save you big down the road.
There is no better way to make an informed decision on your new purchase than by employing a professional 3rd-party RV Inspector to review the mechanical components of the vehicle before getting behind the wheel.
All inspections are completed at the shop by appointment only!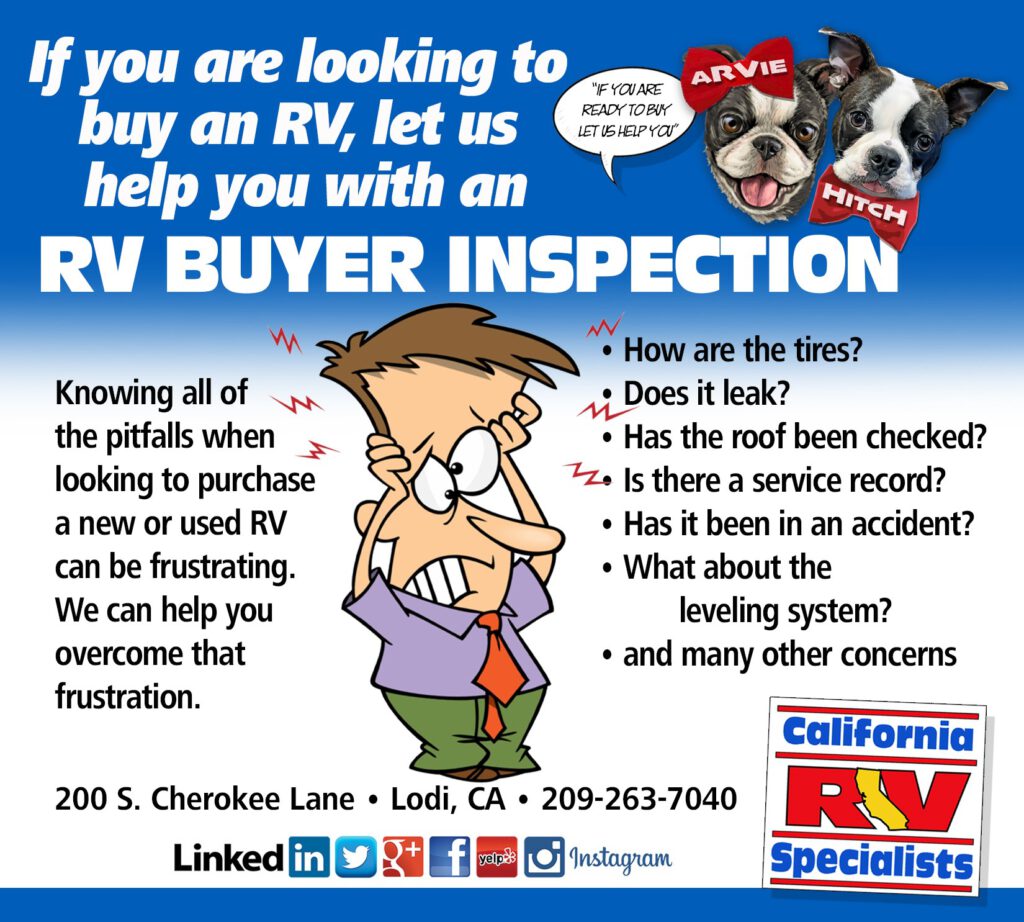 Prior to Purchase Inspection
A prior to purchase inspection can help buyer to avoid costly mistakes when purchasing a motorhome or travel trailer. An inspection will help buyers better negotiation on lower prices based on our findings. We provides a thorough, unbiased inspection of the RV.
Ask about our RV Mulit-Point Inspection that covers the roof, generator, refrigerator, furnace, AC units, plumbing, and much more! Catching an existing issue with any of these items can save you big in RV repair costs.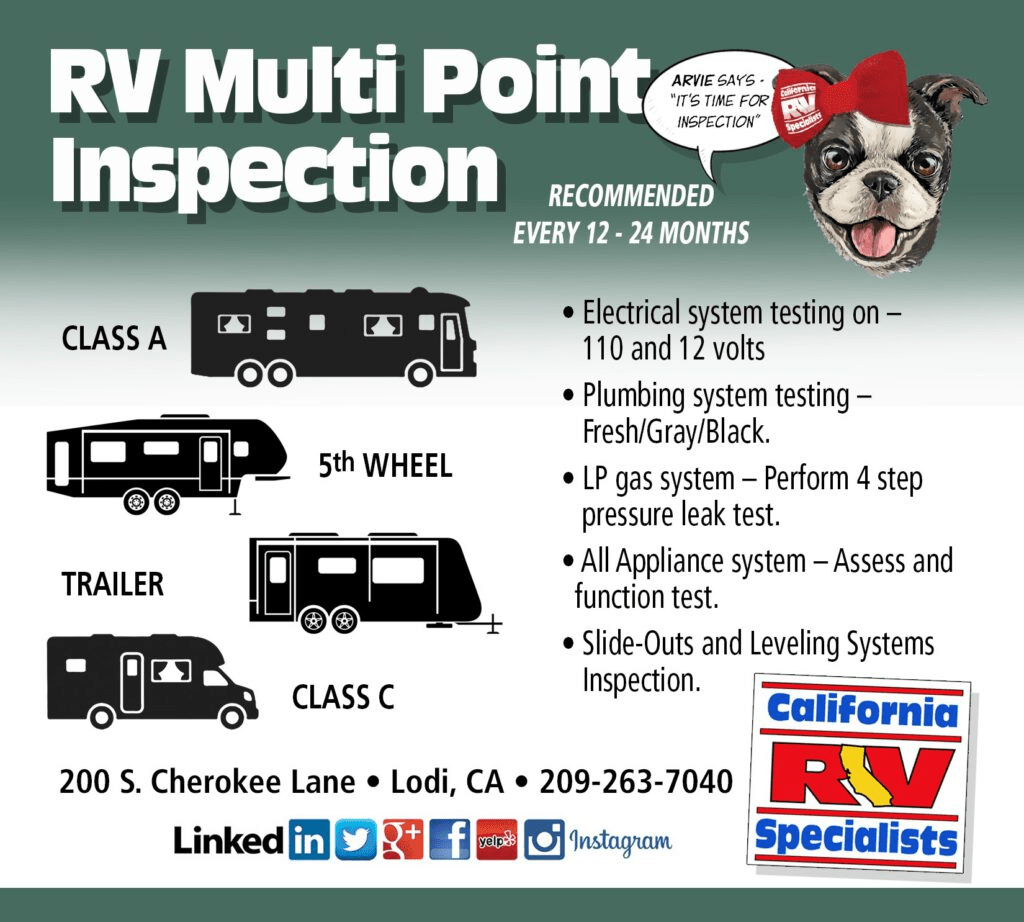 Get your free, no strings attached quote from Wholesale Warranties.
The truth is, RVs breakdown, and when they do, it'll cost you. With RV warranty protection from industry leaders Wholesale Warranties, you can protect your rig and your wallet!