We provide sales, service and installation of all the top brand RV surge protector, to prevent damage by voltage surges and drops in power.
Introducing the World's First Advanced "Smart" RV Surge Guard Protector with Emergency Power Off (EPO) for 30 amp and 50 amp. Surge Protectors Come In Both Portable or Hardwired.

The World's Most Advanced RV Surge Protectors
Always Watching. Always Alert.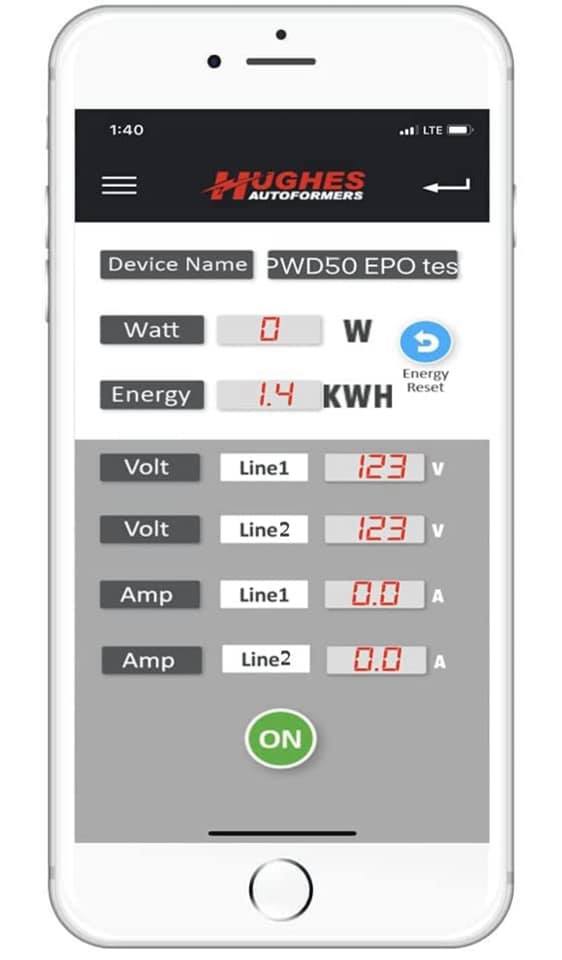 Introducing the World's First "Smart" RV Surge Protector.
The Power Watchdog Smart Surge Protector offers 2,400 Joules of the advanced surge protection for your coach and also has Bluetooth connectivity so you can monitor live park power conditions on your smartphone using our free mobile app.
30 Amp Service (50 Amp is Available)
2400 Joules of Advanced Surge Protection
Wirelessly Monitor Volts & Amps and Watts on your Smartphone in real time!
Complete LED Park Power Diagnostics with Wireless Fault Alerts
Set Custom Alert Thresholds
Replaceable Surge / Spike Module – Should you get hit by a large spike, simply order a new surge module. No need to order a whole new unit.
IP65 rating – Rugged outdoors rain proof design.
Premium protection from spikes and surges
Mobile app is available for free on iOS and Android platforms
Industry First
Patent Pending
YES, it is compatible with adapter, "dog bone" adapters
Go GLOBAL – WiFi/CELLULAR add on option – www.RVWHISPER.com (monitor unit from miles away!)
3 Year Warranty!
Approximately 33″ long including cables
Unit dimensions 8 1/2″ x 3 3/4″ x 2 3/4″
SPECIAL BONUS OFFER – If your surge module is 'used up' within the first 2 years of purchase, Hughes Autoformers will mail you one FREE replacement. (One free replacement offer only within the first 2 years of purchase. Proof of purchase required, proof of used up surge module also required)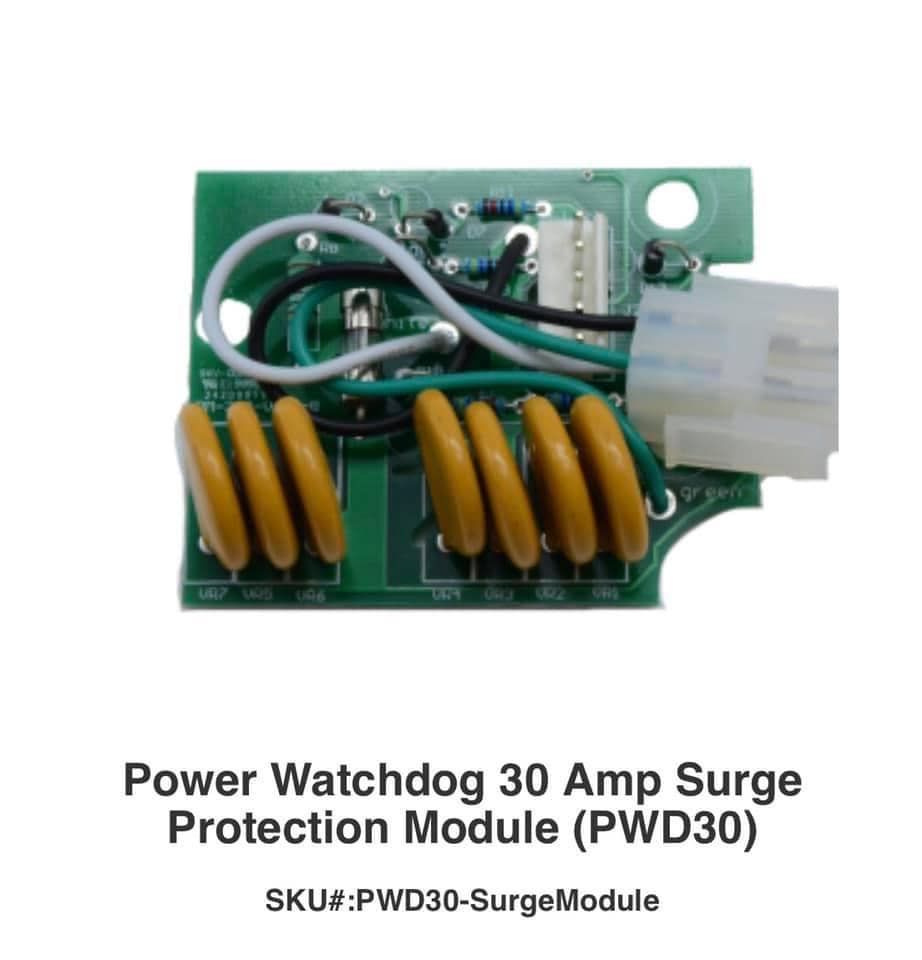 Voltage Booster with Surge Protection