Your RV furnace needs preventive maintenance at least once every year to ensure that it is in proper functioning condition. Furnace manufacturers recommend doing monthly inspection yourself if you are a full timer, as well as your annual inspection and maintenance should be performed by a qualified RV technician. You have came to the right place for RV furnace repairs, maintenance and replacements.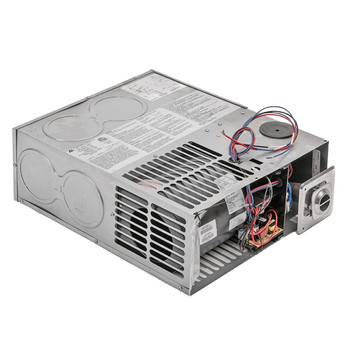 Many of the components in your furnace are the same as in your hot water heater, refrigerator, and air conditioning system. Therefore, as an example as you can see their area several parts to test in order to trouble shoot and repair your units when failed.
RV Furnace Diagnosis
Example of things we are testing during a bench test and some of the components: Checking Current, Voltage, Resistance, DC and AC power, Circuit Board, Relay, Blower Motor, Sail Switch, High Limit Switch, Gas Valve, Ignitor, Flame Sensor.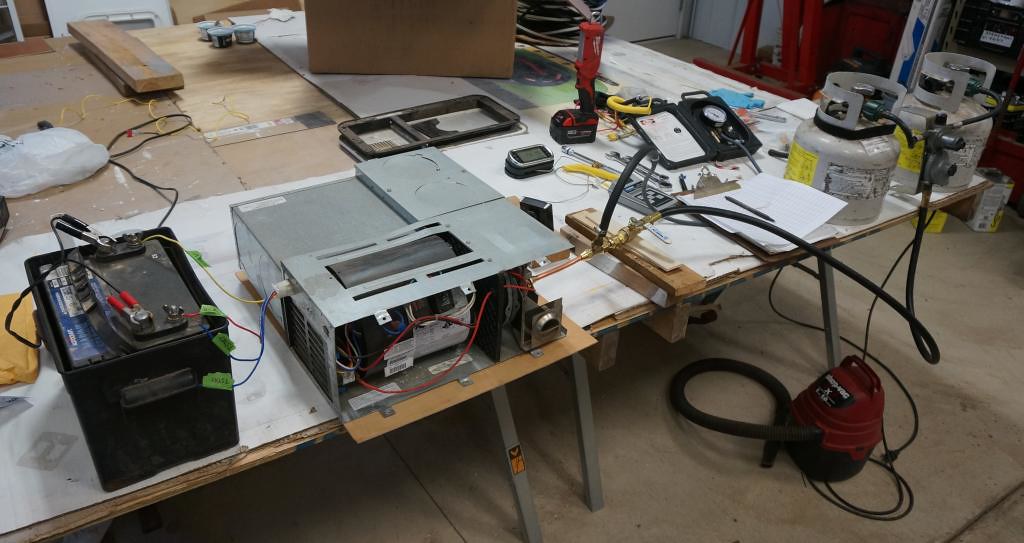 Furnace Service
Check operation of furnace and t-stat.
Blowout burner chamber with compressed air to clean nests, bugs, webs, dust, debris from case, fan wheels, and casting chamber.
Check fan motor, blower wheels, limit, and sail switch.
Perform leak test of LP gas supply line.
Check exp date on LP detector and test operation.
RV Furnace Maintenance …… $300 – $500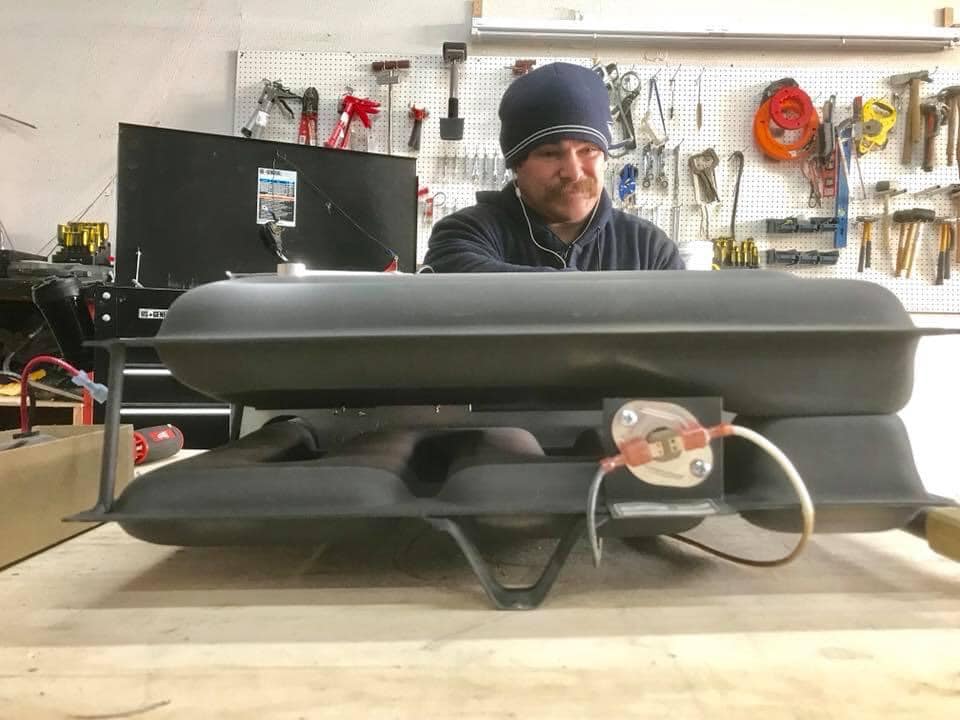 Bug Screens
Installing Furnace screens will help to ensure that your furnace vent stays free from costly invasion by unwanted pests. Examples: Wasps, mud daubers, birds and rodents pose a serious threat to the furnace on your RV and attracted to the smell of propane thus causing damage to your appliance!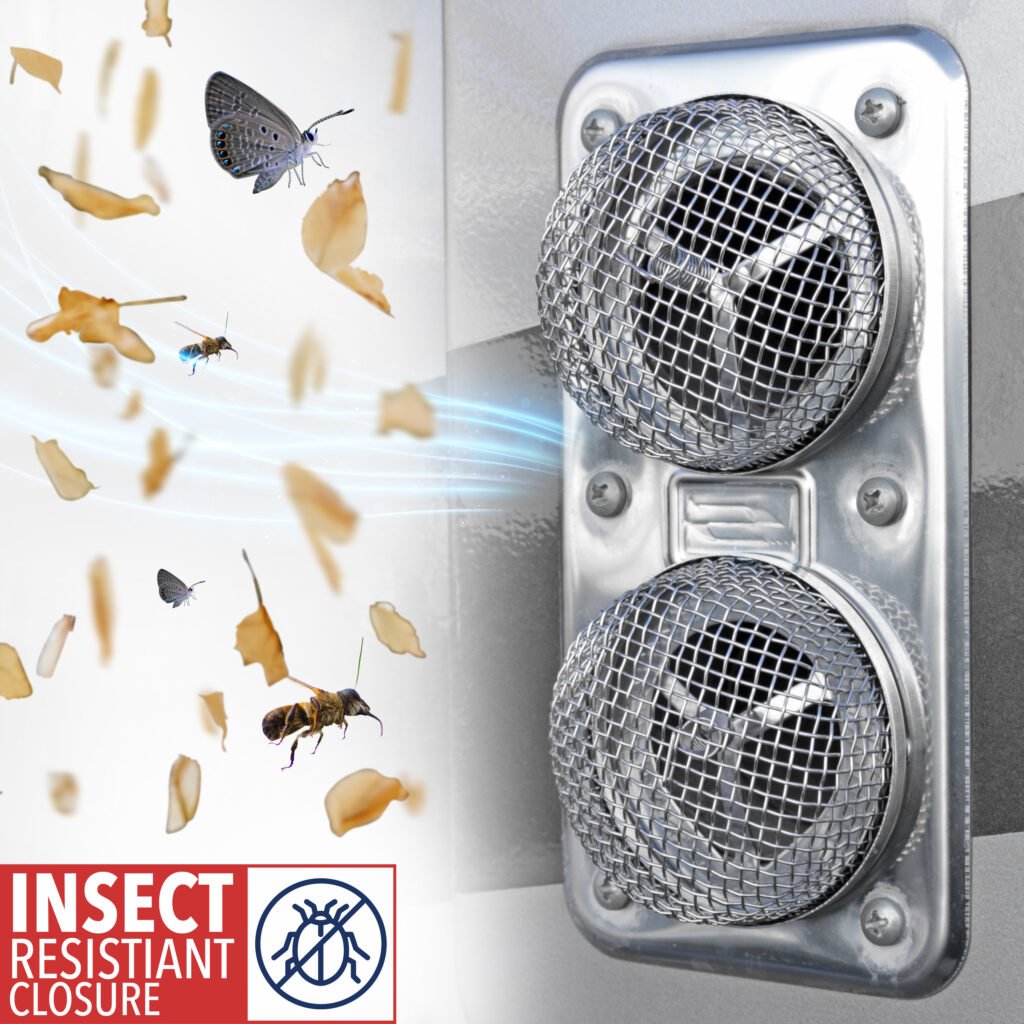 RV Furnace Air Flow Testing and Leaks