We specialize in doing repairs, maintenance, minor paint, and body repairs and servicing Highland Ridge RV units. For most people, their Highland Ridge RV will be the second largest purchase of their life besides their home, and for many of our customers, it is their home. Whether you have a high-dollar unit or an entry-level one, our message to you will be the same – it needs to be maintained.
RV Maintenance
Proper routine care can mean the difference between a Highland Ridge RV adventure and a Highland RV fiasco.
What sets our repair shop aside from a dealership is we are not here to sell you a new one, we are here to fix and maintain what you have.
Want to learn more about maintaining your Highland Ridge RV?
Consider joining our Highland Ridge RV Facebook group. This is where other Highland Ridge RV owners share their problems, repairs, and upgrades.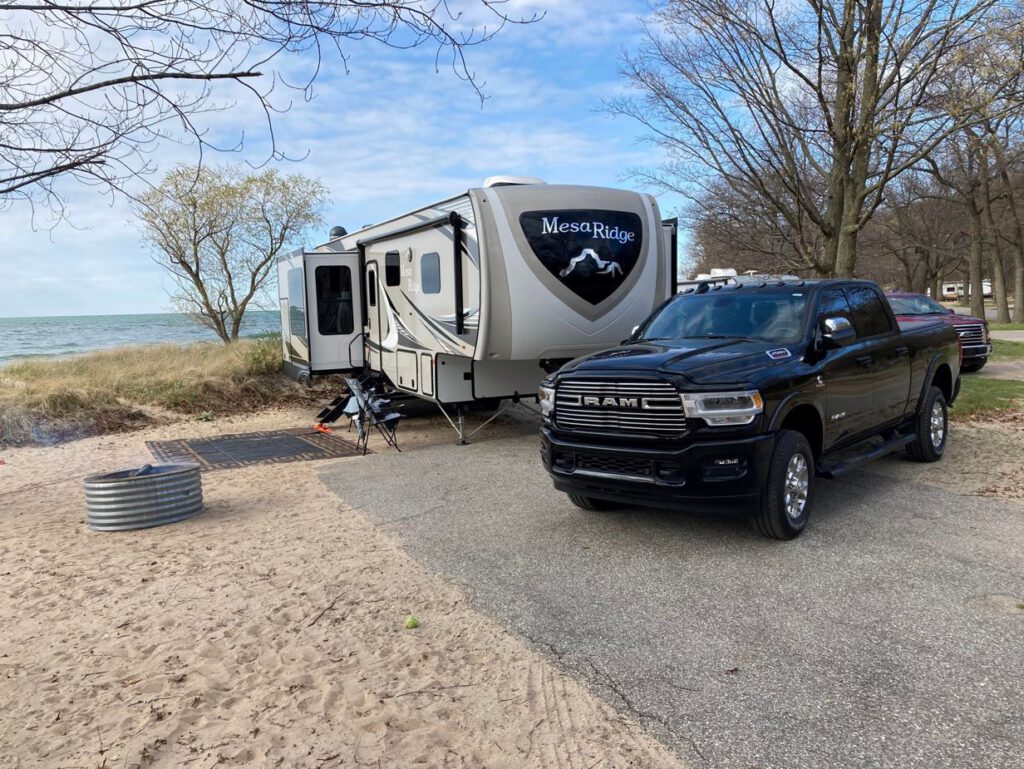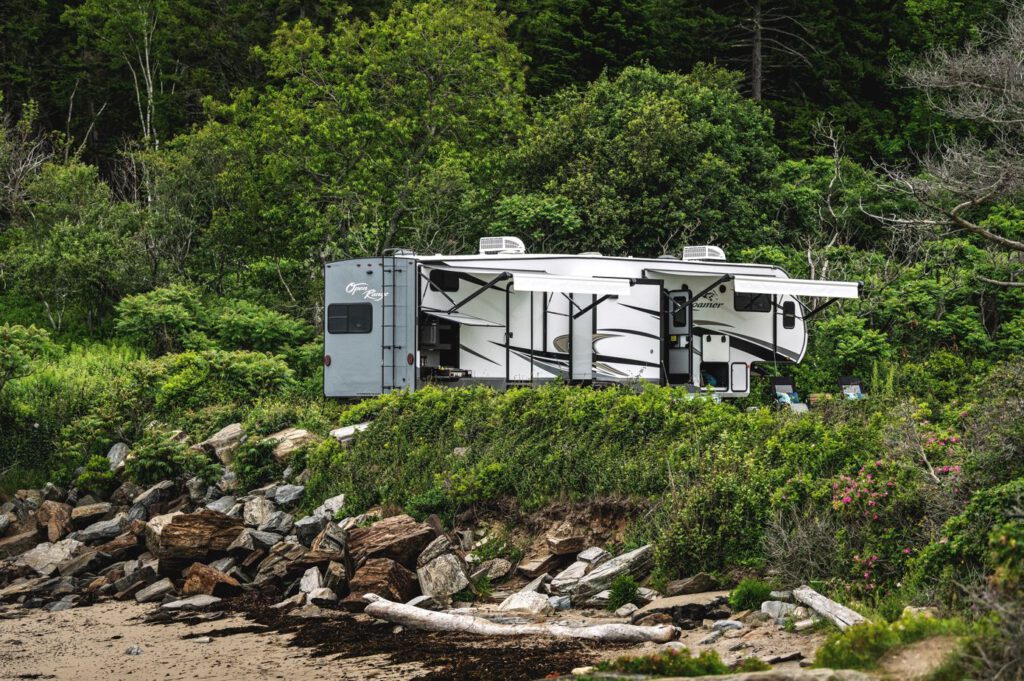 More from Dustin
Dustin owns and operates California RV Specialists, an independent RV repair shop located in Lodi, CA. He thrives on sharing his knowledge and enthusiasm of RV repair and maintenance with his team, customers, and virtual friends.
Be sure to check out his YouTube channel where he shares what's going on in the shop and the product offerings in the store. Dustin is also very active on Facebook. Join his group, RV Repairs and Tips – What's in the shop
Dustin proudly operates the business alongside his wife, Ashley; but the true pair that run the show are their Boston Terriers, Arvie and Hitch.