If you're looking for truck winches, SUV winches, or winches for Jeep vehicles, WARN has what you need to gear up and get out. Whatever your winching needs may be, you find the one that fits your needs, your rig and your budget right here.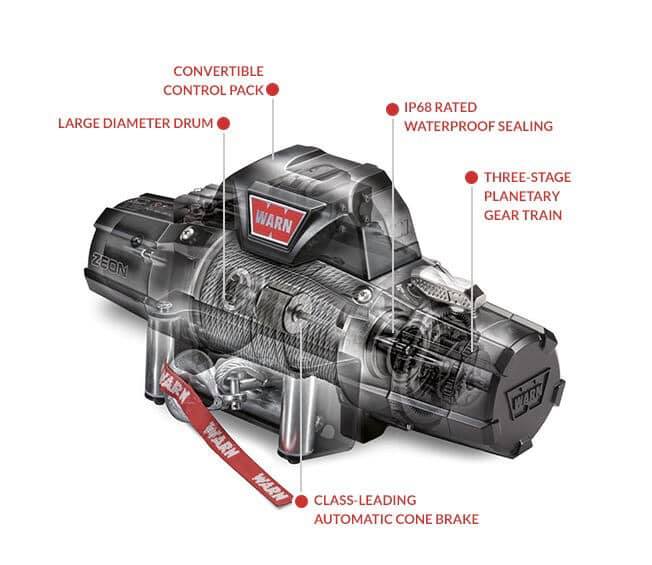 Warn 89611 ZEON 10-S Winch with Synthetic Rope – 10000 lb. Capacity
So you go mud bogging, rock climbing, out in the sand dunes and then you suddenly gets stuck. No matter how hard you try, you can seem to get it out. At this point you will be glad you bought a WARN winch.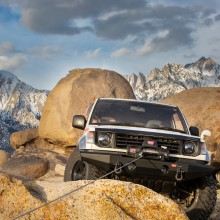 Winch Mounts
Jeep Gladiator JT & Wrangler JL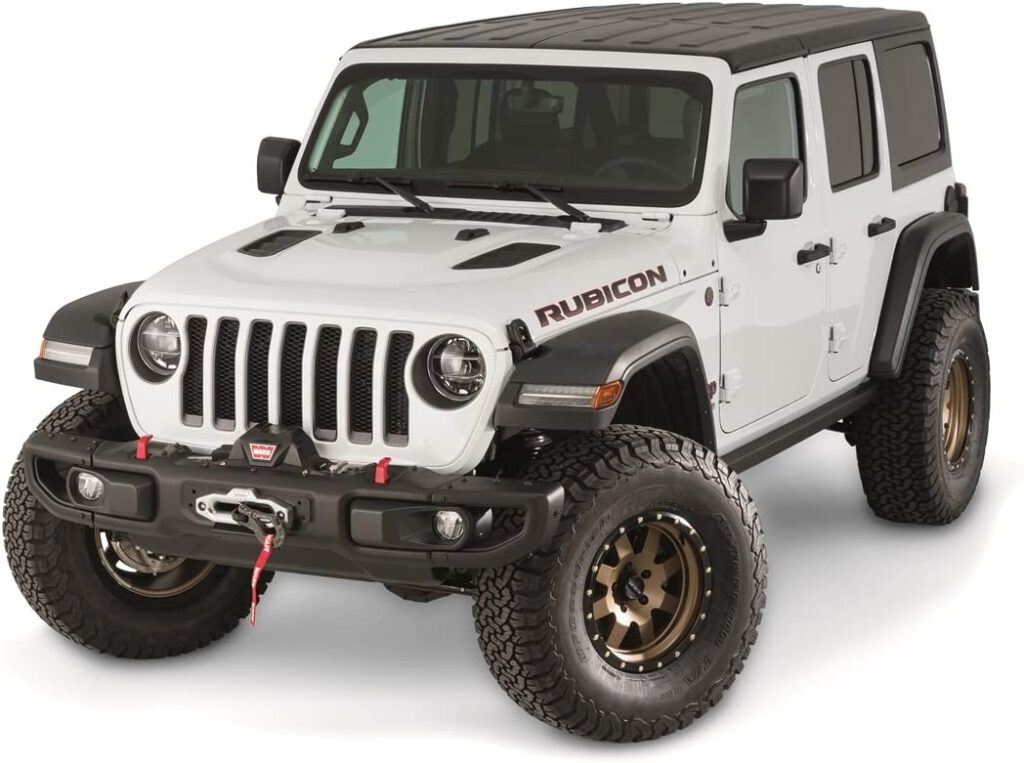 Strictly engineered and certified to withstand 12,000-lb pulls
Positions winch to improve airflow; Delivers zero interference with the grille
Constructed with 6mm thick steel
Easy to install with no cutting, grinding, or drilling
Designed, tested, and manufactured in the USA