Travel Trailer, 5th Wheel and Motorhome SnapPads are the World's Only Permanent Jack Pad, meaning no more placing, retrieving or storing plastic or wood blocks to level. SnapPads lets you enjoy the added stability, protection & comfort that only permanent jack pads can provide. Stop kneeling, crawling or bending to place and retrieve jack pads when leveling the RV. Your jacks are protected from the elements with SnapPads installed. No more damaging the surfaces you park on either.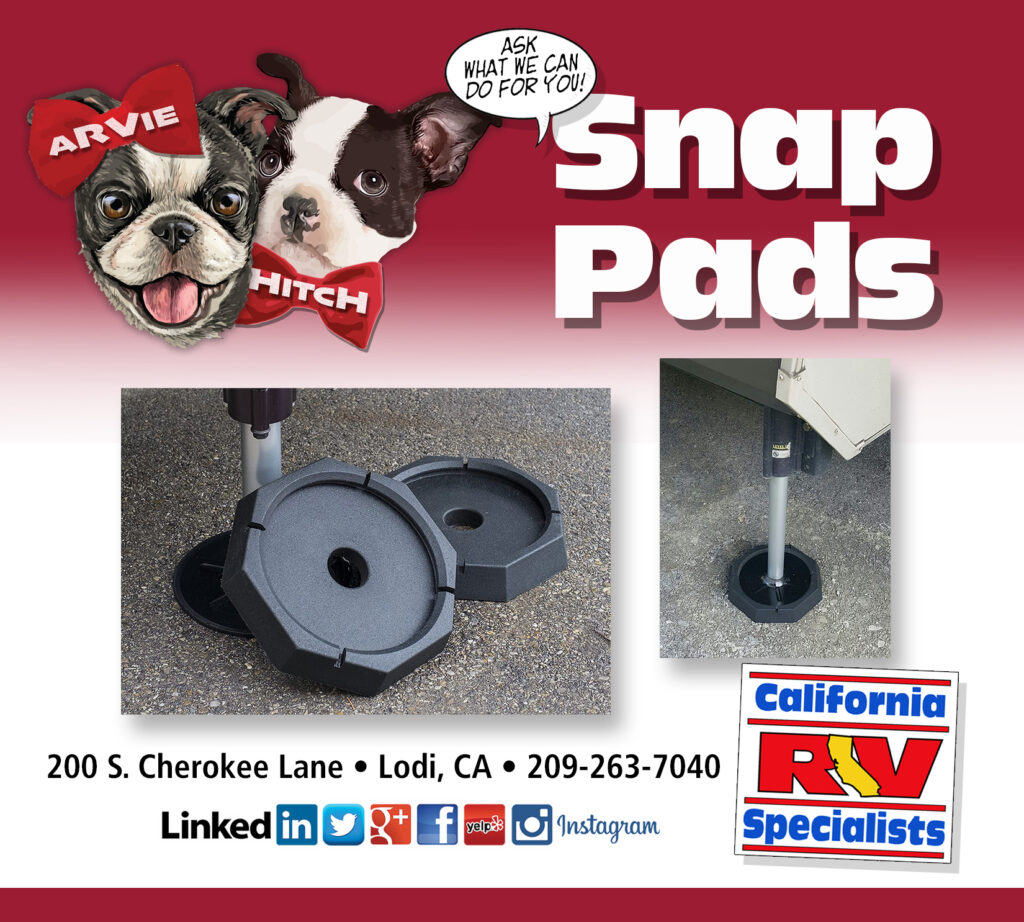 What do SnapPads do?
SnapPads take the punishment from the gravel, earth, asphalt, concrete, and road debris that your landing feet encounter as you travel.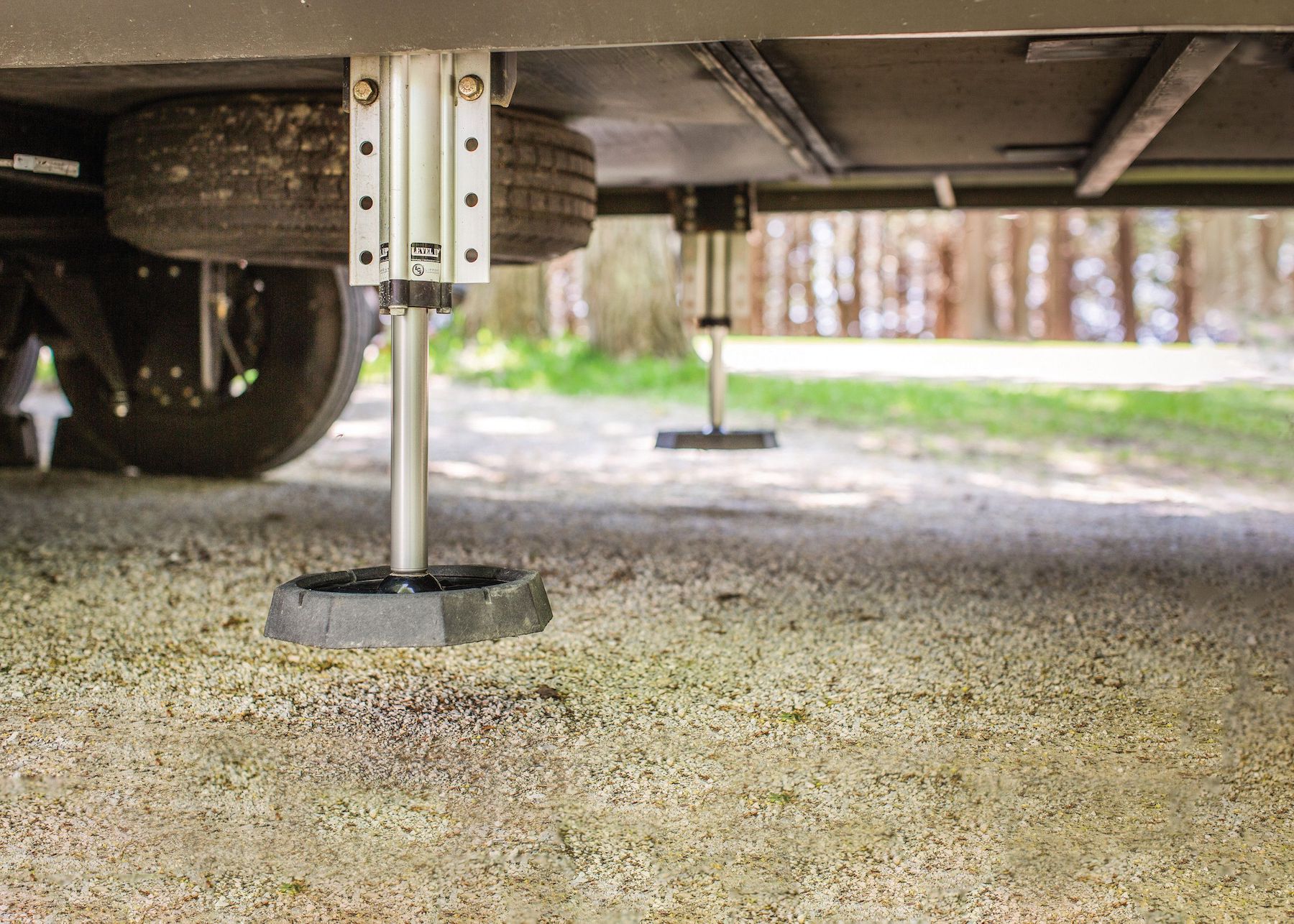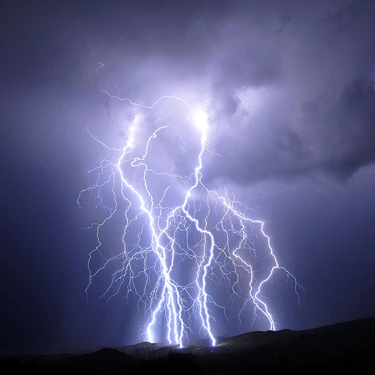 What are RV snap pads for?
Rubber SnapPads may help insulate your RV from indirect lightning strikes, so you don't need to worry about damage to your systems or appliances.
How to install them video
Why Use SnapPads?
Authorized SnapPad Dealer
SnapPad – Dealer Locator Link