When it comes to replacing an RV converter, there are a few things you need to know. First do you know the difference between a deck-mount converter or a power center converter?
We sell all the top converters companies manufactures on the market today, But one company that stands out to us is WFCO. This is because of there technology exclusive to WFCO, With Auto-Detect Enables RV owners to optimize their batteries without needing to change out an entire converter or operate a manual switch.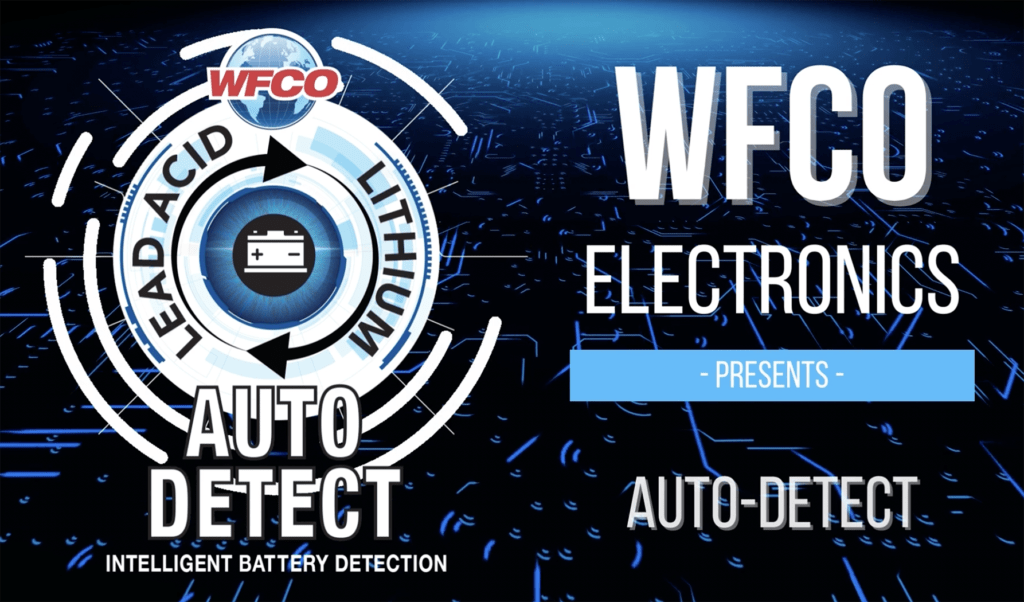 Auto-Detect provides a long list of value-added features:
Streamlines battery system selection/installation for dealers and customers
Optimizes batteries without new converter or manual switch
Charges batteries accurately, maximizing battery system life
Innovative processor controls charging based on the need of battery
Eliminates the need to change converter when changing or upgrading your battery
First lets get to understanding some basics:
Deck-Mount Converter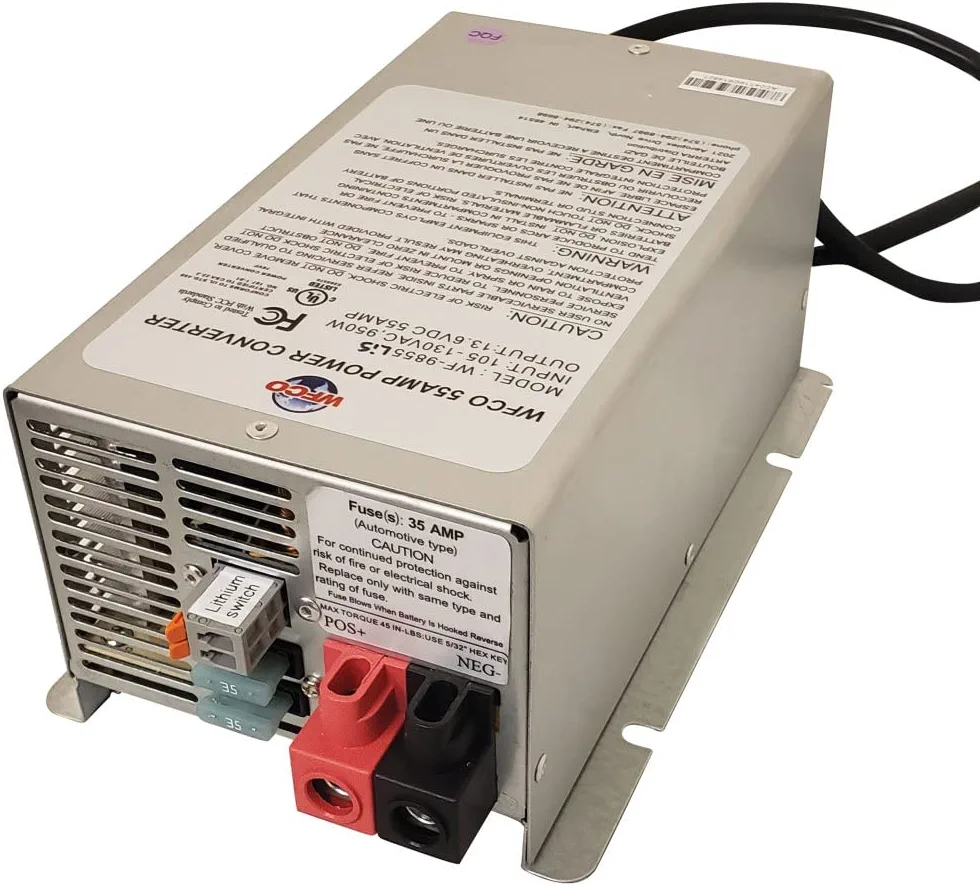 WFCO WF-9855_AD
Lithium-ion switch to change charging modes between lead-acid and lithium batteries with auto detect.
Converter type: three-stage converter, two-stage converter
Output power: 940w; output current: 50a, 55a input voltage/hz: 105-130 vac, 60 hz; voltage output: 13.2-14.6 vdc, 13.6-14.6 vdc
Standard safety features/protections: over current, over temperature, over voltage, reverse polarity, short circuit, cooling system
Power Center Converter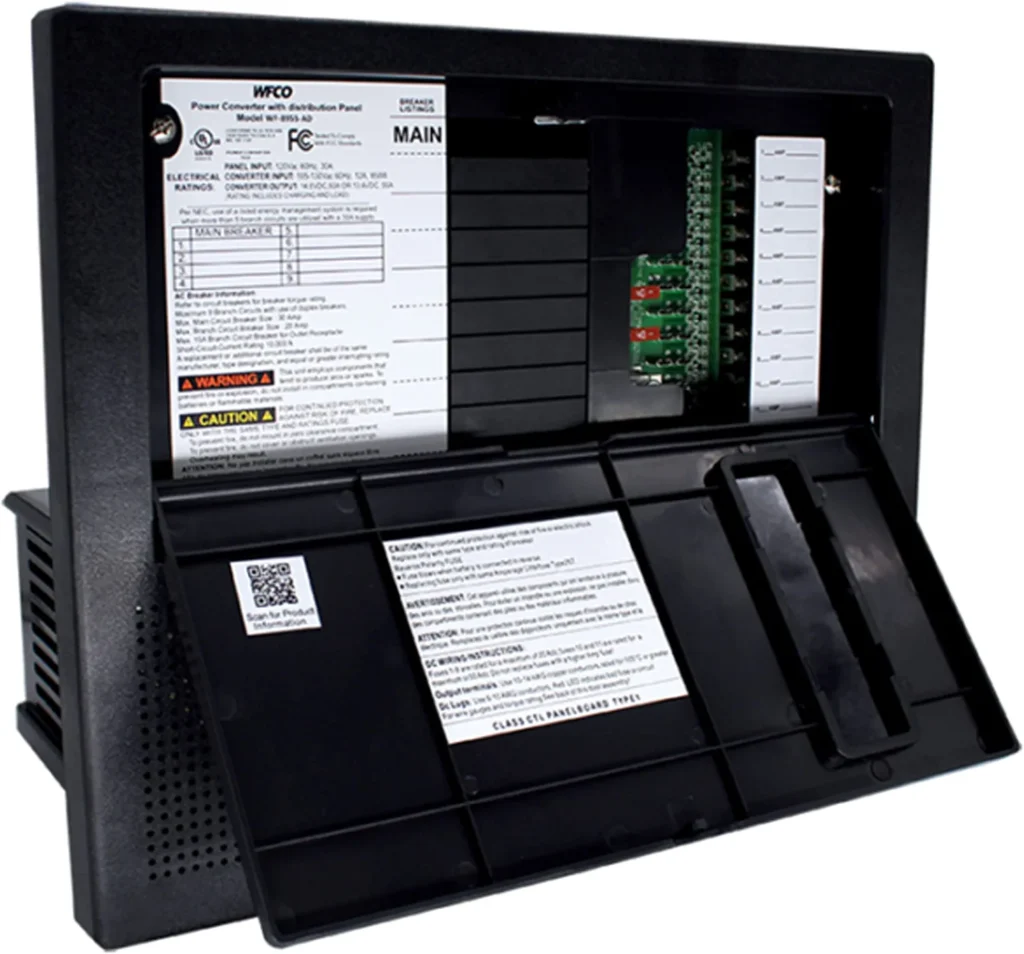 WFCO WF-9855-AD-CB
Designed not to cause interference with televisions, radios, or other signals
Automatic 3-stage charger
Provides 45 Amps and a clean, constant 13.6 VDC nominal output, for reliable operation of electronics and appliances
Can accommodate a 30 Amp main AC circuit breaker and up to five branch circuits
Standard Safety Features: Over Current, Over Temperature, Over Voltage, Reverse Polarity
Universal Converter Replacement Kit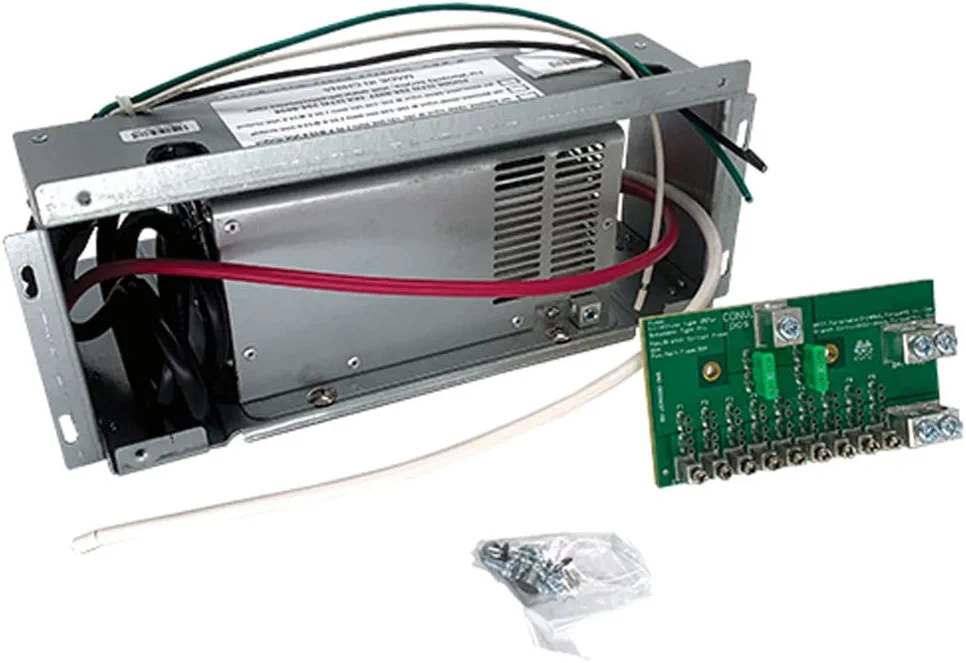 WFCO WF-8955-AD-REP
Allows easy upgrade over existing power centers offers quiet operation, filtered power, overload protection, short-circuit protection
Kit consists of the converter/charger mounted into a metal bracket to make installation easy as an upgrade or replacement for multiple brands of power converters
Provides protection from over-current, over-temperature, over-voltage, and reverse polarity