These groups have been created to help educate owners about parts, problems, repairs, fixes, and upgrades on RV units.
We will be sharing videos and posts that include WHAT'S IN THE SHOP, SHOP TALK, TALKIN' RV TECH, WHAT'S IN THE GROUPS, WHAT'S IN THE BOX, COOL TOOLS and IN THE RV SHOP WITH DUSTIN episodes with information on accessories and products that we use and install on the units from the shop.
We try and help as time allows to answer questions. We encourage others to share their experience so we can build a resource page to help everyone.
Please follow us on YouTube, see our published articles on RV Travel and other social media pages.
Please feel free to share your stories, problems, and upgrades with us so we can build a resource page to help others.
Thank you,
Dustin and Ashley Simpson – Owners California RV Specialists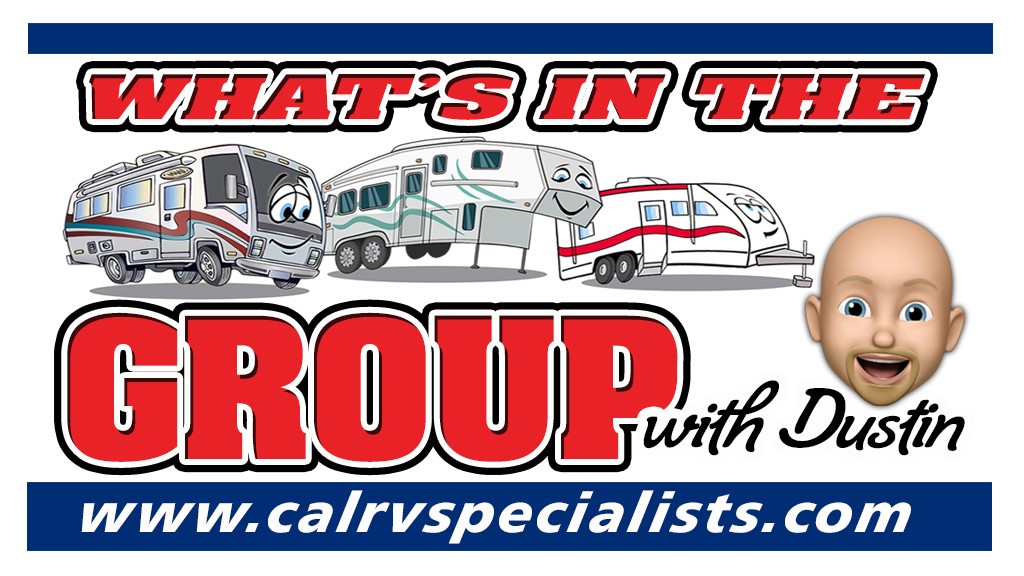 Helpful RV Groups
Manufacture RV Groups – What's in the shop with Dustin
Lance Camper and Travel Trailer
RV Campgrounds Near Us
Yogi Bear's Jellystone Park Camp-Resort: Tower Park
French Camp RV Park-Full-Timers
Duck Island RV Resort & Fishing Resort
Gold Country Campground Resort
Angels Camp RV & Camping Resort
Other Great RV Groups
Grand Design Complaints, Help and Discussion