Did you know that we offer boat trailer repair and maintenance as well? Your Boat Trailer is extremely important part of the entire boating experience. Let us help you make sure your trailer is road worthy. If your trailer has problems it could damage your boat or leave you stranded costing you time and money. Make sure this doesn't happen to you. Our message to you will be the same, it needs to be maintained!

So much attention is put toward the boat, that the trailer is often forgotten about until something goes wrong!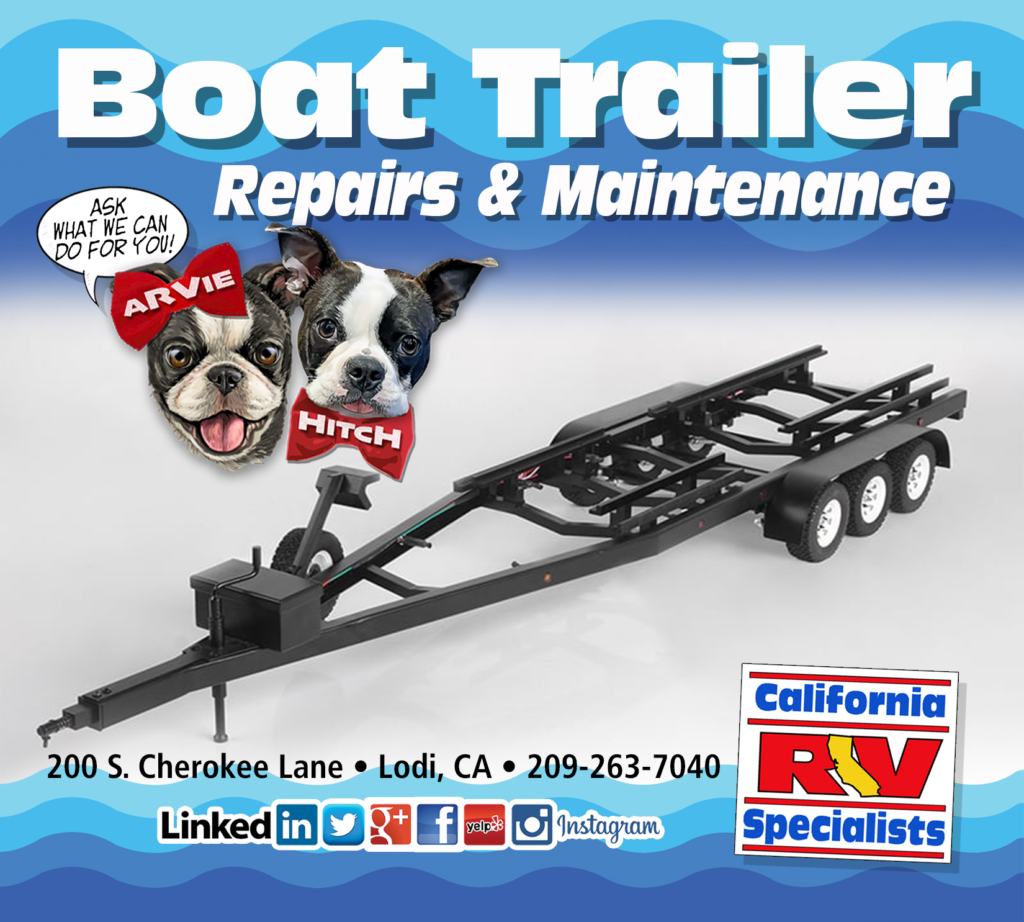 We offer the following boat trailer maintenance & repair services:
Electrical Wiring and Troubleshooting
Lighting Repair and Replacement
Wheel Bearing and Brake Maintenance
Trailer Coupler Repair and Installation
Replace Worn Out or Non-functioning Winches
Welding and Fabrication
Brake System Diagnosis & Repair
Bunk Replacement or Repair
Axle Component Service
Suspension Service & Repair
Insurance Estimates/Repairs Damage (Trailer Only)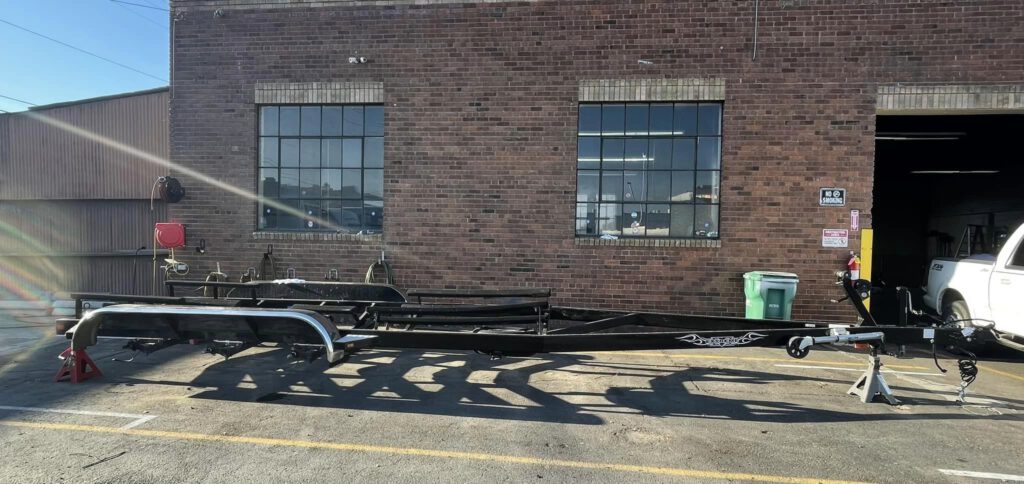 Contact us for more information 209-263-7040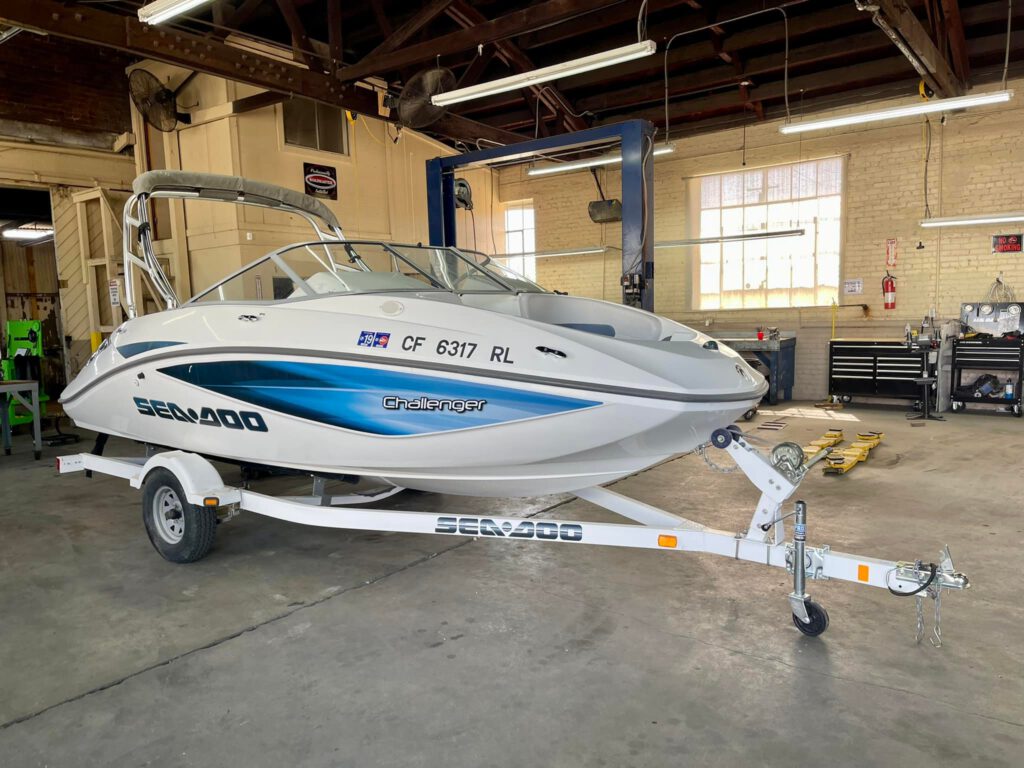 BOAT & TRAILER CATALOGS
Did you also know that you can visit our on-line catalogs, please note that we do not carry boat parts in stock, in most cases we receive them from our distributor with 1-3 business days.