You may have seen our series, "What's in the Shop?" Now, we're sharing, "What's in the RV Groups?" This is where we share posts and direct messages from Y-O-U. Join the fun online! We have multiple Facebook groups where others share their problems, repairs, and upgrades. There are general groups, and groups tailored to your specific RV manufacturer.

Subscribe to our channel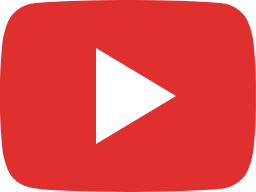 What's in the RV Groups? COMING SOON!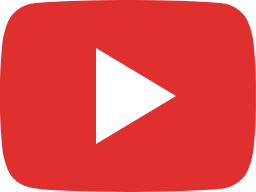 Why you SHOULDN'T Eternabond tape your RV roof!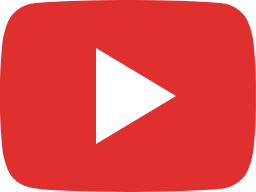 What should I do with this bubble on my RV side wall? | RV Delamination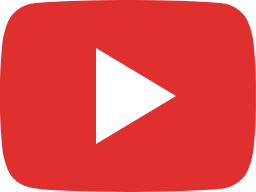 RV Exploded! | LP gas leak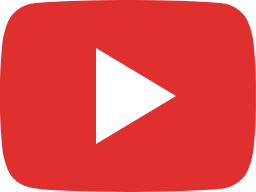 Why an RV sink replacement isn't as easy as you think!