You often do not realize how important your RV Toilet is until it's not available. California RV Specialists is here to help with replacement RV toilets and parts, let's assume the toilet is non-repairable or just too old. So now it's time to update the toilet, in most cases a replacement is a relatively simple process. The hardest step of RV toilet replacement is deciding on the replacement.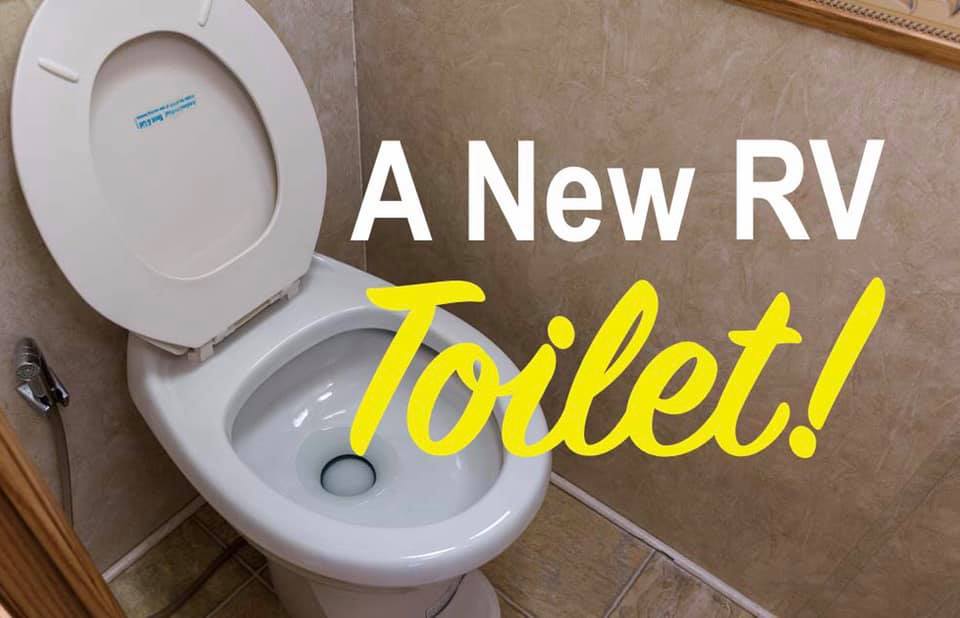 Start by carefully measuring the space where the replacement toilet goes along with the type and location of the floor flange the toilet mounts to.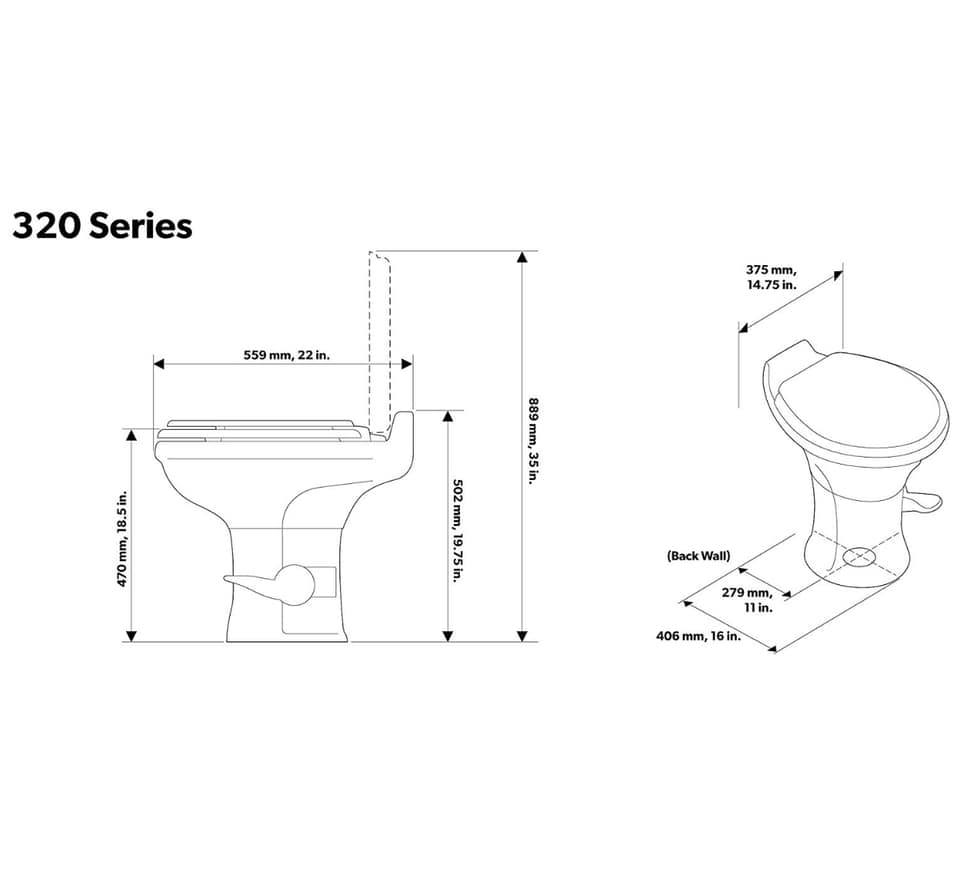 When contacting us in regards to purchasing a new toilet here are some information that we will need to know in order to help you. In some cases pictures of the toilet or the part your looking for helps us to track down replacements needed.
Things to consider:
High or low profile – (Please measure height in inches.)
Water consumption / flow rate – (Does it have a water saver?)
Attached spray unit – (Is it equipped with a hand sprayer?)
Bowl size – (Standard Round or Elongated Residential.)
Plastic or Porcelain bowl
Seat and lid design – (Standard/Slow Close or Plastic or Wood?)
Color
Overall width
Brand Name – (Model and serial number are typically located behind the backside of the toilet.)
Foot pedal, slide handle or push button flush?
Blade or ball flushing mechanism
Here is some examples of replacements toilets.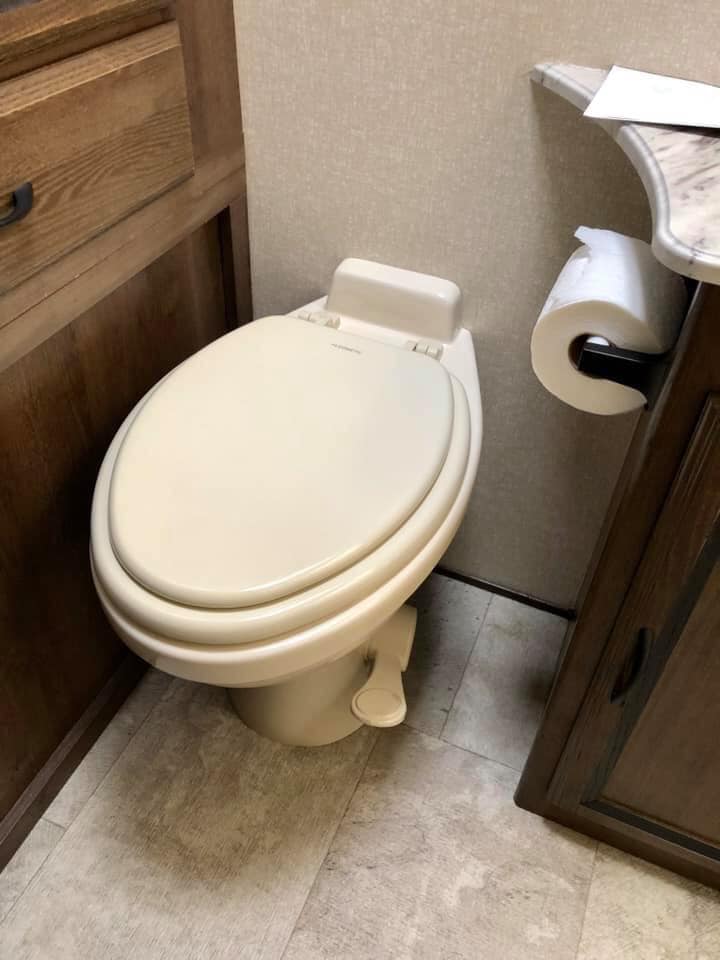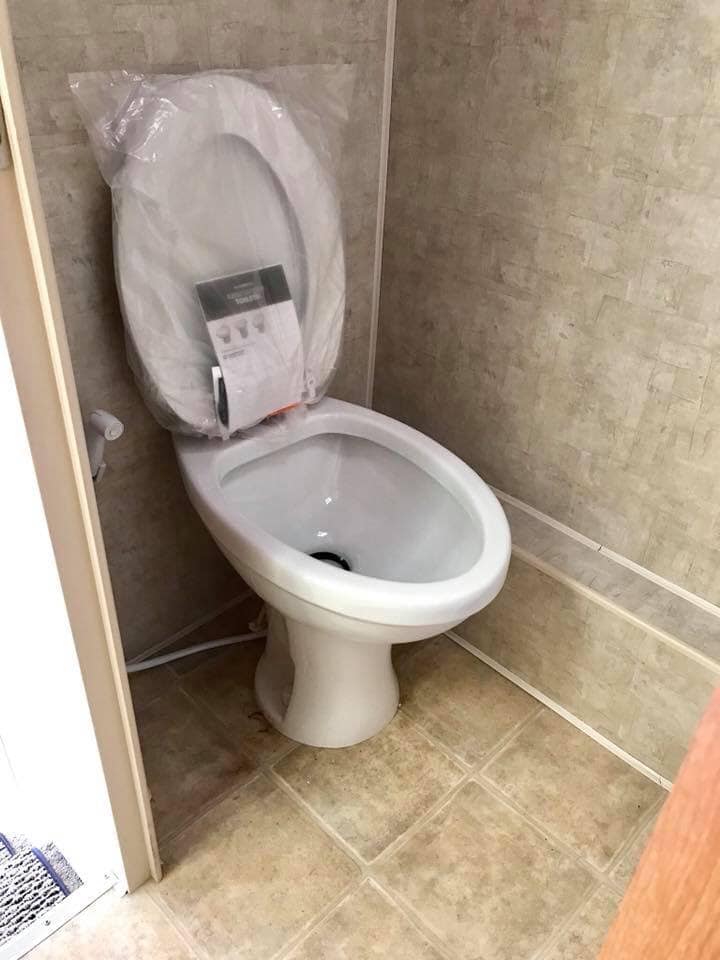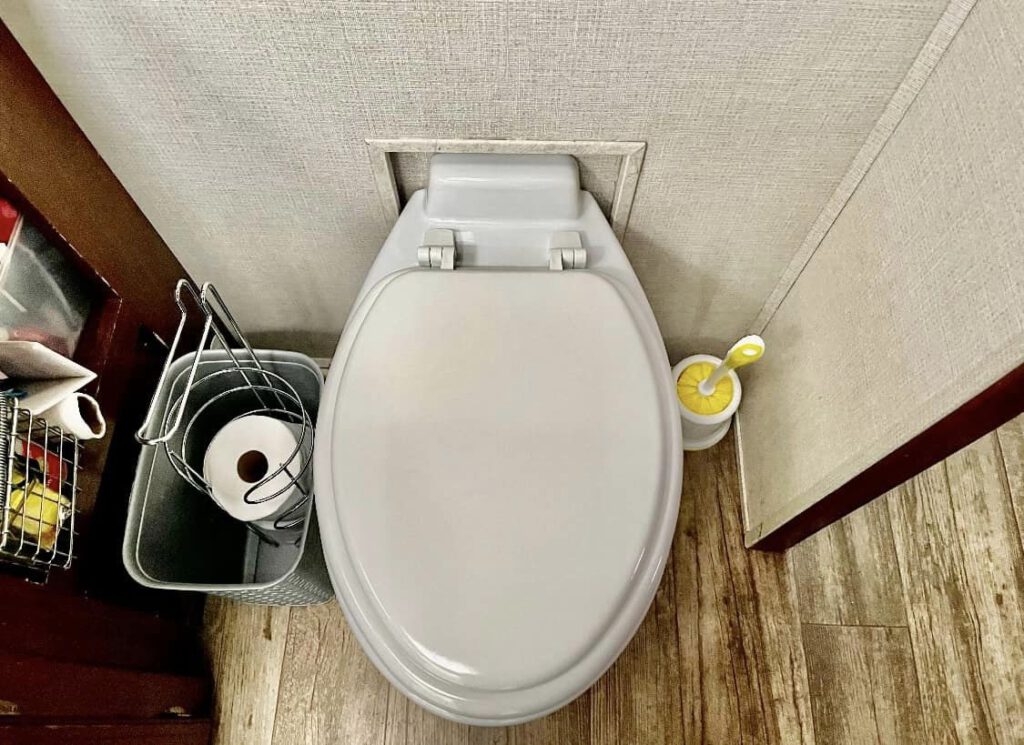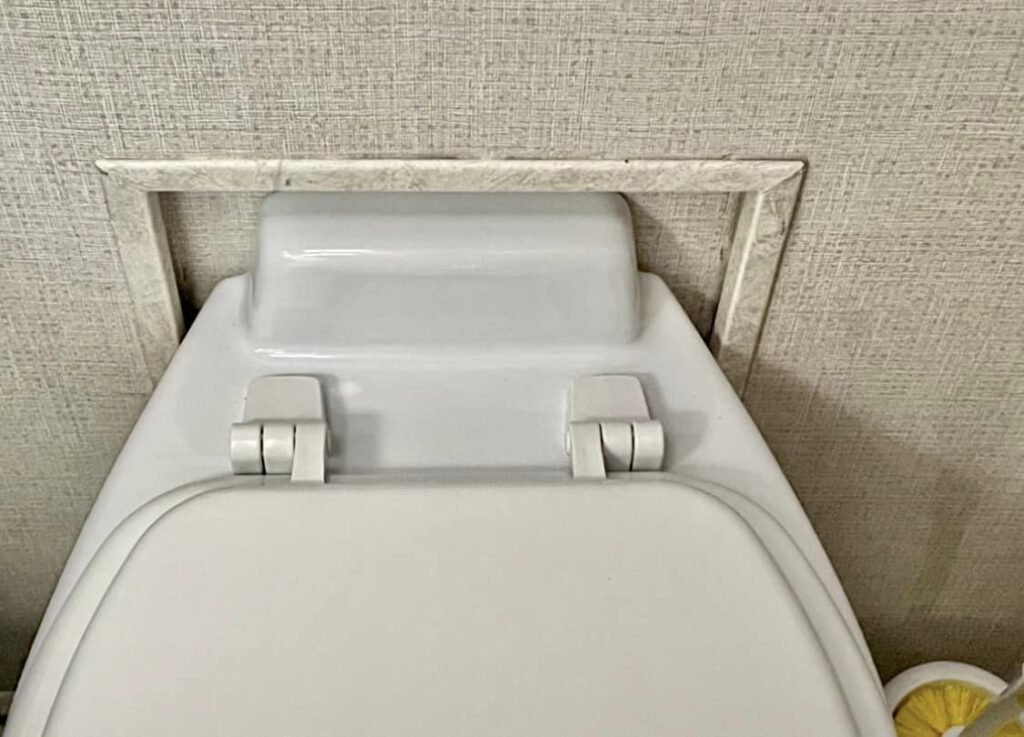 Holding Tank Treatments