California RV Specialists offers a variety of options when it comes to RV water heaters, in this article we wanted to talk more about the RV tankless water heaters and how it supplies you with hot water on demand without the need for a storage tank. Contact us for sales, service and installation of your RV tankless water heater.
Just because you are on the road does not mean you shouldn't enjoy the comforts of home, such as hot water for showers, laundry and dishes. We want to introduce you to Furrion tankless water heaters for motorhomes, 5th wheels and travel trailers, it supplies endlessly deliver of consistent hot water to all your RV faucets.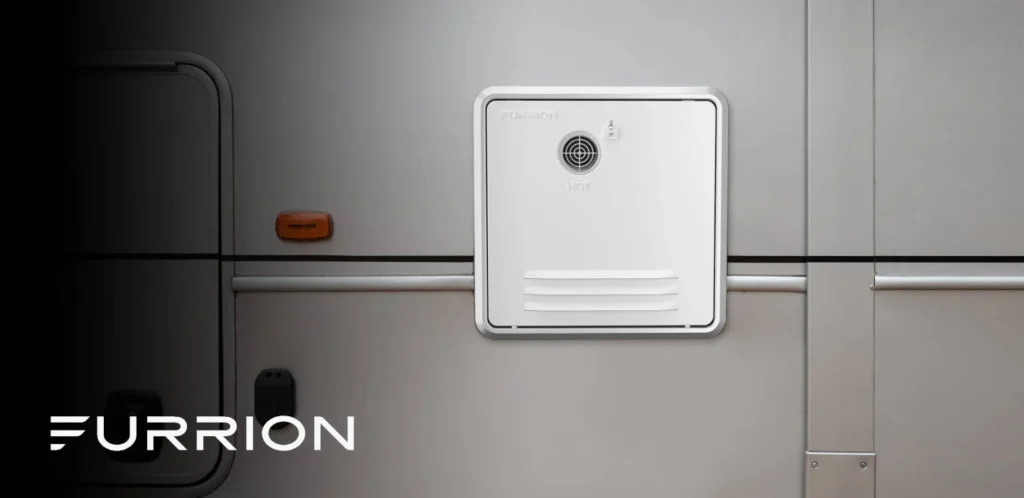 Endless Hot Water on Demand
The RV tankless water heater has an output capacity of 2.4 gallons per minute and heating capacity of 60,000 BTUs to help keep up with the hot water demands of a busy family on the road. Plus, the water stays consistently hot even when outside temperatures dip below 32°F.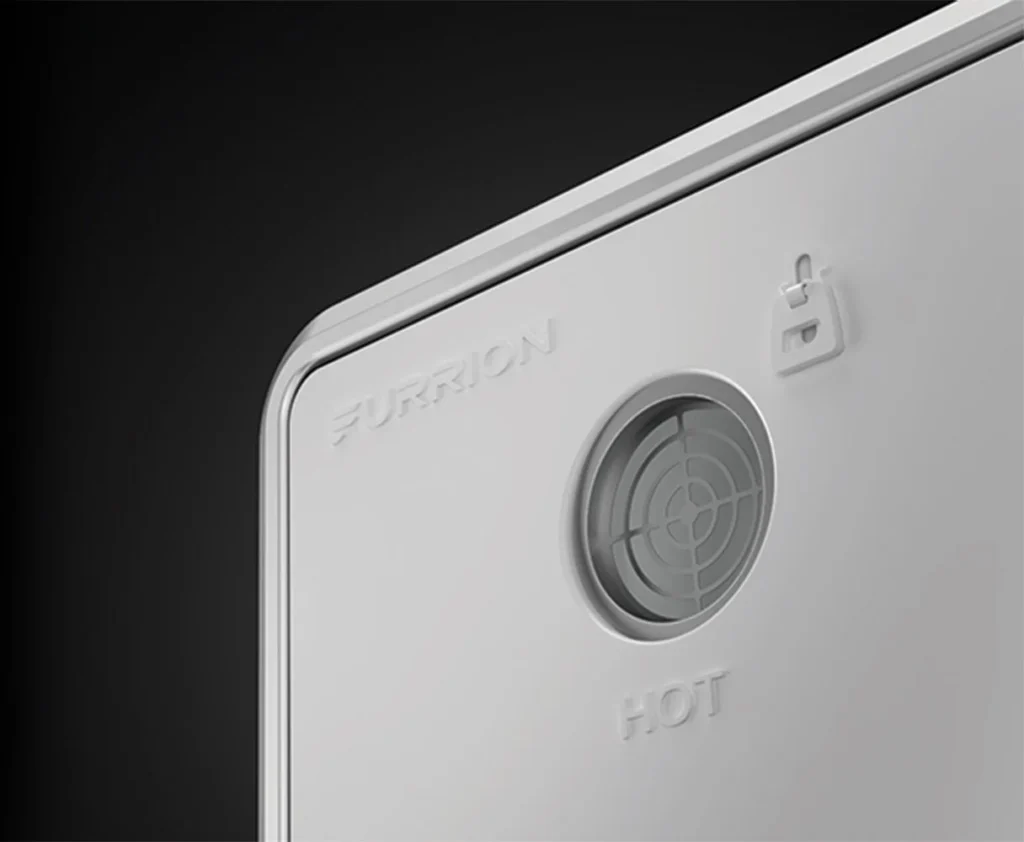 Touch-Button Thermostat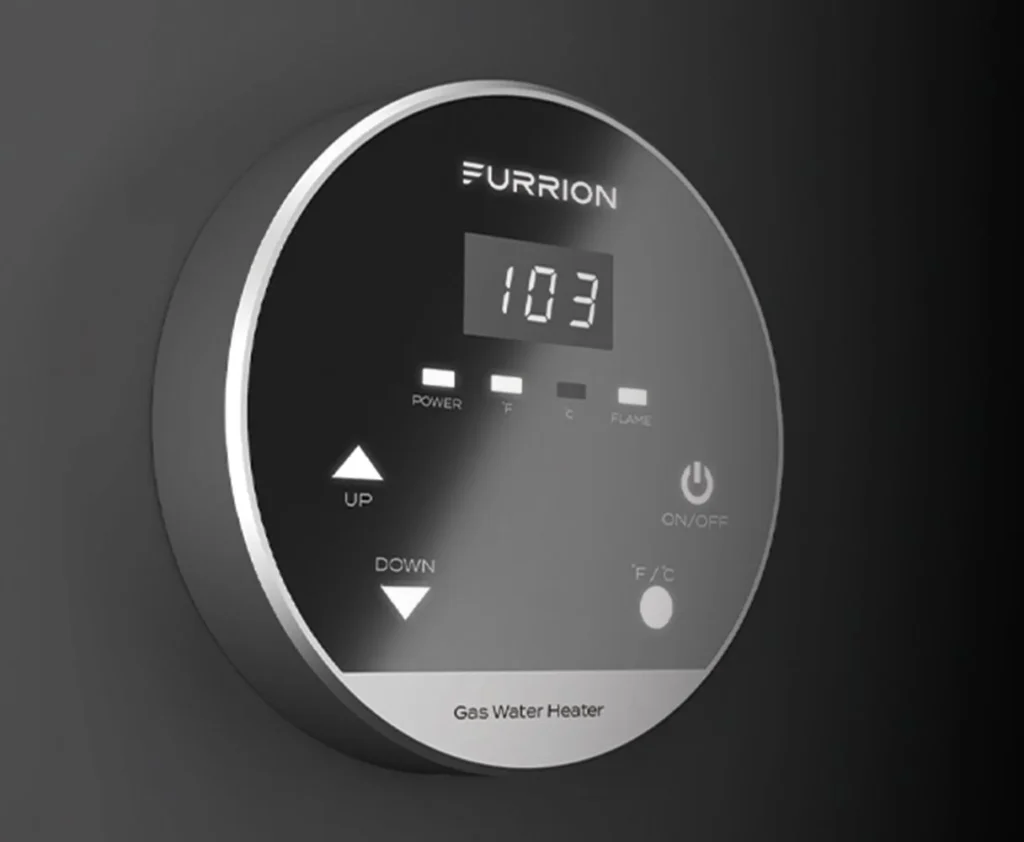 The RV tankless hot water heaters include a modern wall thermostat with LED temperature display and softly lit touch-button screen.
Vortex + Anti-freeze Protection
Unlike traditional limited-capacity tank systems, your hot water supply will not run out. The Vortex technology prevents cold spots by mixing the water prior to delivery, preventing inconsistent water temperatures. With the new antifreeze protection feature, the tankless water heaters will be sure to deliver hot water during any camping season.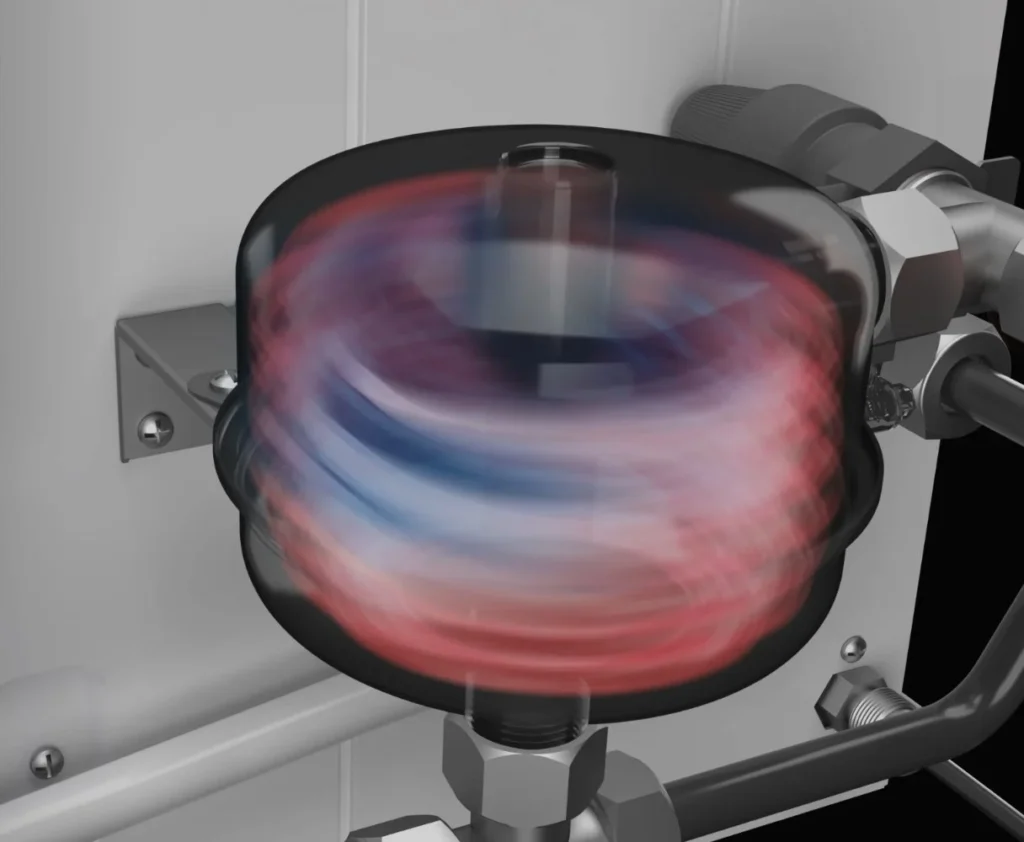 Designed with Safety in Mind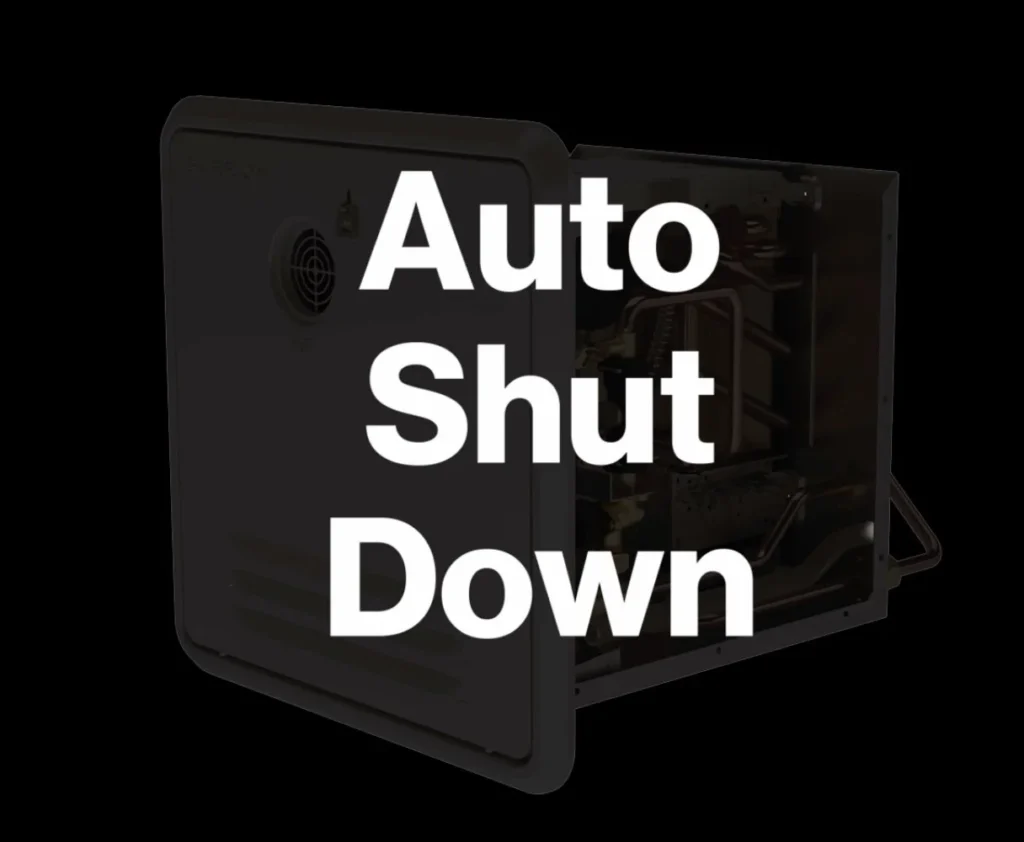 The Furrion RV gas water heaters are engineered with advanced safety features, including a pressure relief valve, over-temperature protection, blower block protection and automatic shut off.
If you would like more information on this product or pricing please contact us!