We offer sales, parts, service and installation of Suburban RV water heaters. Here is why Suburban is one of the top water heaters in the RV industry. Suburban water heaters are an impeccable fit for almost any style or size of RV. Showers, baths, dishes and even laundry can be done on the road thanks to the pioneering designs and trustworthy performance of Suburban water heaters.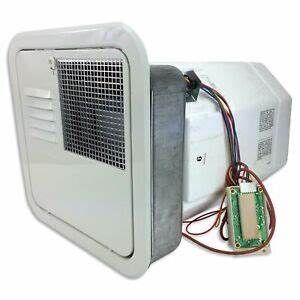 Benefits of Suburban Tank Water Heaters
Home-quality water heaters
Porcelain lined steel tank
Replaceable anode rod
Dependable performance for hot water when you need it
Durable, long-lasting design
30 plus years of manufacturing expertise
4, 6, 10, 12 and 16 gallon tank models fitting a range of RV models and sizes
Continuous Water Heaters
Enjoy endless hot water with the Suburban Advantage Tankless, Continuous Water Heater. Say "good bye" to waiting for water to reheat in a conventional tank.
Suburban Advantage Tankless Continuous Water Heater with 0.5 gallon internal water tank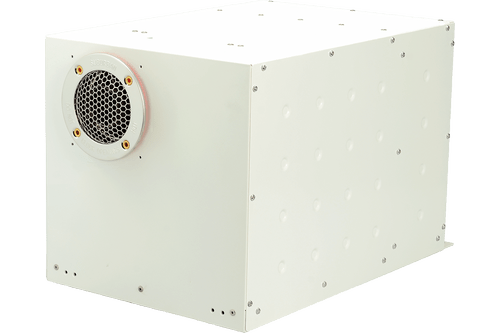 Features
On Demand Control Center provides precise water temperature control across comfortable temperature ranges
Built in Freeze Protection prevents mishaps when outside temperatures unexpectedly drop—a powered protection both electric and gas, plus a non-powered mechanical valve that will automatically drain the system if water temperature falls below 34°F
Installation Flexibility via compact design, small exterior vent cap and an optional 90° vent kit provides a wide range of installation options
Control Center Integration with a wide range of control systems for a seamless electronic experience
Microprocessor Controlled self modulating operation from 15,000-60,000 BTU/h for a wide range of applications
External Assist Pump available for units which require more than 100 feet of tubing
Suburban RV Water Heater Parts for Sale
We carry most of the basic RV parts and supplies in stock, however due to so many parts out there we unable to carry everything. In most cases our distributors can get us the parts with 1-3 business days or 5-7 business days worse case if out of state.
Please make sure when calling us to have your model and serial number so we can best look up the parts for you.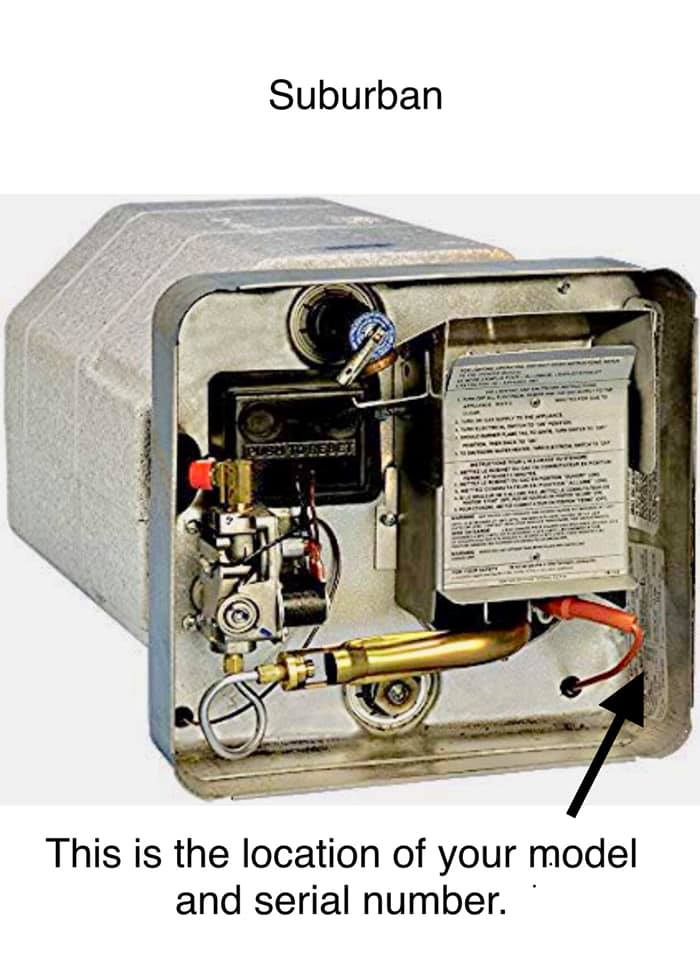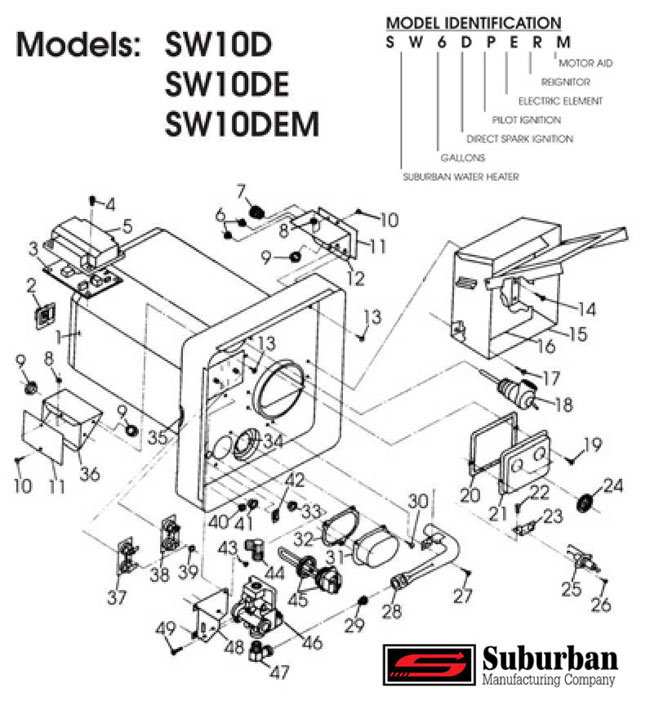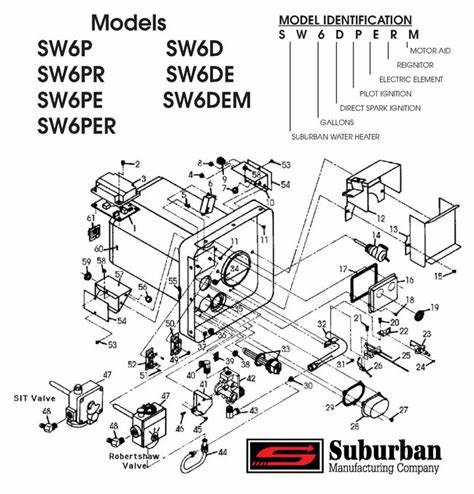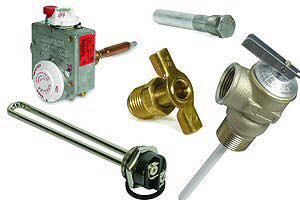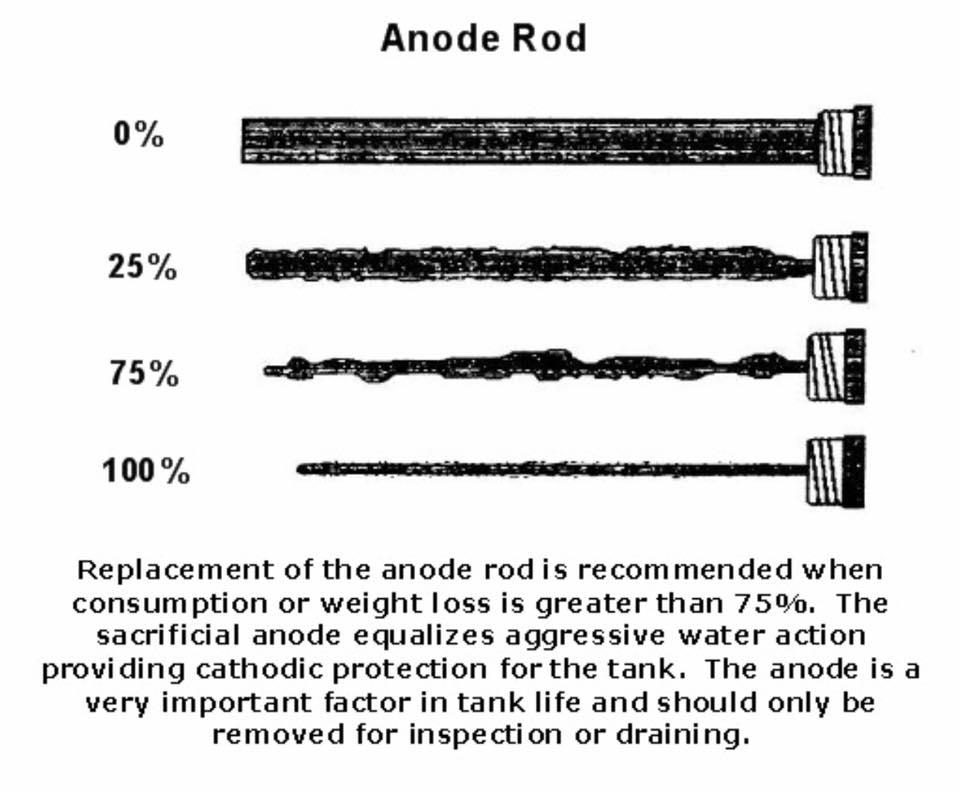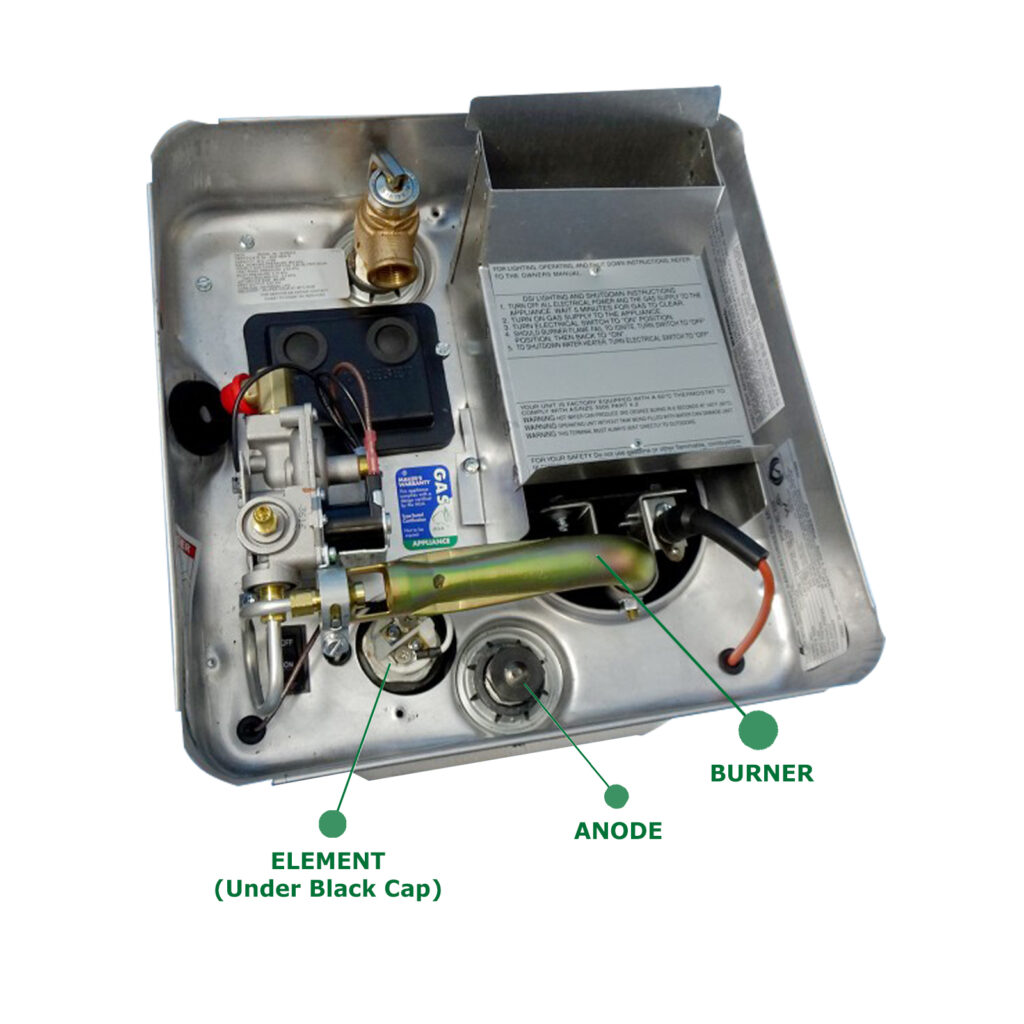 Follow us on YouTube for more Water Heater Videos