We have relationships with every major RV insurance and RV extended warranty plans, and we accept them all. We're here to help work with both parties to repair your problems and get you back on the road traveling safely. Call or stop by for more information about your insurance claim.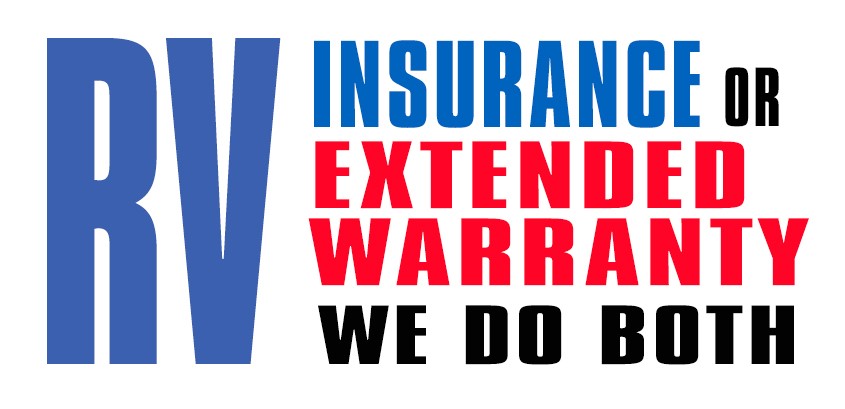 What is the purpose of RV insurance?
RV insurance is specifically designed to cover repairs required due to collision, physical damage, theft or weather. Are you unsure how to proceed with your claim, or unaware how the process works? We can help guide you though the process.
Did you know: by law it is your right to choose where you have your RV repaired.
What is the purpose of an RV extended warranty?
An RV extended warranty is actually an insurance policy on your vehicle, a safeguard against expensive, unforeseen repairs. It covers repairs for an agreed-upon period of time and miles. RV extended warranties are designed to cover repair costs to mechanical failures if they are not the result of collision, physical damage, theft, weather, maintenance or wear and tear damage.
RV Extended Warranty, RV Warranty, RV Extended Service Contract, and RV Extended Service Plan. These are all names for the same thing. Most commonly used name – RV Extended Warranty.
What are the odds your RV will need major repairs?
According to RV warranty claims records, at least 3 out of 10 RVs will require a major repair in their second year on the road. By the 5th year, that leaps up to 8 out of 10. And within 8 years, virtually ALL RVs will need a major repair.