California RV Specialists sells and installs all the top RV suspension and enhancement systems in the industry. We are here to help guide you with both the sales and the installation process. Please contact us to schedule an appointment for a free suspension inspection and to answer any of your questions.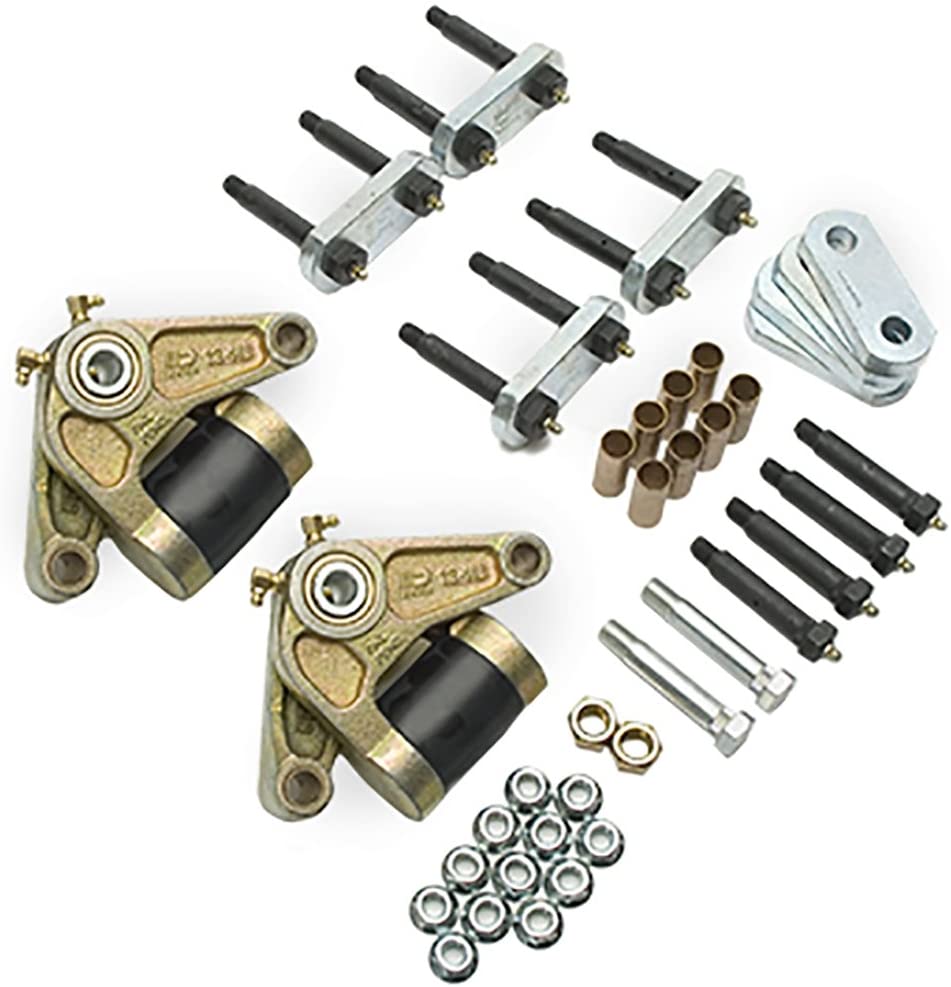 Dexter E-Z Flex
Standard suspension causes your trailer to feel like an earthquake going down the road. It also tears down all the interior inside the trailer over time. Causing cabinets to fall apart and cabinet doors to fall off. But there is a remedy!
Road shock should be absorbed by your suspension, not transferred to your precious cargo. The E-Z Flex rubberized suspension system completes this task with flying colors. E-Z Flex was formulated to absorb road vibrations and protect your cargo. E-Z Flex also helps reduce fore to aft trailer movement, otherwise knows as, "chucking." The rougher the road conditions, the better the system performs.
Not only does E-Z Flex virtually eliminate damage to your trailer caused by road shock and vibrations, but it protects your precious cargo as well.