We invite you to subscribe to our monthly newsletter. Our goal is to provide a comprehensive resource of information about RV maintenance, repairs, upgrades, products and tips. You'll also get to see what's going on at the shop.
Dustin Simpson owns and operates California RV Specialists, an independent RV repair shop located in Lodi, CA. Dustin thrives on sharing his knowledge and enthusiasm of RV repair and maintenance with his team, customers, and virtual friends.
Be sure to check out his YouTube channel where he shares what's going on in the shop and the product offerings in the store. Dustin is also very active on Facebook. Join his groups, Facebook – What's in the shop!
Dustin proudly operates the business alongside his wife, Ashley; but the true pair that run the show are their Boston Terriers, Arvie and Hitch.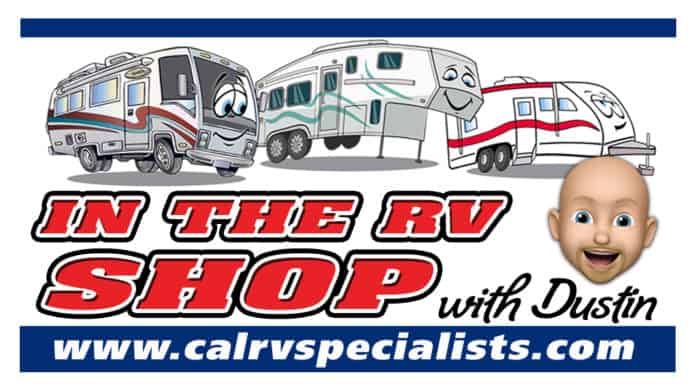 IN THE RV SHOP with Dustin was inspired by units on our repair lot. Join Dustin as he shares the customer's complaint, the cause and the cure.
WHAT'S IN THE BOX was inspired by the various inquiries we receive in our e-mail and voicemail box. Sit down with Dustin and our service Manager, Zach as the discuss the latest inquiries.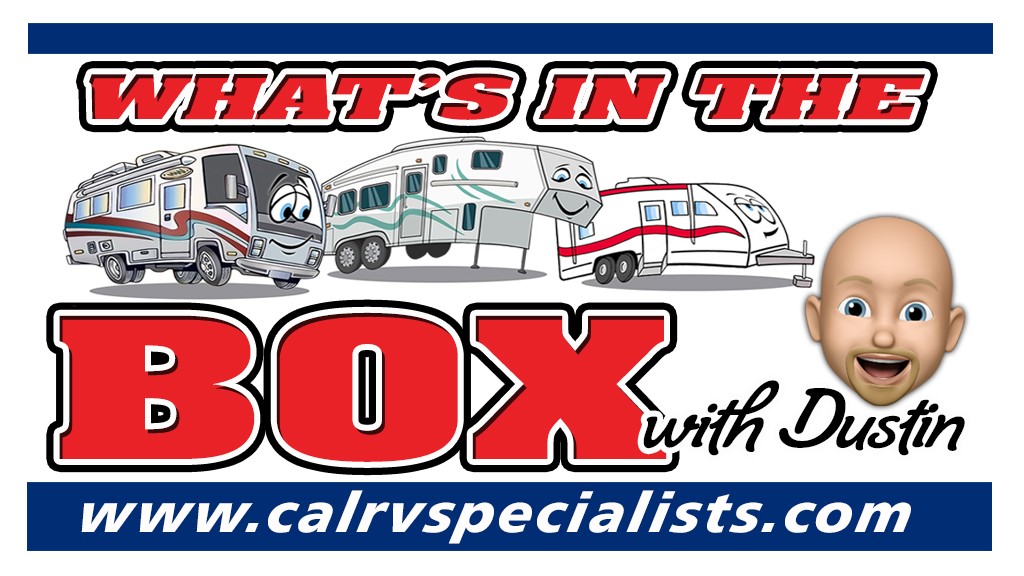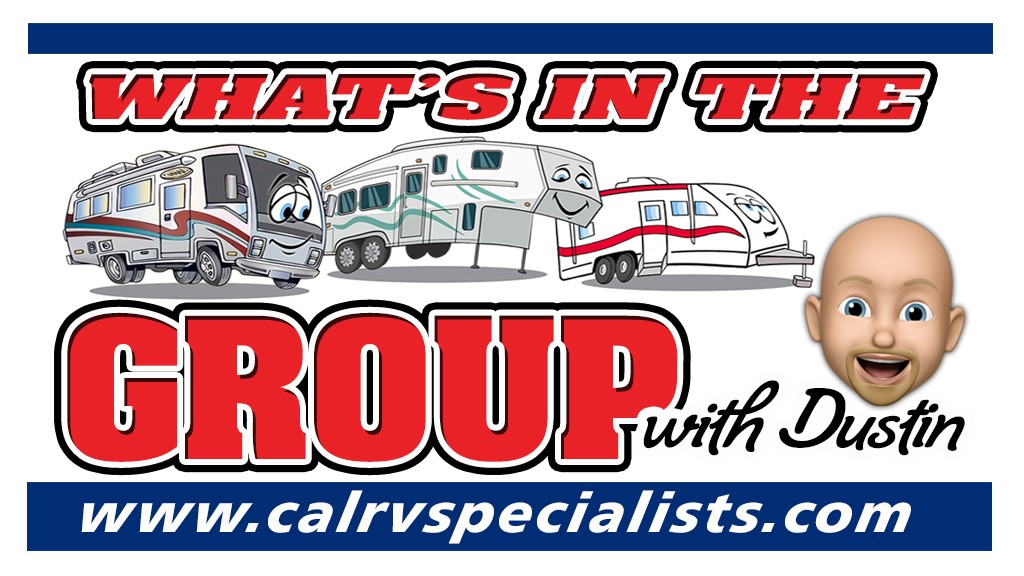 WHAT'S IN THE GROUP was inspired by Facebook group members seeking advice on repairs, upgrades and stories. Sit down with Dustin and his wife, Ashley as they discuss the latest social media inquires.
Dustin shares products, tools and gadget on SHOP TALK. Learn more about these items and how they can benefit Y-O-U.