RV Faucets for kitchens and bathrooms are the unsung focal point of the room. All the activity in bathrooms and kitchens revolve around the sink. The RV faucet is the sink's crowning jewel. An old, malfunctioning RV faucet may provide a good reason for replacement, but upgrading the interior décor may be another.
Let us help you with your RV faucets, choosing a stylish designs. Modern metallic finishes on many new RV faucets offer not only superior performance and water conservation, but also add dramatic visual impact to the room.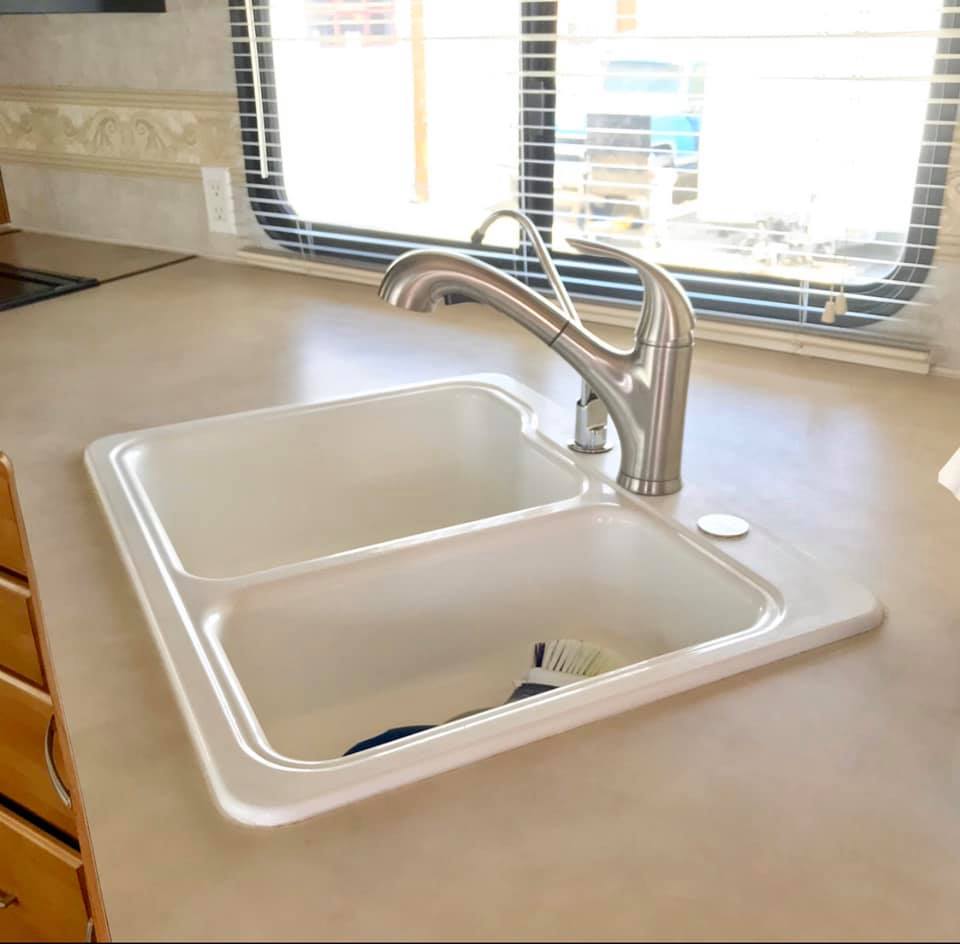 RV Faucet Replacement
Replacing a RV faucet is a fairly straightforward procedure, but the cramped spaces in the RV and lack of easy visibility beneath a sink can lead to a nightmare for the average plumber.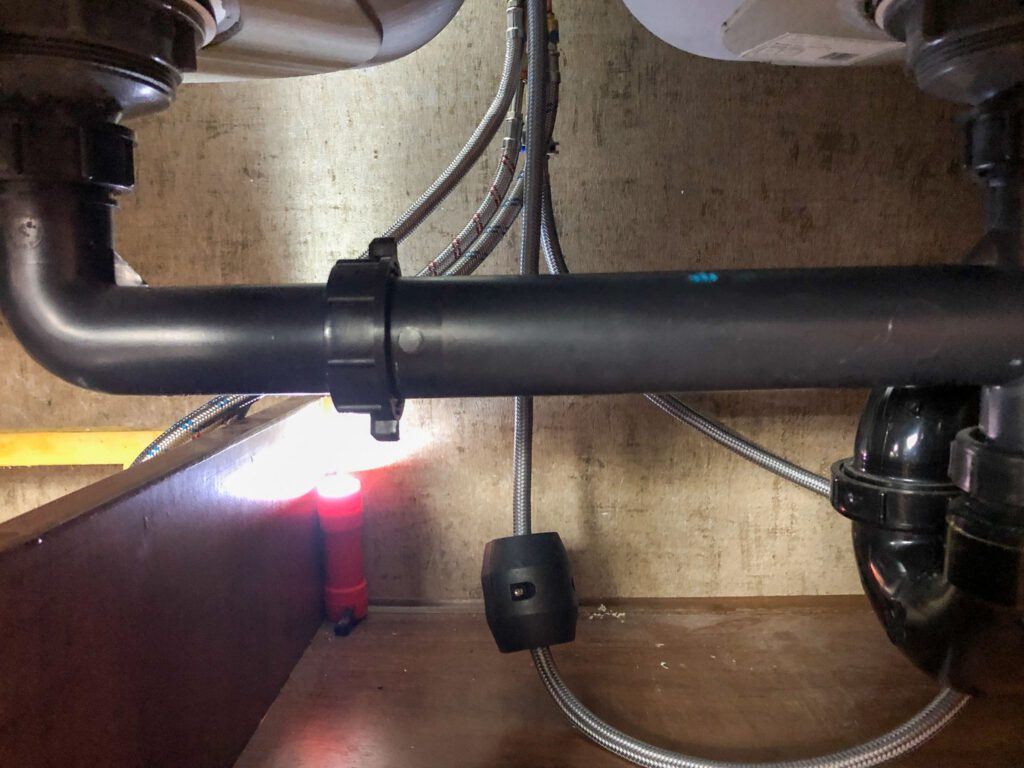 Faucets – Kitchen & Lavatory
Dura Faucet provides quality RV faucets, tub and shower products, along with accessories to compliment or upgrade your RV. As a leading manufacturer of RV plumbing fixtures, Dura Faucet also provides replacement parts for broken or worn out products found on existing RV's.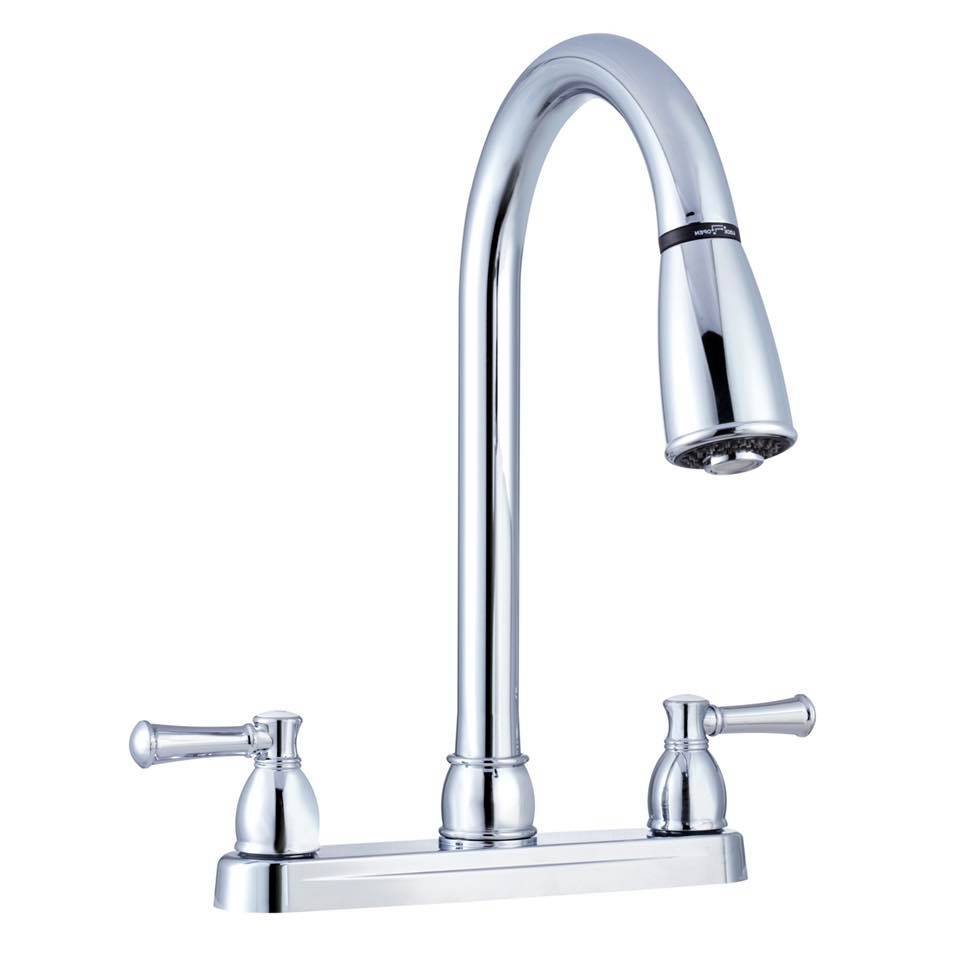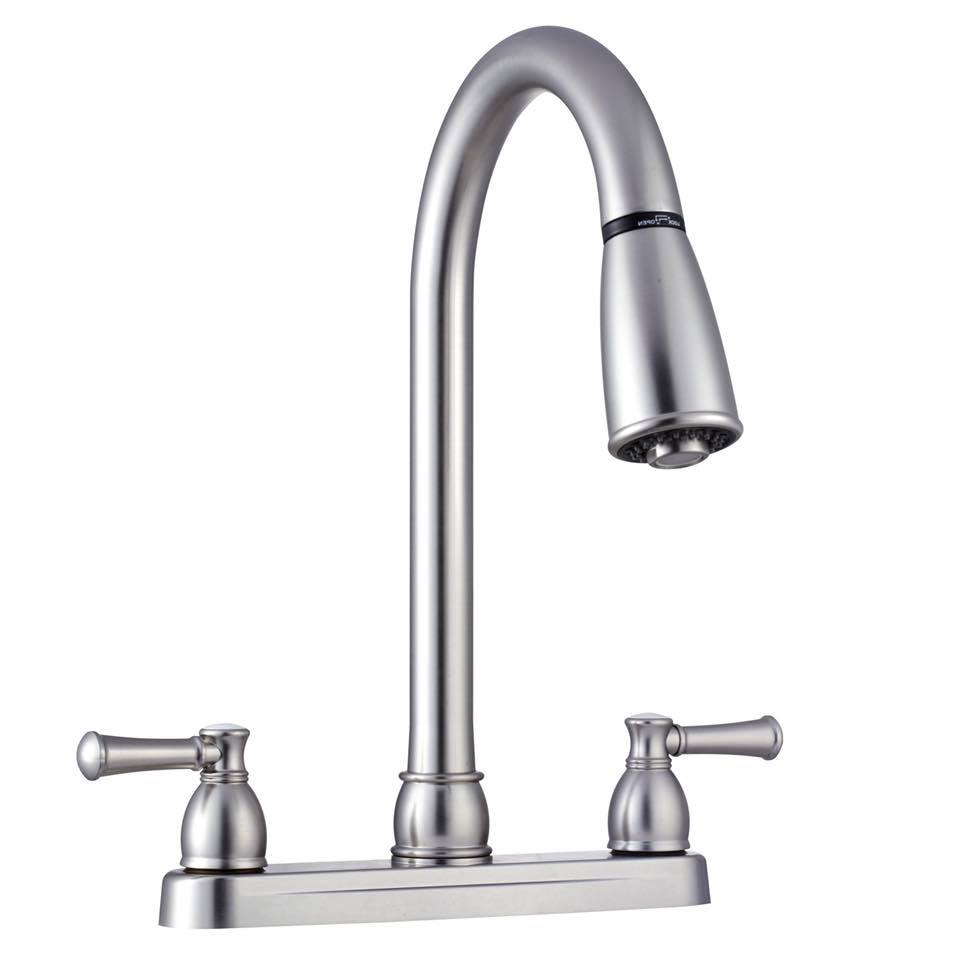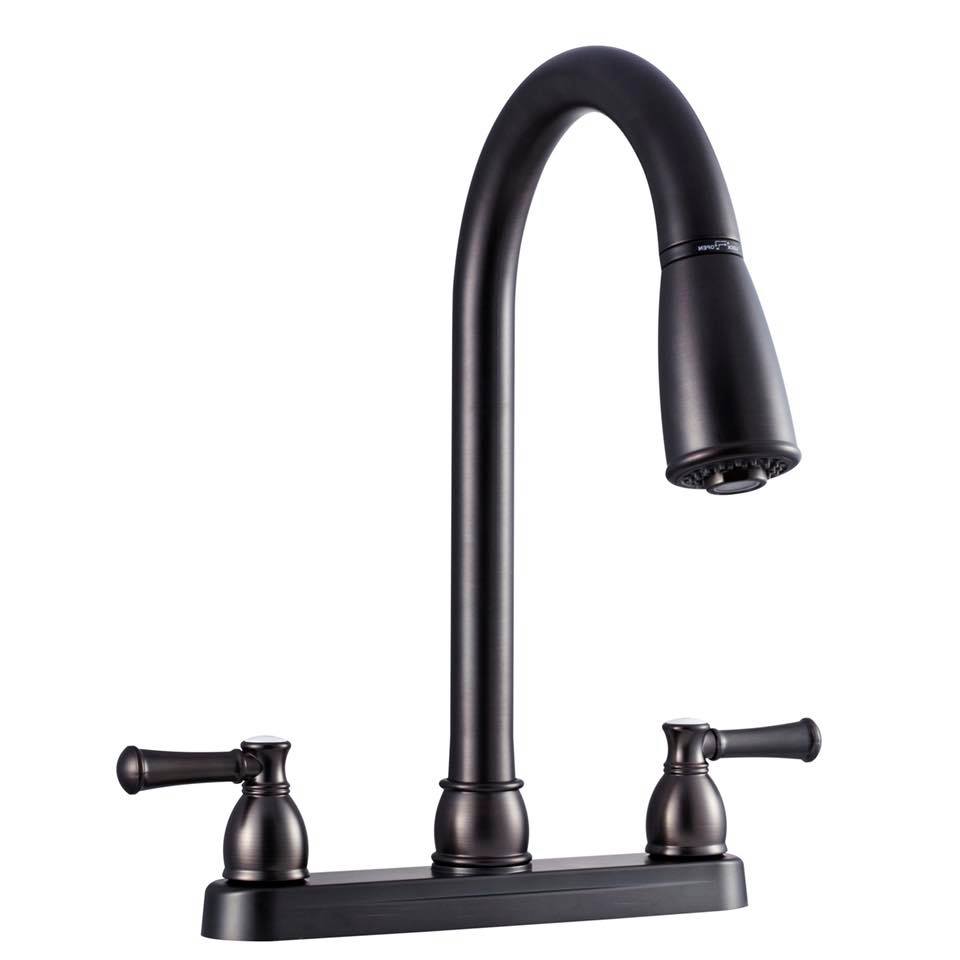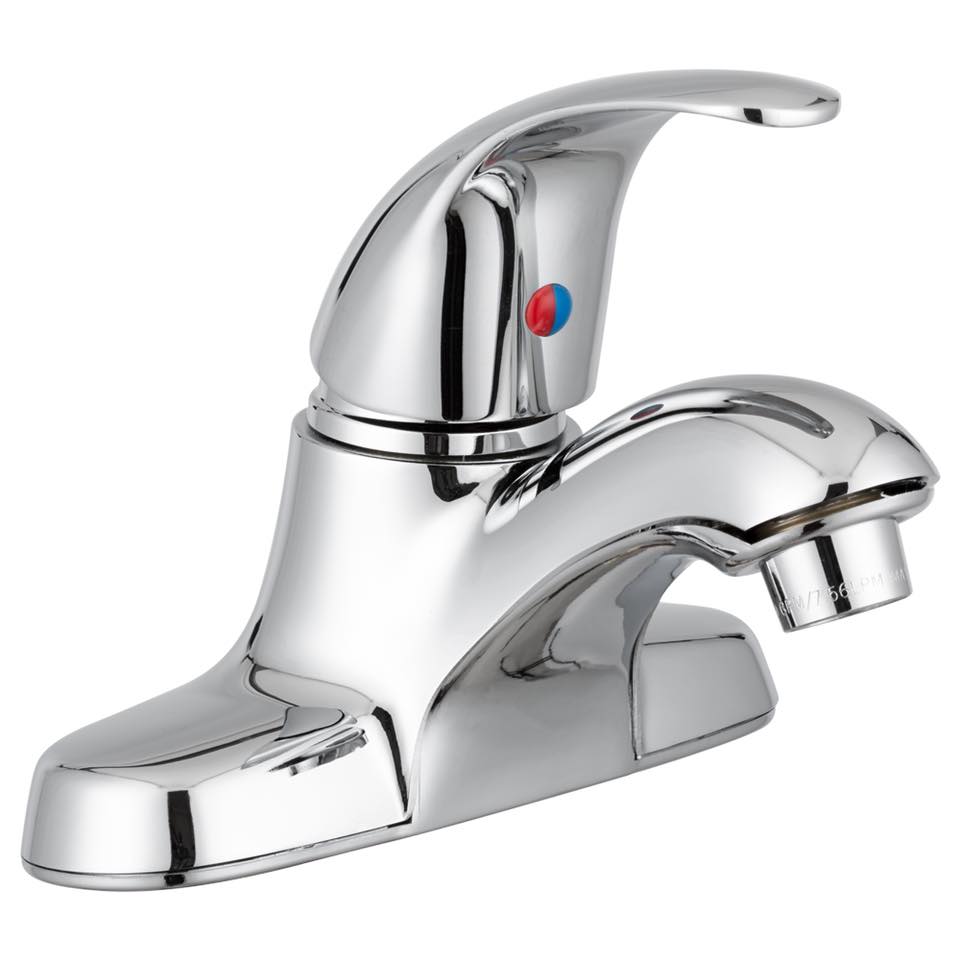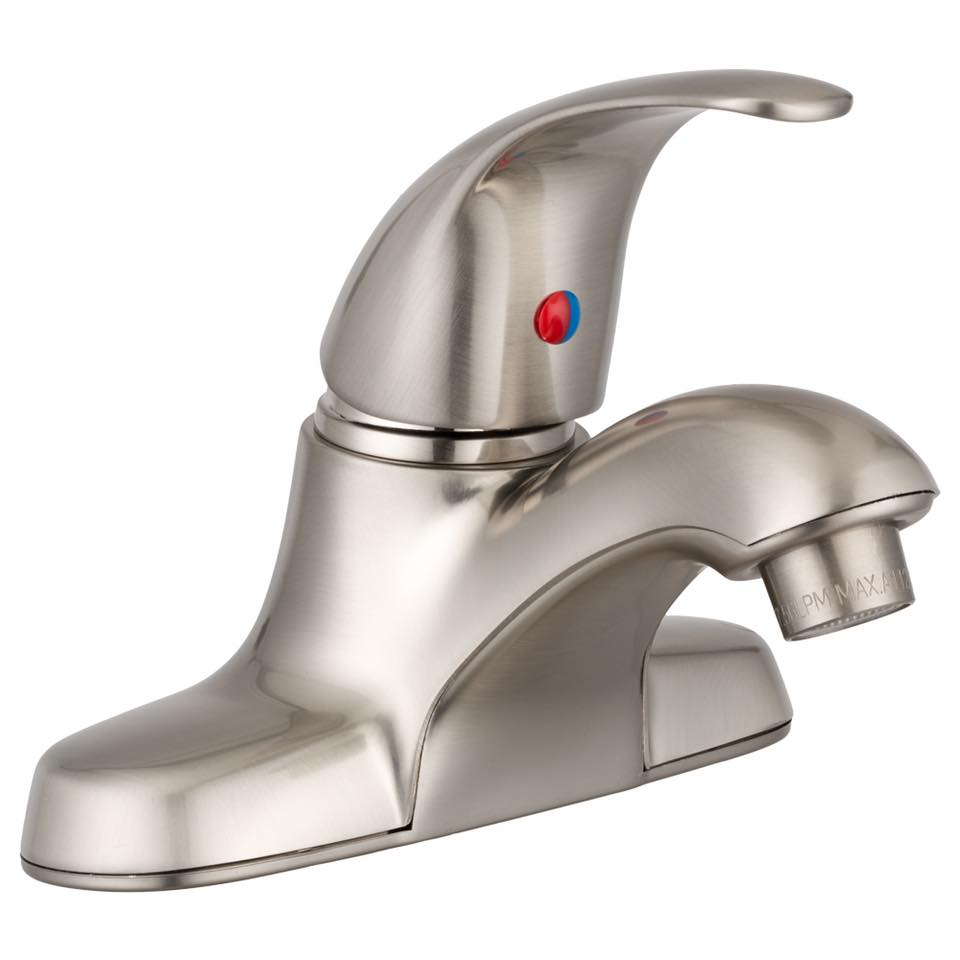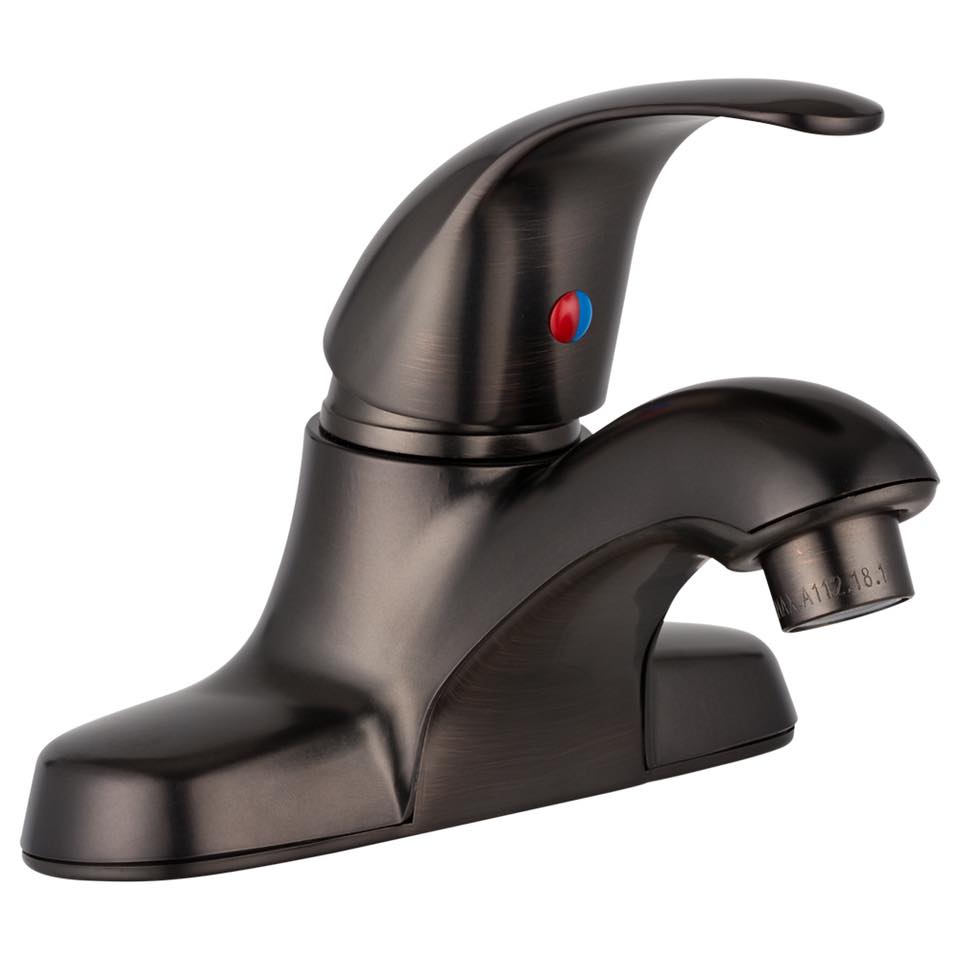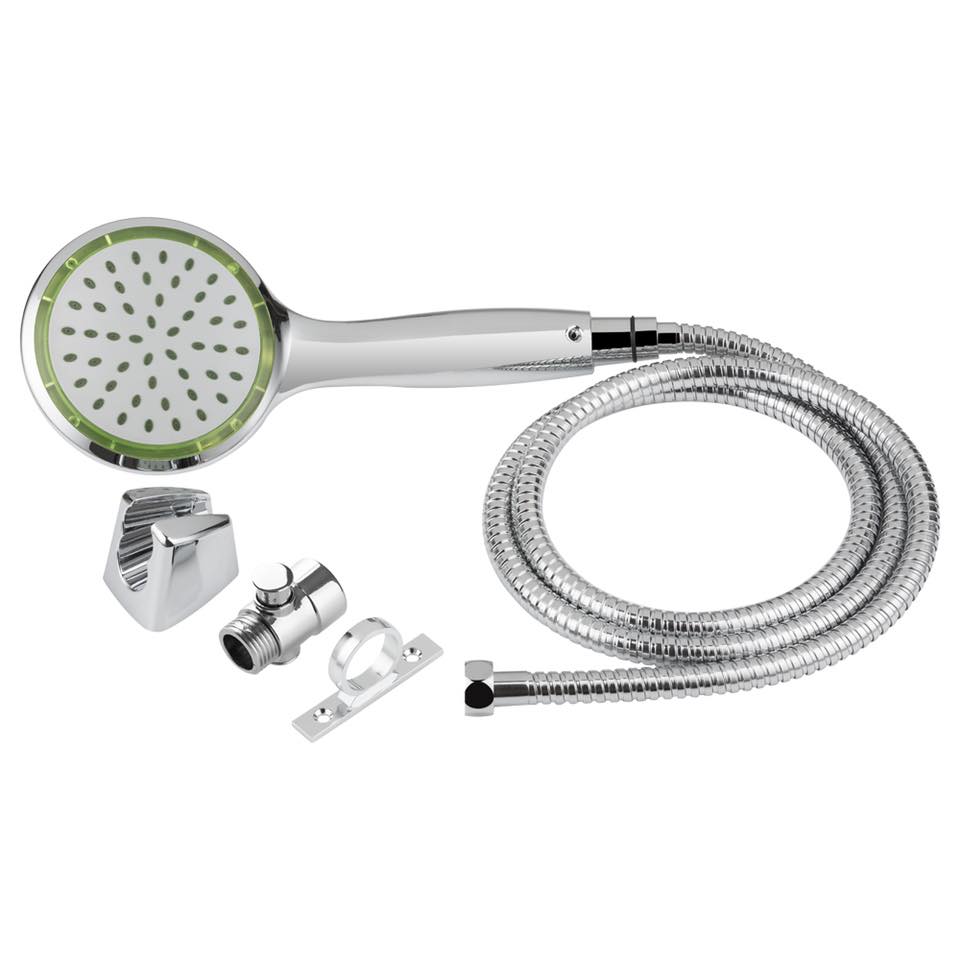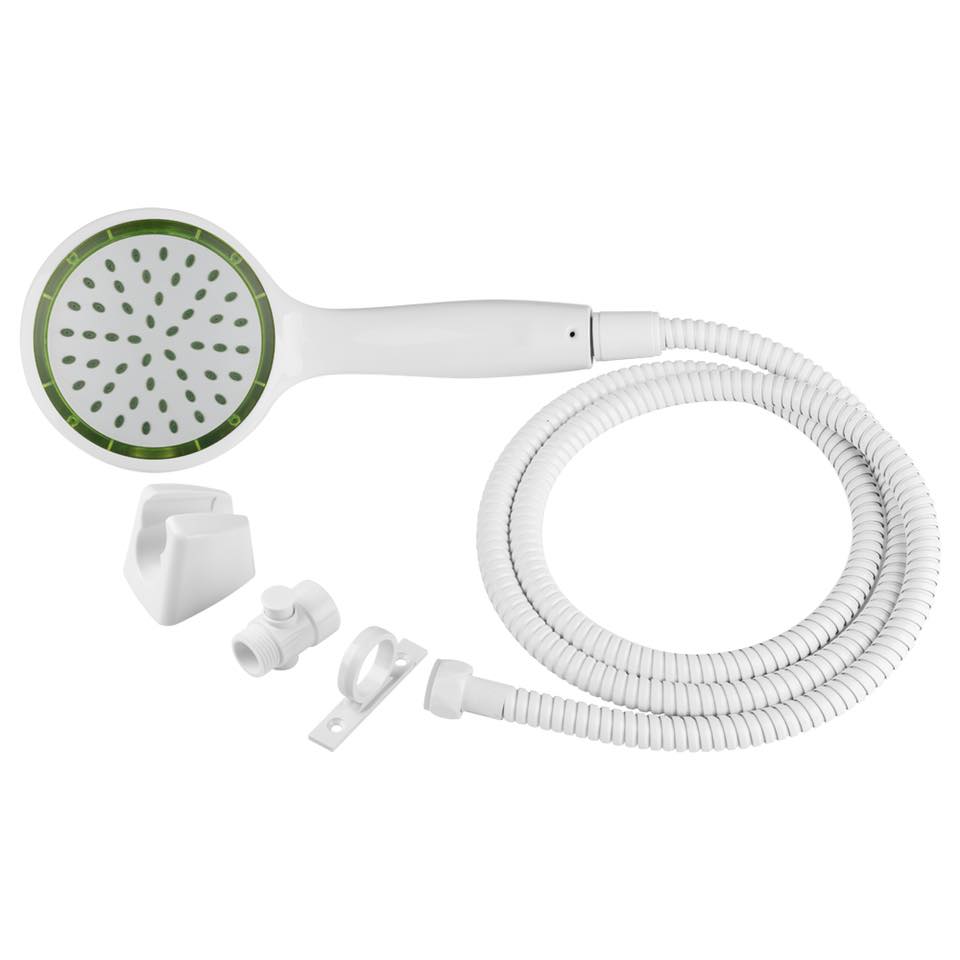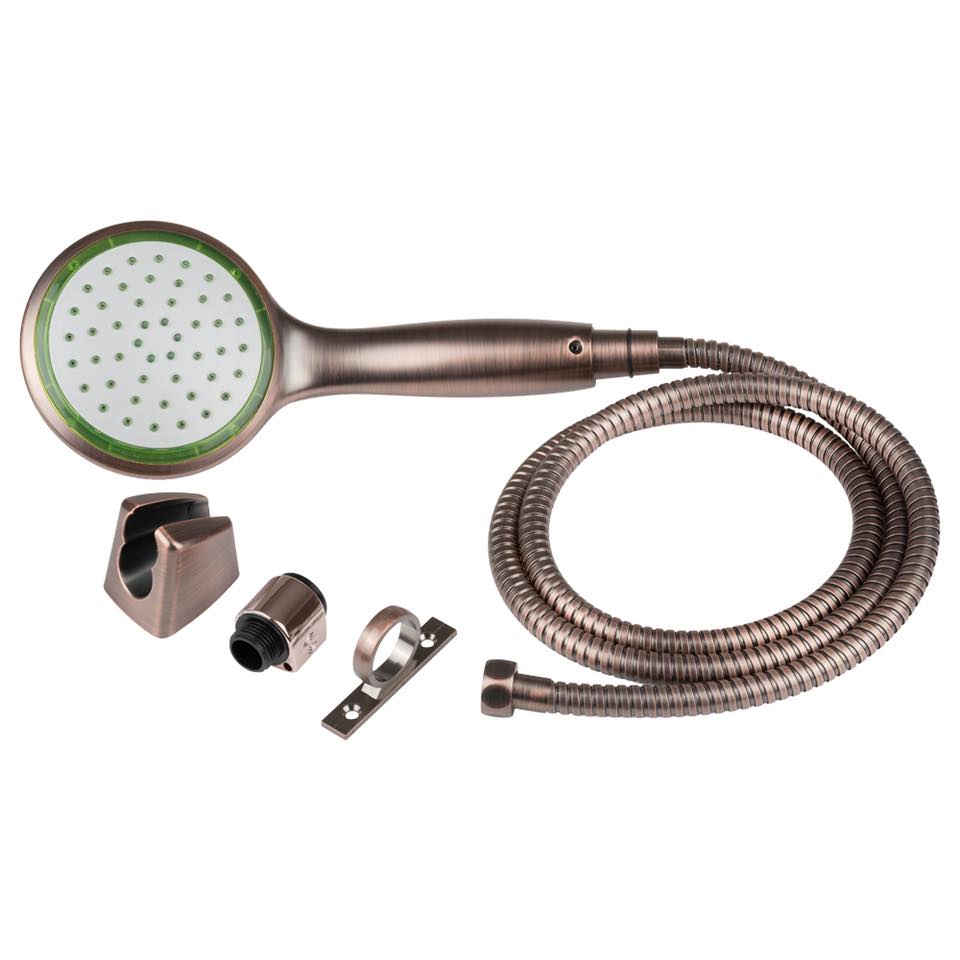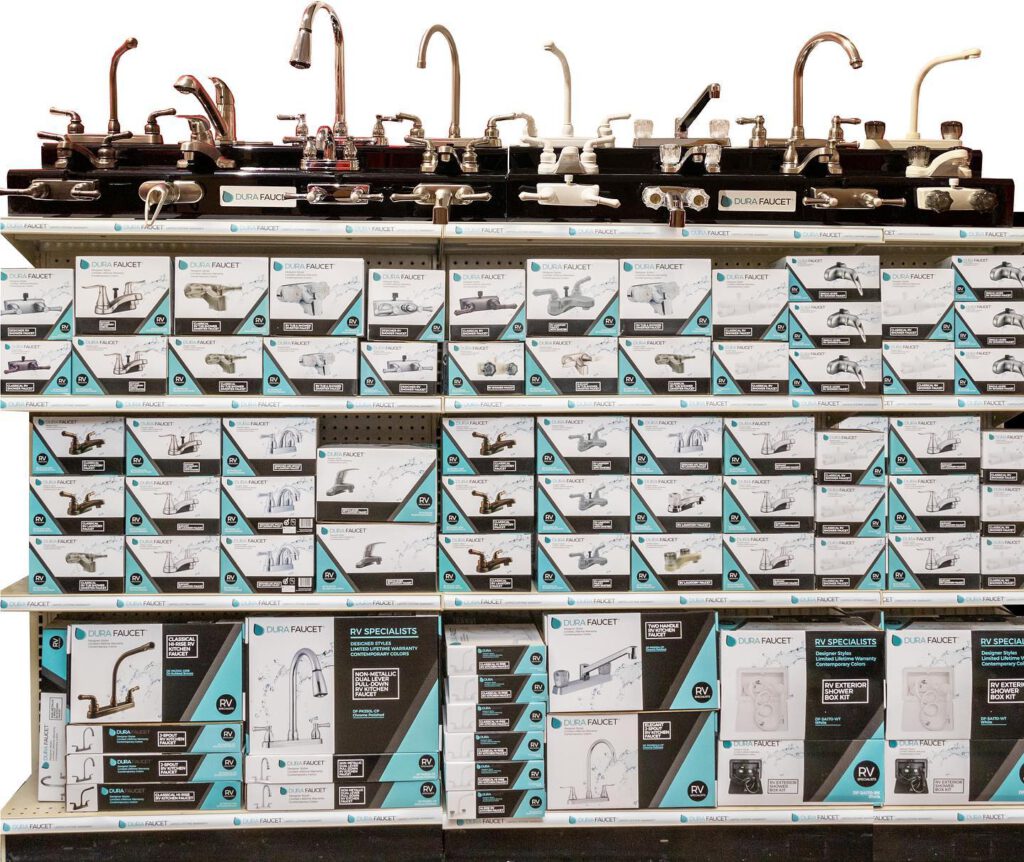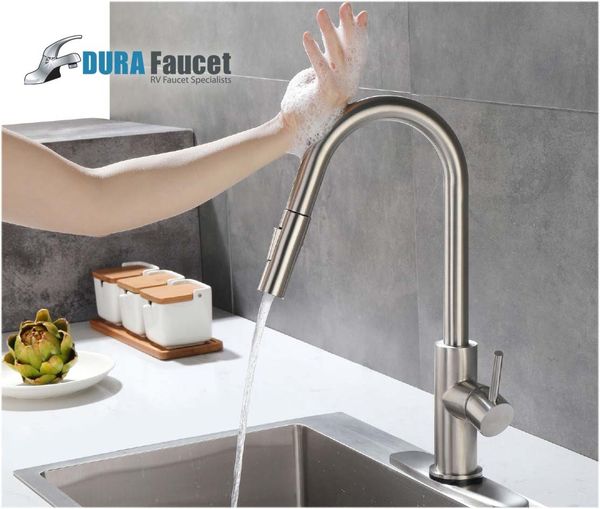 DIY Installation Manuals – Click here Dura Faucet Manuals Link
Back Splash
Let us dress up your back splash for some added design to finish it all off. Doing some small upgrades in the kitchen or bathroom will make everything come together. That old saying "Happy Wife, Happy Life" especially when it comes to her RV.