Looking for a trailer fifth wheel hitch installation? You have come to the perfect spot! We sell and install all top brands of fifth wheel hitches including a variety of Andersen Hitches.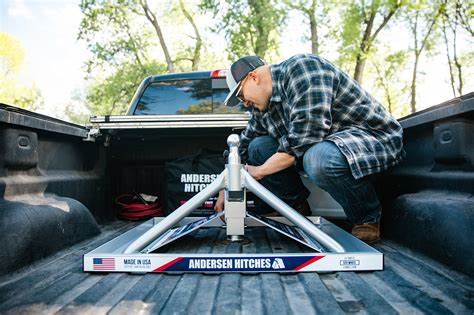 California RV Specialists wants to express that safety is priority number one for us when it comes time to installation, repairs, inspections or services for RV 5th wheel hitches, brake controls, and more.
To purchase a fifth wheel hitch, you should know the following:
Year, make and model of you truck.
The bed size of your truck? – is it a short bed, standard bed, or long bed.
Does the truck bed have a bed liner?
Is it equipped OEM puck system or does it have a OEM turnoverball system in the bed.
The weight of your trailer GVWR Gross vehicle weight rating.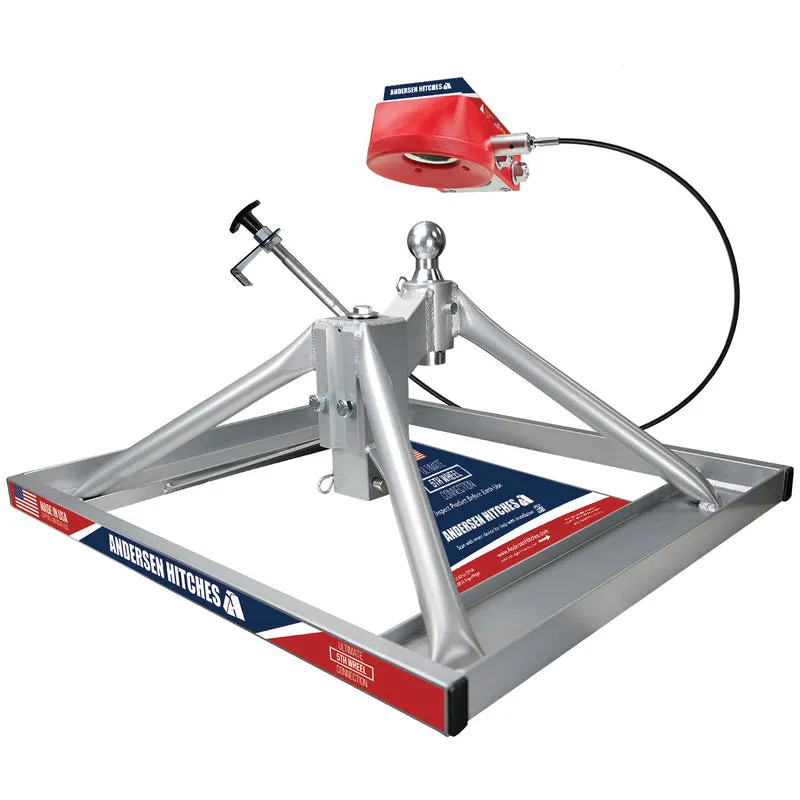 Achieve the ultimate 5th wheel experience from installation to destination with the Ultimate 5th Wheel Connection. Extremely strong and lightweight, the Ultimate Connection – Gooseneck Mount base weighs less than 40 lbs and tows up to 24,000 lbs GTWR (Gross trailer weight rating) and 4,500 lbs tongue weight. The Rail Mount tows up to 20,000 lbs GTWR.
Rail Mount (#3200)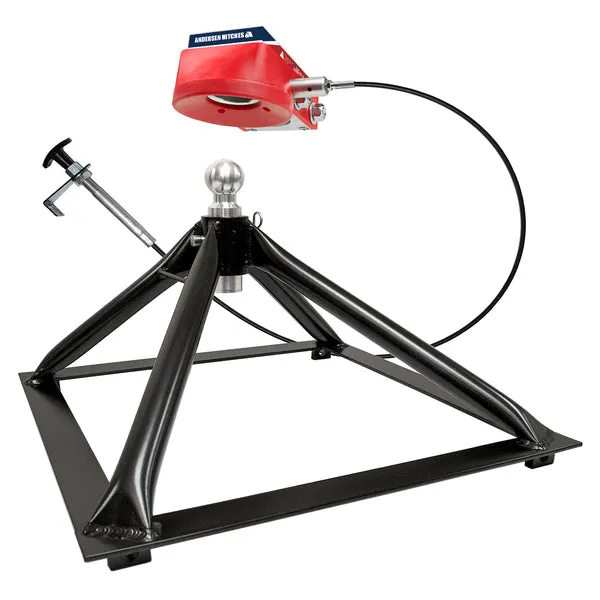 Gooseneck Mount (#3220)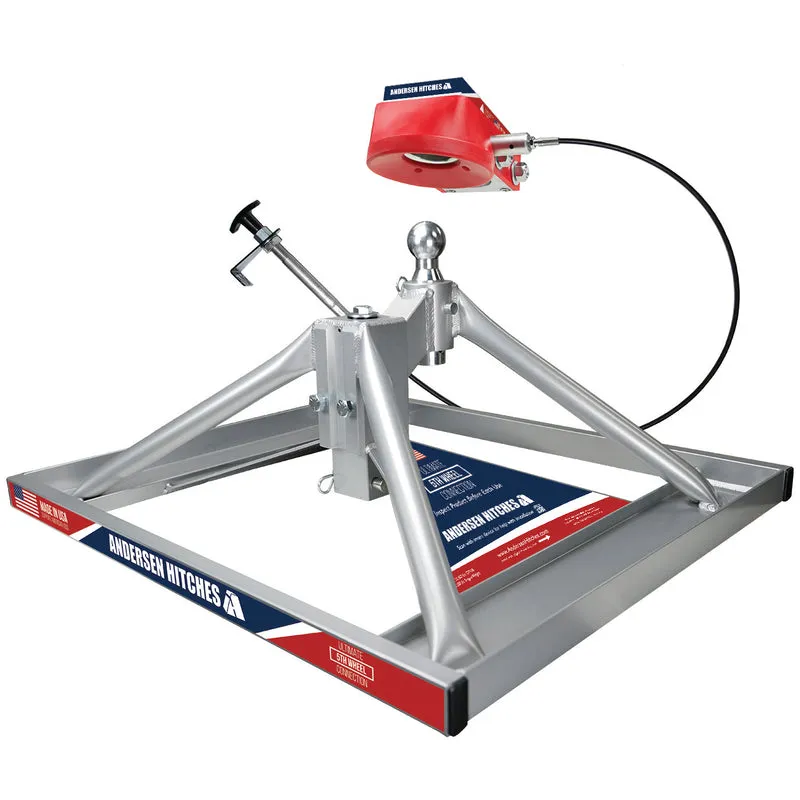 GM – Toolbox (3220TBX)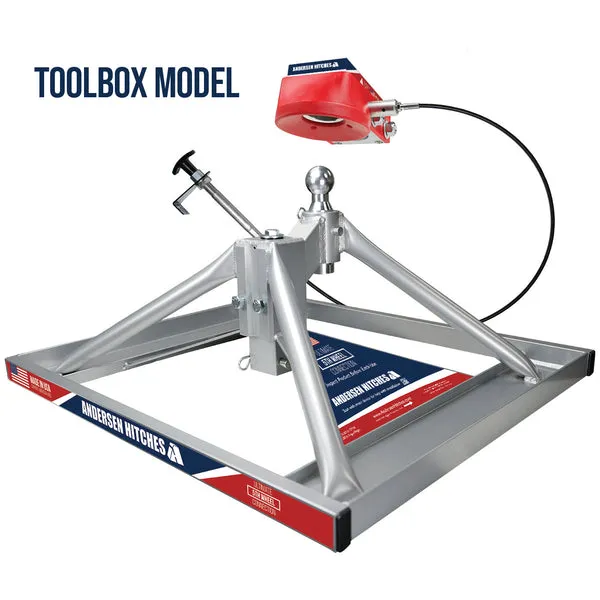 Raised Gooseneck Mount (#3217)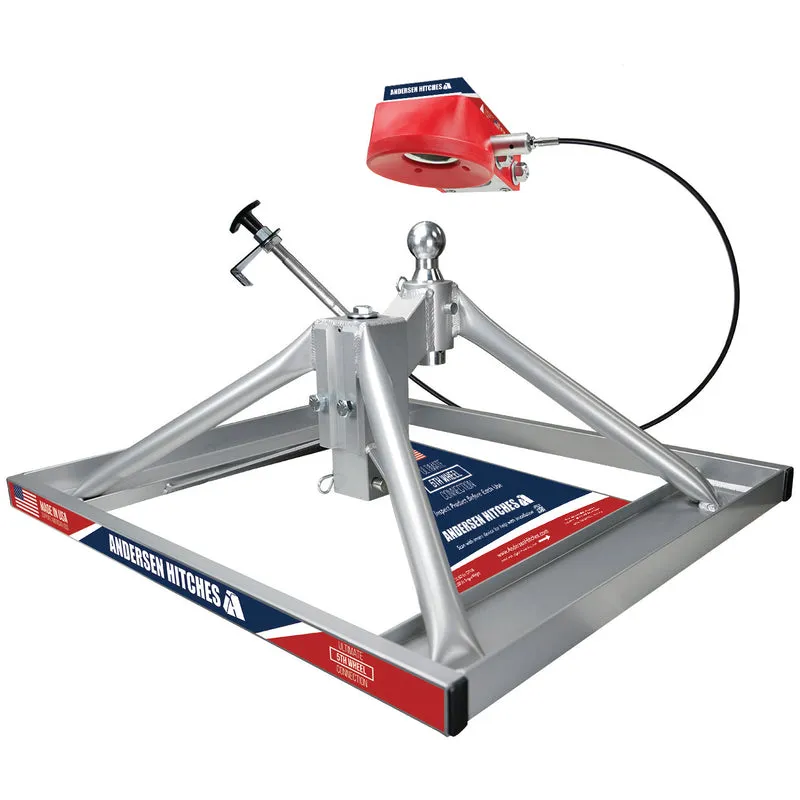 Lowered Flatbed Mount (#3221)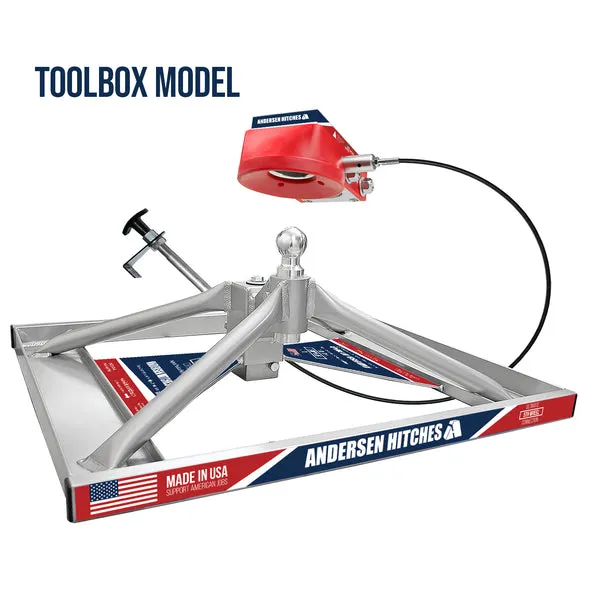 LFM-Toolbox (#3221TBX)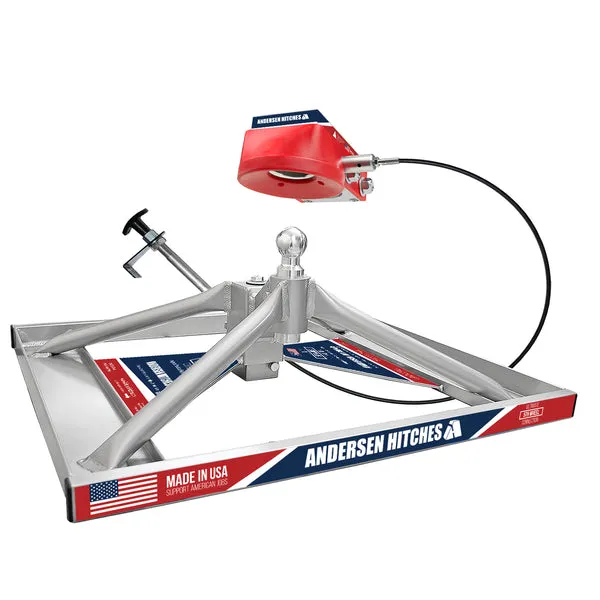 Get the most out of your ultimate 5th wheel connection

Bed Shaft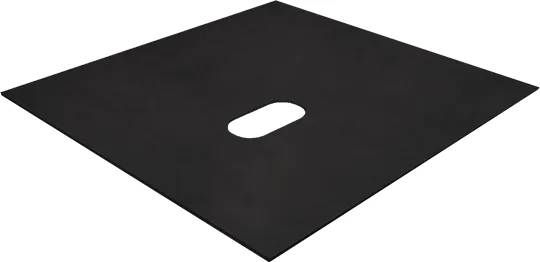 Anti-slip kit

Rota-flex lockout kit