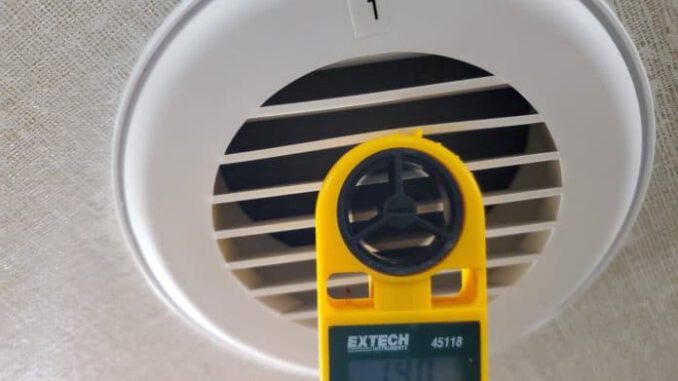 When was the last time you checked your RV air conditioner ceiling vents? If it's been a while, listen up!
Join me as I show you how to clean them and check the aluminum foil tape. You'll also want to go the extra mile and add filters and other RV air conditioner maintenance.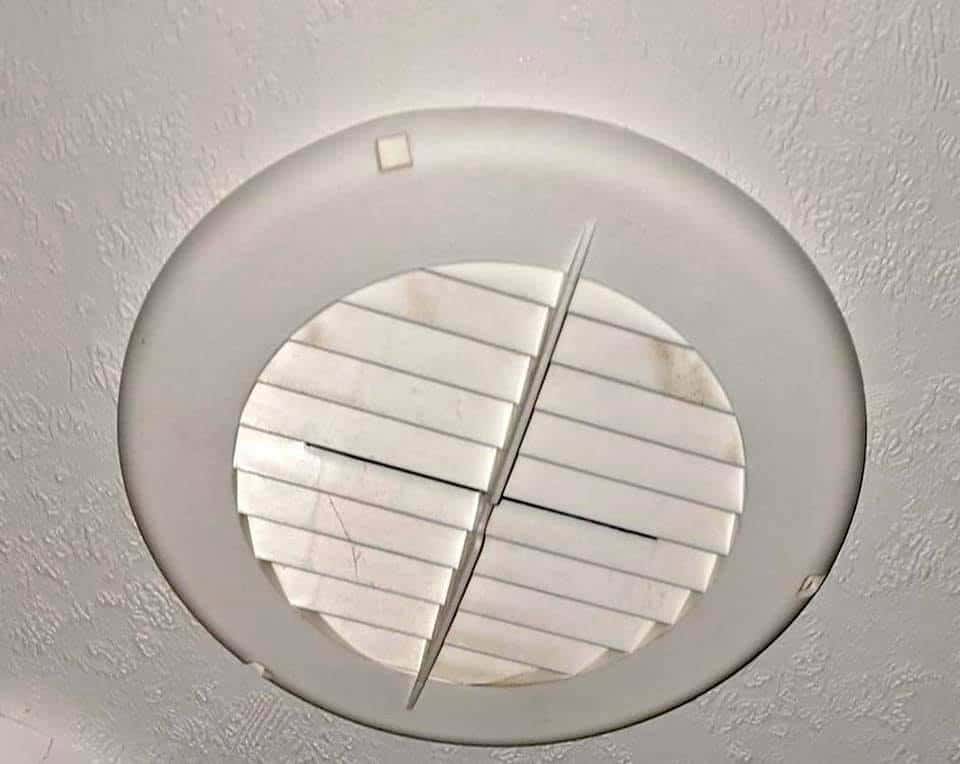 Most vent covers can be carefully removed with a flat, standard screwdriver, but some may need to be unscrewed. Once the vent cover is off, clean it in warm, soapy water, and set it aside to dry. The circular vents in the ceiling can be removed by carefully prying them off with a standard screwdriver.
Advertisement/Affiliate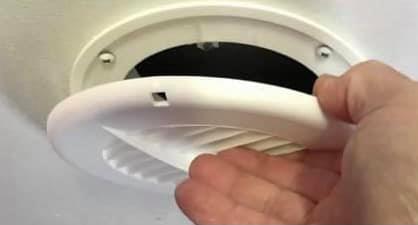 Make sure to check the aluminum foil ducting tape and, if needed, replace or add additional to seal off any gaps or voids. Here are a couple of pictures for examples: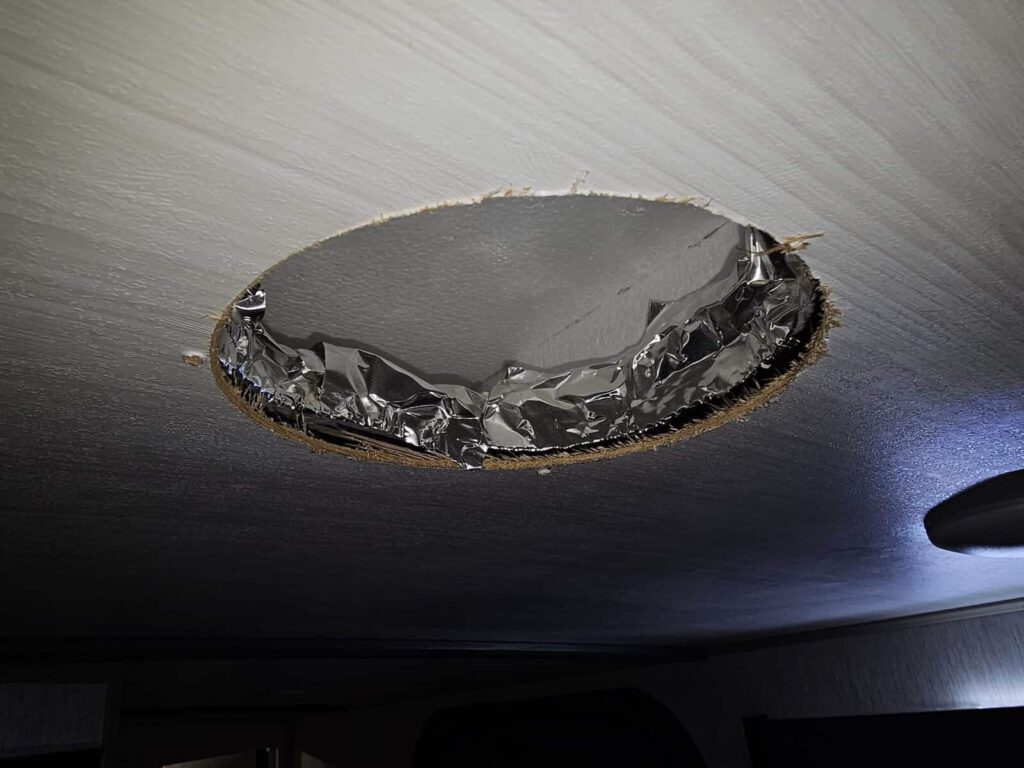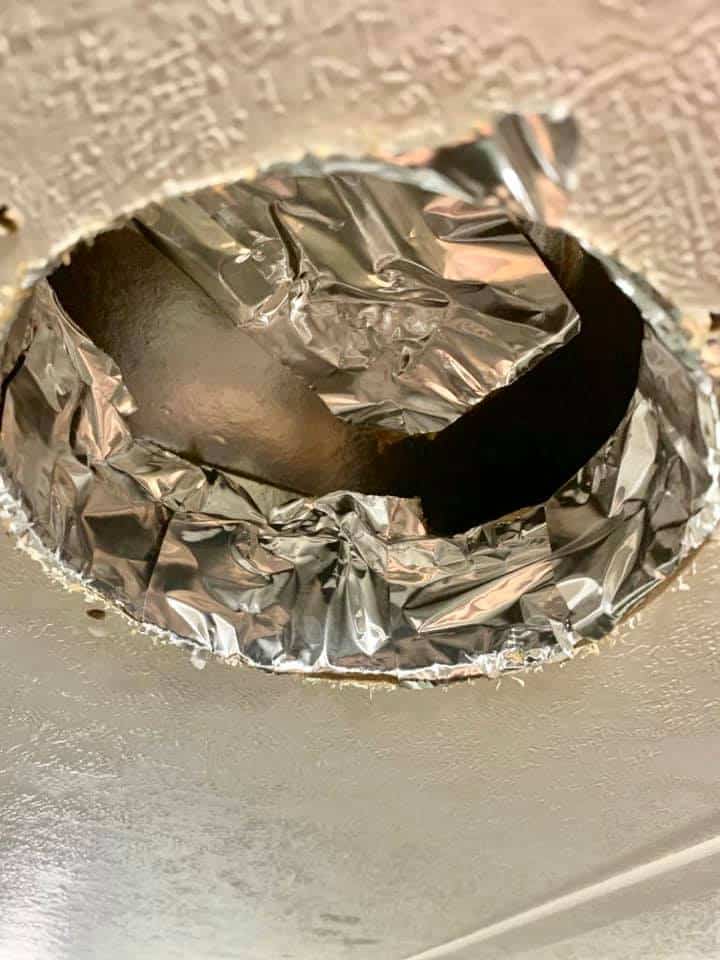 Vents sealed examples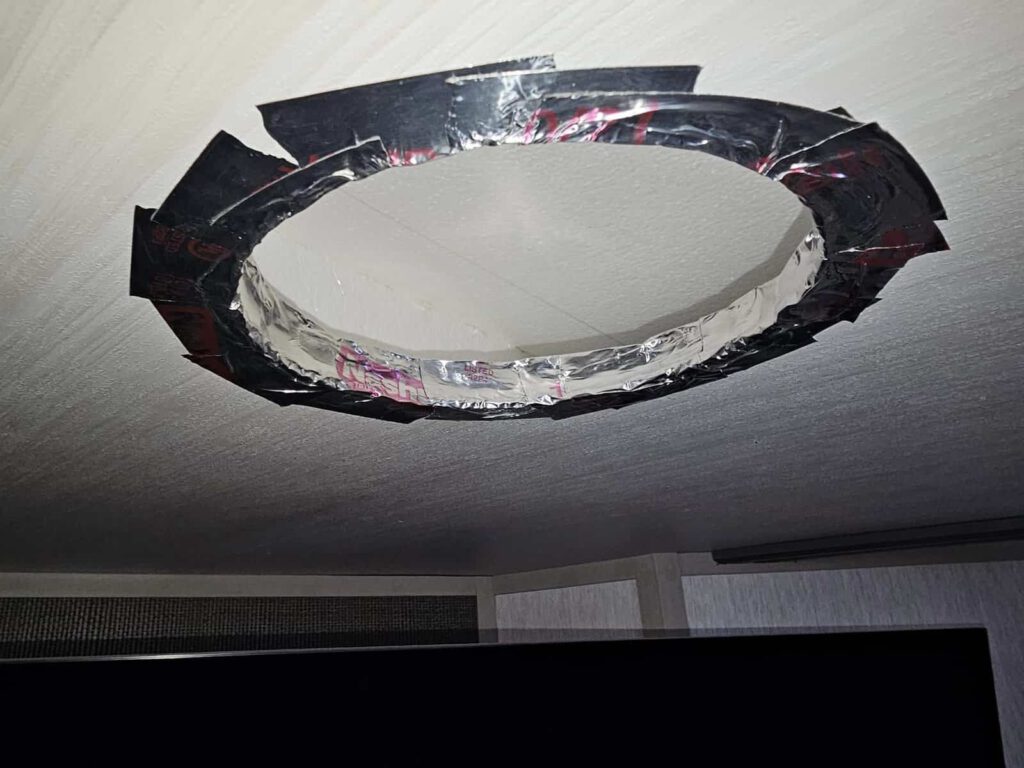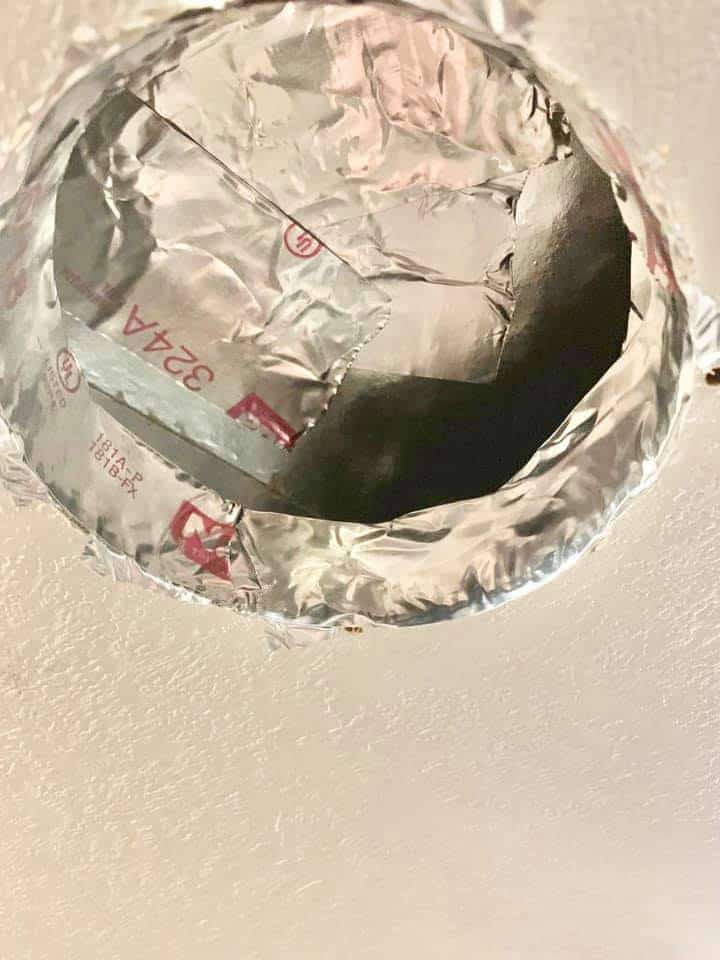 Advertisement/Affiliate
You can also add additional air filters to catch dirt and debris in the system. Your RV's air conditioner captures particles as small as three to ten microns, including pollen, dust, mold spores, pet dander and other allergens.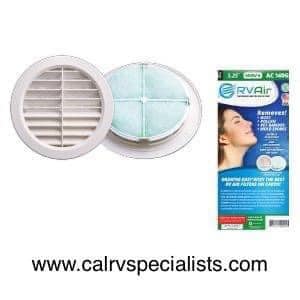 The RVAir Filter has a MERV 6 rating, so you'll breathe easily wherever the road takes you.
Let this reminder help you remember to check the filters, foil tape, and catch any air loss in your system.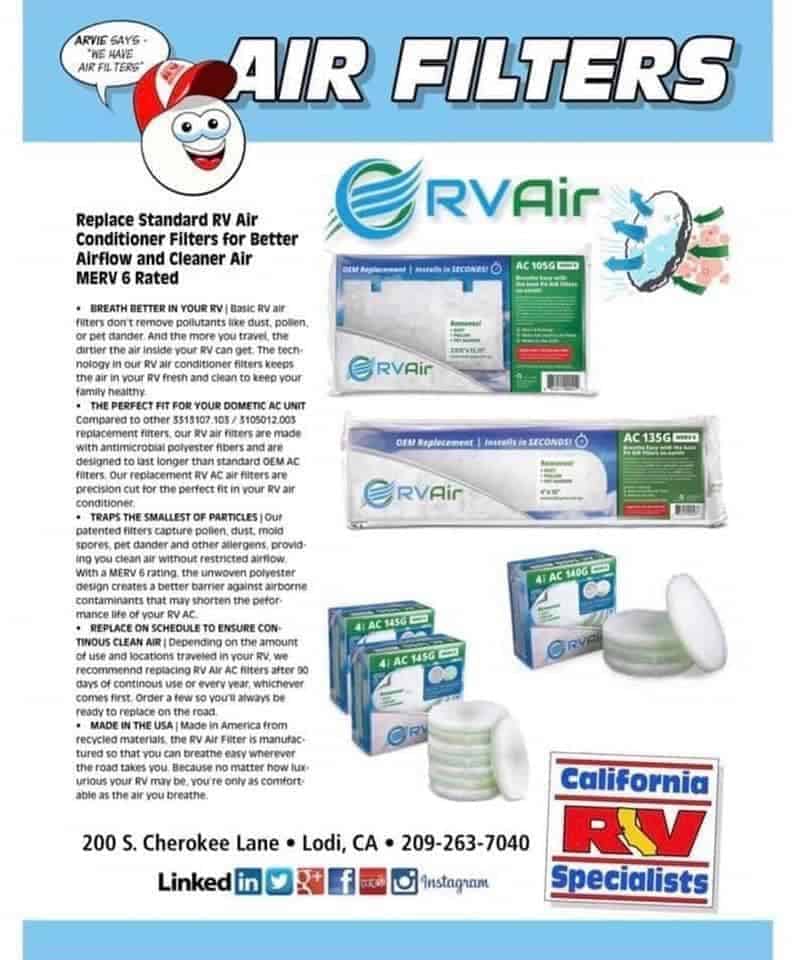 DIY products I use to clean RV A/C vents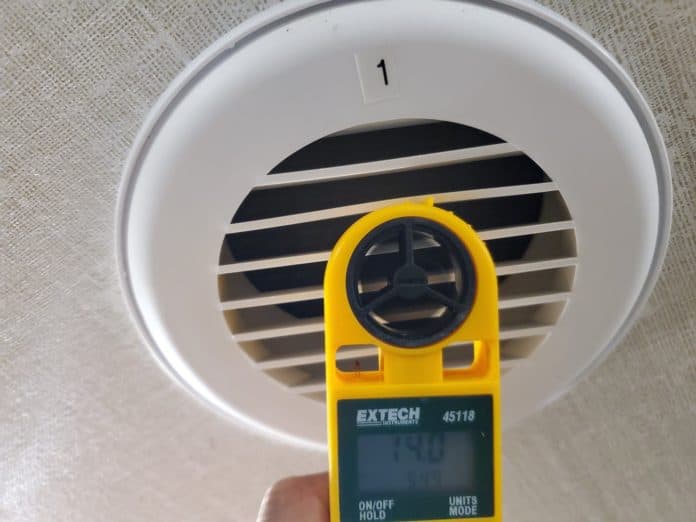 Below is a video example of using the airflow and temp sensor in your RV during this video.
Hopefully this info was helpful and helps to improve your air conditioning and cooling in your unit.
Facebook Groups you might like
Make sure you check out our website, California RV Specialists, and their YouTube channel for more helpful information, and see our published articles on RVtravel.com and other social media pages.