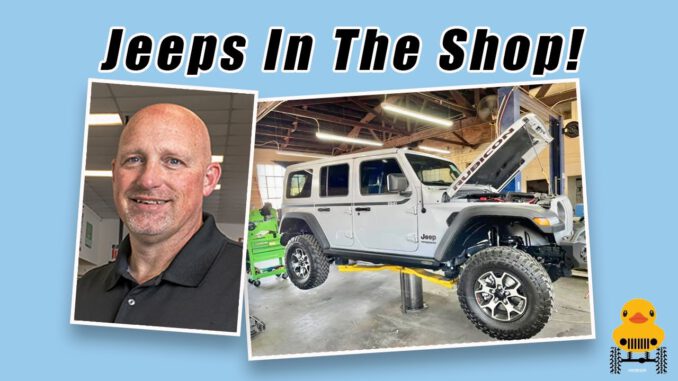 Hey Jeepers! Do you need to set your Jeep to flat tow behind your RV? We've worked on hundreds of Jeeps see our Facebook for pictures of Jeep Wrangler, Jeep Cherokee, Jeep Gladiator, Jeep Renegade, Jeep Grand Cherokee and lots more.
Did you that the Jeep is one of the top flat towed vehicle in the RV industry!
Qualifying a Flat Tow Vehicle
Have you verified that your vehicle is flat towable with the manufacturer and in the owner's manual?
Have you verified any restrictions that must be followed with the manufacturer and in your owner's manual?
What rating is the motor home capable of towing?
What is the rating of the receiver hitch on the motorhome?