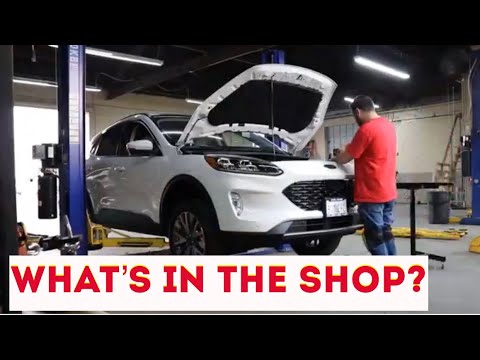 Looking to setup a tow vehicle behind your motor home? We can help set you up!
There is no gallery selected or the gallery was deleted.
We can setup your vehicle to behind your motor home,
Yes we also install bumpers, winches and lighting! See the jeep picture,
A typical setup includes, Tow bar, Base plate, Wiring Kit, Braking system ranging from $4600 to $5800 depending on vehicle, If the vehicle requires a lube pump that is typically an additional 8 hours of labor plus parts.
We install tow car setups weekly and each setup is unique in it's own way. Contact us to find out if your vehicle is tow able on all 4 wheels and or if it will require a lube pump.
Our tow car setups are unique as we make sure you wiring is routed in the best possible way encased in wire loom, all bolts are thread locked and torqued to manufacture specs and you can't tell our wiring from the manufacture wiring. We wire our cars as if they were our own cars.