Never miss your favorite show again! Watch any program, on any TV in the RV, at the same time! Great to use with DVRs** – watch and record from different satellites simultaneously. Made with approved and certified reflectors to provide the strongest signal strength in the market.
California RV Specialists Is one of only a few qualified companies in the state that specialize in recreational vehicles satellite installations and upgrades. We provide Dish and Directv as well as specialty TV antennas for RV's from Winegard and King Controls.
Remember that every RV is different and in most cases we need to visually inspect your unit to properly quote you for installation.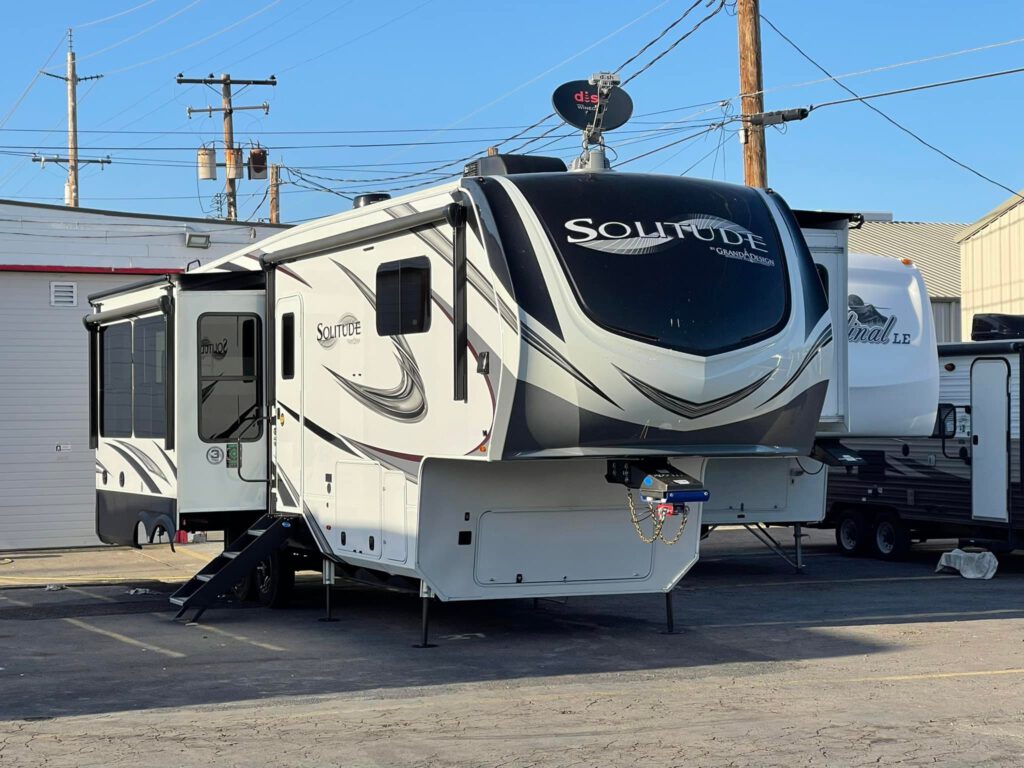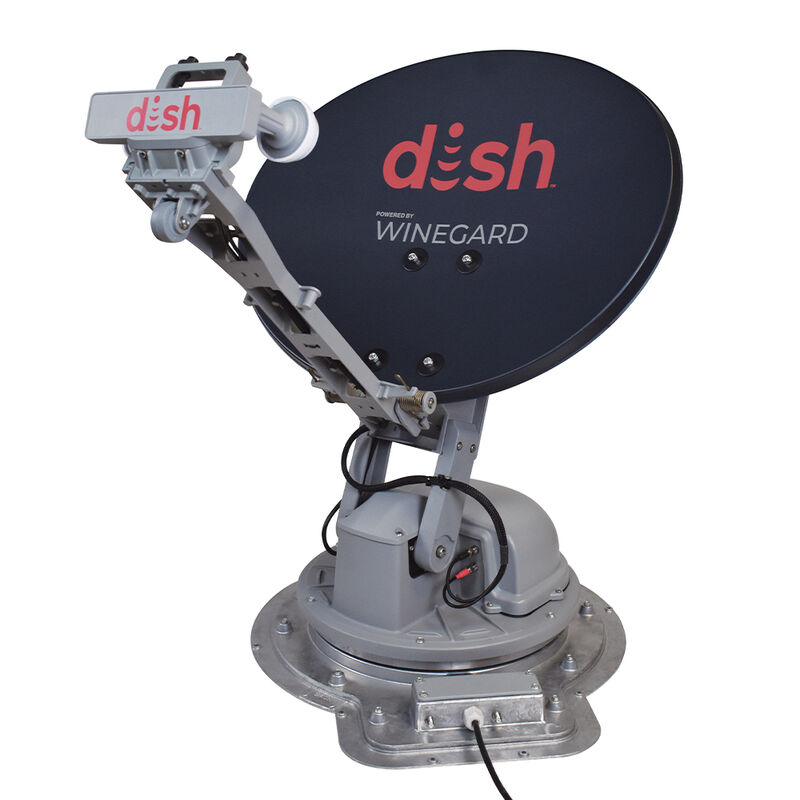 FEATURES
Just Like Home – Winegard Trav'ler antennas view multiple satellites at the same time for a viewing experience just like home, providing the ability to get all programming on all TVs at the same time for maximum viewing pleasure.
Family Friendly TV Viewing – Watch separate satellite programming on multiple TVs simultaneously! Great to use with DVRs – watch and record from different satellites. The Trav'ler is perfect for families with different viewing needs.
Easy One-Button Operation – Simply power the system on to automatically locate desired satellites.
Superior Design – Trav'ler antennas use approved and certified home reflectors for superior signal strength and diminished rain fade. Stows to less than 10″ for traveling. Supports DISH or Bell TV programming.
DISH Playmaker & Receiver Bundles
The DISH Playmaker is a fully automatic portable satellite antenna and is easy for anyone to set up in just a few minutes. Simply connect a coax between the DISH Playmaker and the satellite receiver, then connect an HDMI or coax from the satellite receiver to the TV. Power up the satellite receiver and TV and complete the satellite receiver setup.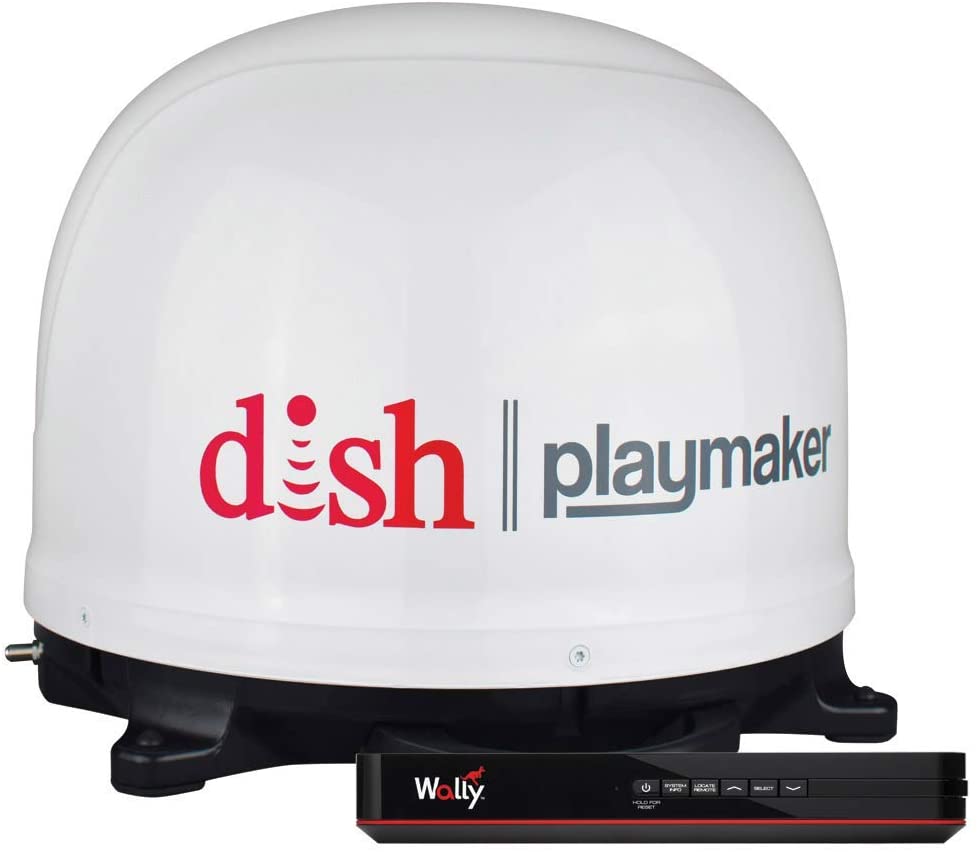 About this item
DISH Playmaker portable satellite antenna featuring a larger high-strength military grade aluminum alloy reflector for improved signal strength, optional RV roof mount and updated sleek design.
Works exclusively with DISH HD solo satellite receiver technology. Compatible with DISH Pay-As-You-Go, pay only for the months you need, or add to home DISH satellite service
Easy setup portable antenna; powered by single coax connection through dish receiver; easy to use and lightweight RV portable satellite dish.
Satellite dish automatically finds dish HD satellite orbital locations making it easy to watch your favorite TV shows in the RV.
Optional RK-4000 (not included) roof kit allows you to mount the dish playmaker satellite antenna to your RV's roof making it easy to store and always ready to use.