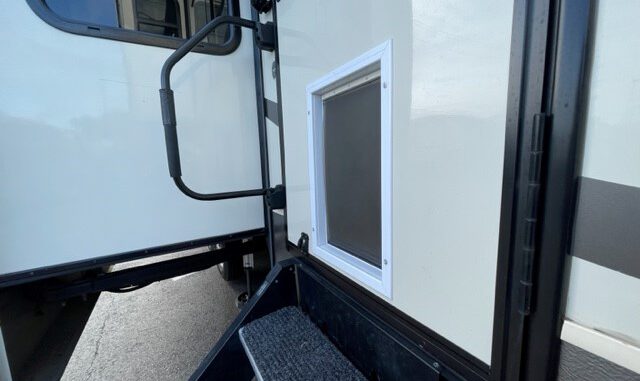 Not sure how many of you travel with furry friends dogs or cats and sure you all hate having to let them in and out 100 x's a day, but we all know we do it anyways. But here is a few ideas that you can do like adding a pet door or a pet screen. This will definitely cut down on letting them in or out.
So now I'm excited to explain about this pet screen door. Adding a pet screen door in your RV can let your dogs and cats go in or out freely enough without asking for your help to open the RV screen door or cause damage to it. You can also upgraded the screen to aluminum or thicker fiberglass mesh for additional durability.
Pet Screen Door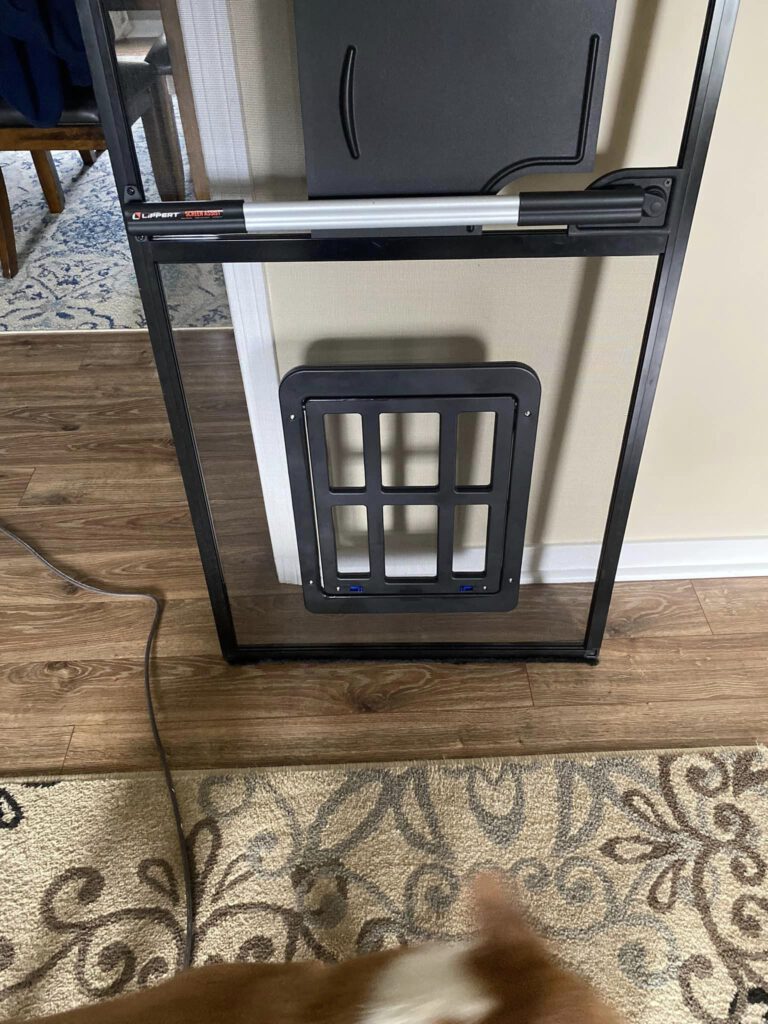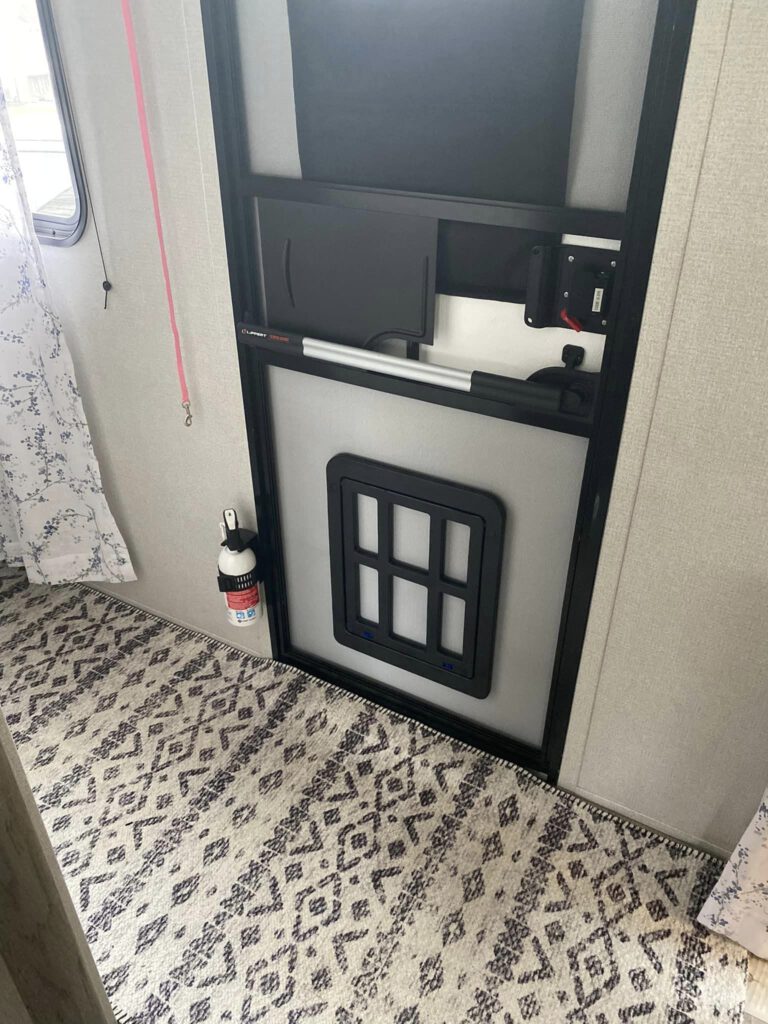 Pet screen door is available in black or white, it also comes in two sizes.
Small opening sizes 9.6″ high and 8.2″ wide (Flap door size)
Large opening sizes 13″ high and 11″ wide (Flap door size)
Here is some links below:
Additional items and tools:
Now Lets Talk Pet Doors
The pet door is great for your RV interior or exterior doors, it will fit all doors between 1/16 inches and 2 inches thick. So adding it into a entry door as shown below or a passage door inside, even a compartment door.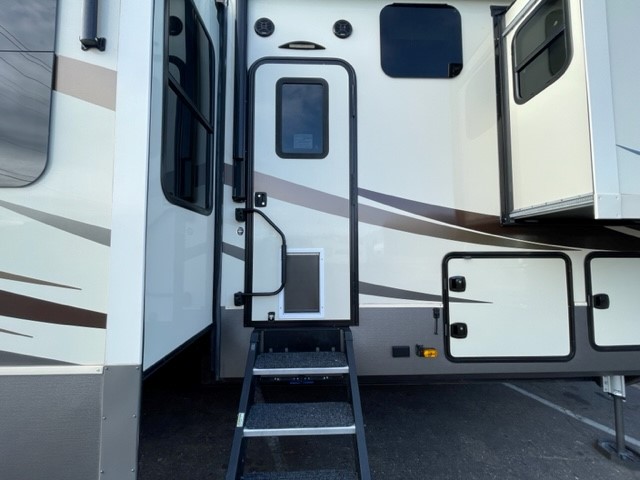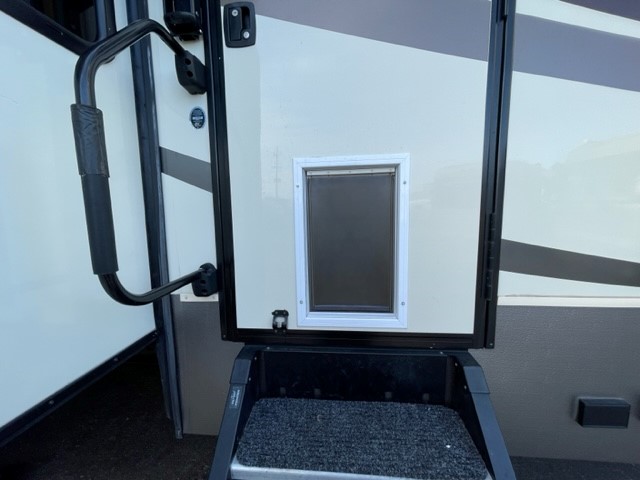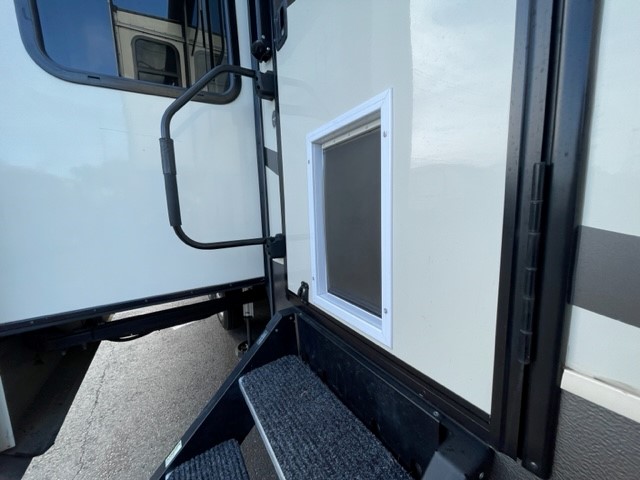 Available in white printable frame , it also comes in four sizes
Here is the door links below: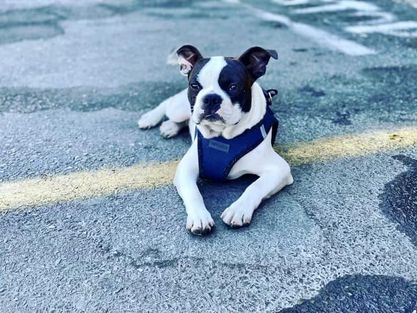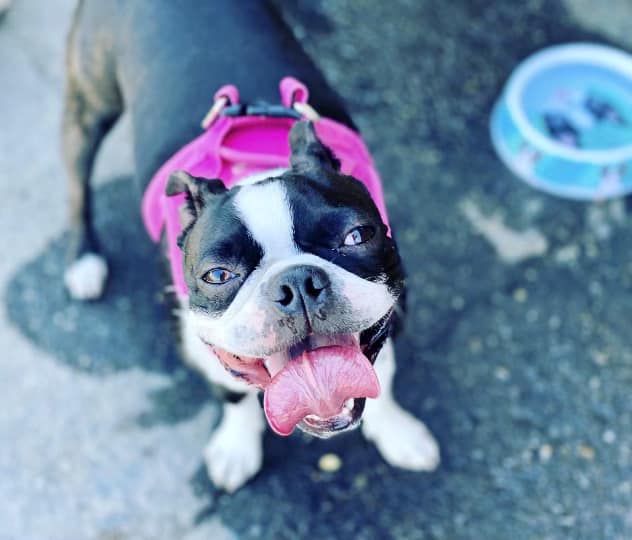 Make sure you check out our website, California RV Specialists, and their YouTube channel for more helpful information, and see our published articles on RVtravel.com and other social media pages.