We offer part sales and installation of Tekonsha brake controllers. Do you need to install an trailer brake controller inside your tow vehicle? In California, brakes are required on any trailer coach or camp trailer having a gross weight of 1500 lbs. or more.
The Tekonsha core product line consists of brake controllers, electrical wiring, trailer brakes, ModuLite® Modules and T-One® T-Connectors. Tekonsha's brake controllers are reliable at predictable stopping at all speeds. Whether you want a traditional wired or a wireless Bluetooth controller, there is a model for you.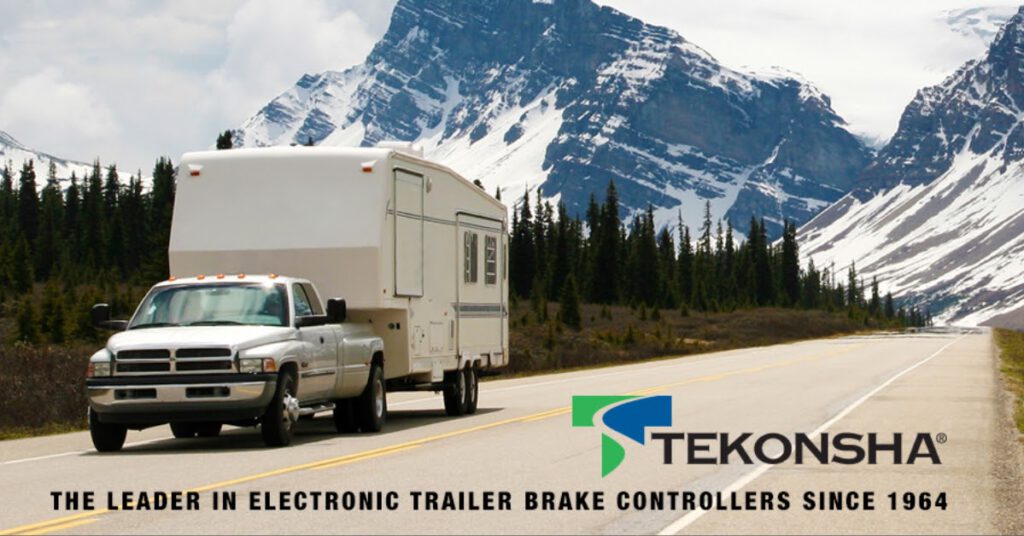 What is a Trailer Brake Controller?
Trailer brake controllers send power to a trailer's braking system when a driver applies the brakes in a tow vehicle.
Tekonsha Product Gallery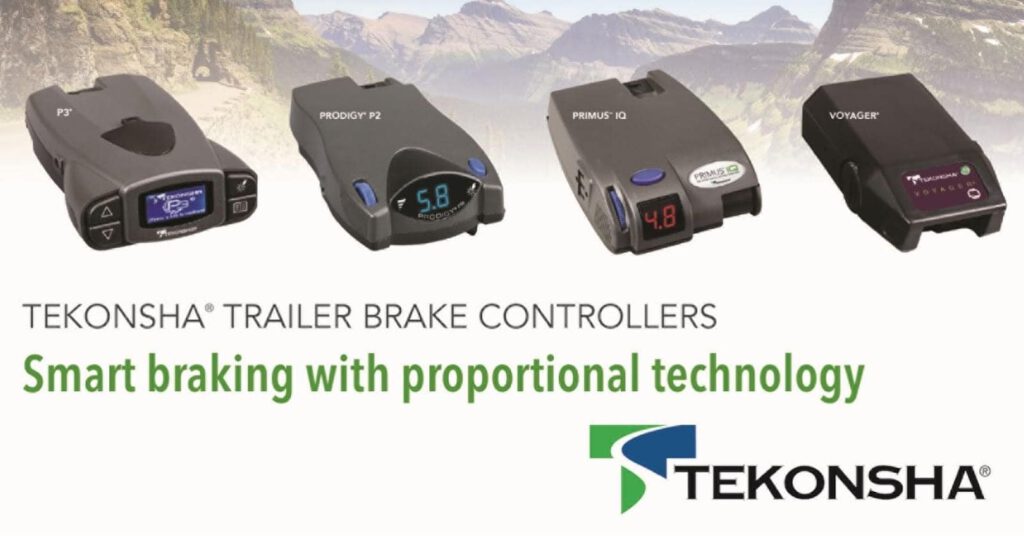 Installation on a new 2023 Chevrolet Tahoe RST
Biggin was installing a TEKONSHA brake controller so the owners can tow there trailer.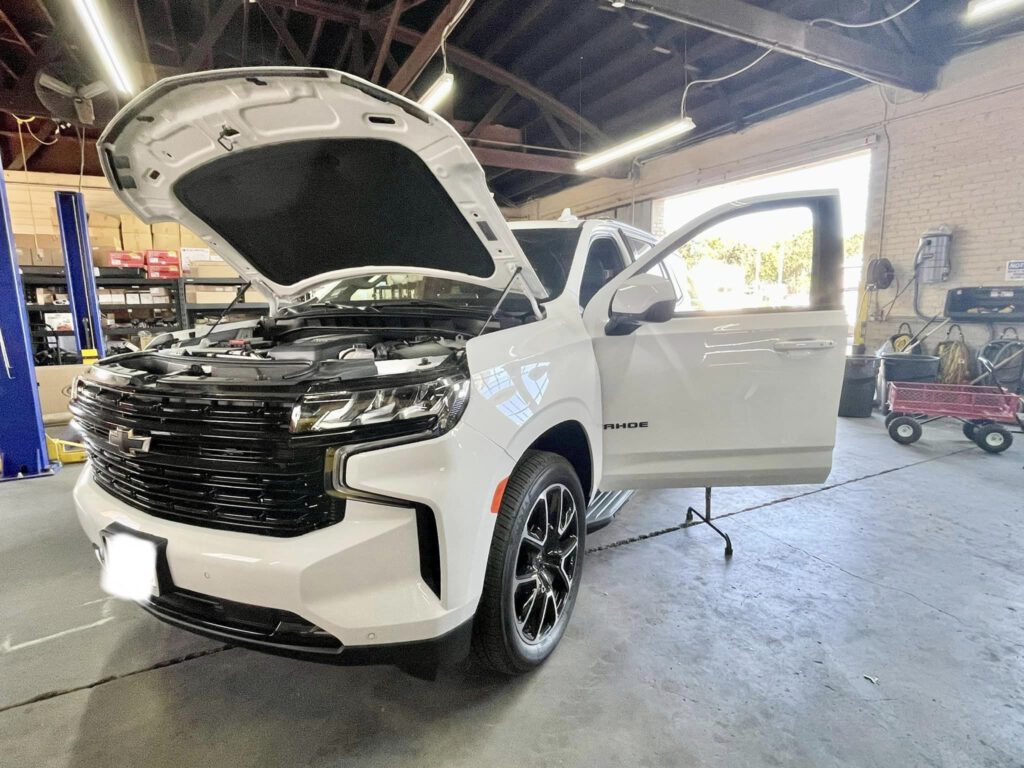 Harness Location
Tekonsha Product Videos & Installations