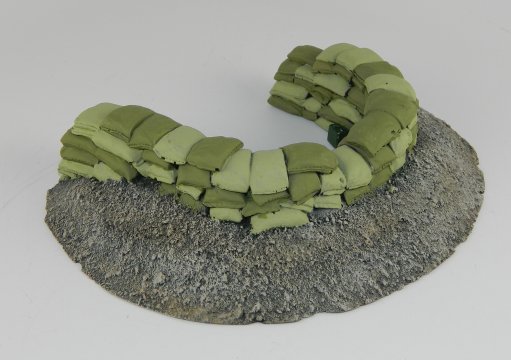 How to keep your RV black tank from clogging, helping to keep it odor-free and working properly. I wanted to introduce you to Camco RV holding tank swivel stik rinser.
Most black holding tanks these days are equipped with a built-in flusher, which is recommended to be used every time the tank is emptied. Those systems use a spray nozzle, that's mounted to the side of the holding tank, and are connected to a hose that forces water through a fixed nozzle sprayer or rotating nozzle inside the tank. But while the tank flusher gets much of the contents to flow out the dump hose, there are times when it's just not powerful enough to thoroughly clean the tank. It's up to the RV owners to find themselves in an even more precarious situation.
The tank wand is 58 inches long, the solid section is 24 inch long and the flexible side is 34 inches that is designed for getting down inside and cleaning holding tanks.has a standard 3/4 inch female garden hose connection with a one-quarter turn-off valve for simple control.
We always recommend that you purchase a Rhino toilet flush prop, this helps open the toilet valve and minimizes splashing. The prop has a tapered for a splash guard to keep spray in check and helps prevent your toilet valve from being damaged during cleaning.
Typical Holding Tank
Pyramid Plug
Horseshoe Bunker
A lack of adequate flushing, too much paper, or not using RV-friendly toilet paper can exacerbate this problem and cause the pyramid or bunker issues. That why we are recommending the swivel stik to clean out the tank more thoroughly.
Make sure you check out Dustin's website, California RV Specialists, and their YouTube channel for more helpful information, and see our published articles on RVtravel.com and other social media pages.