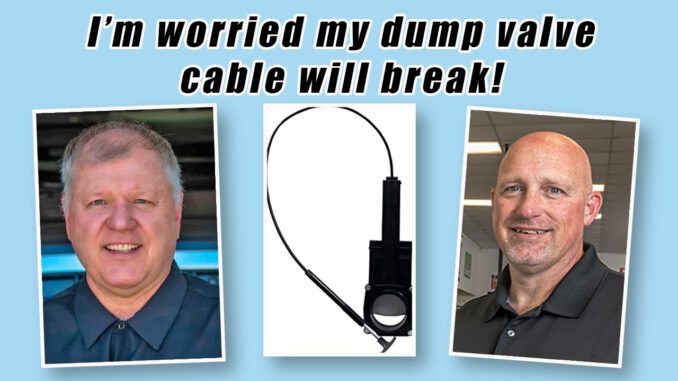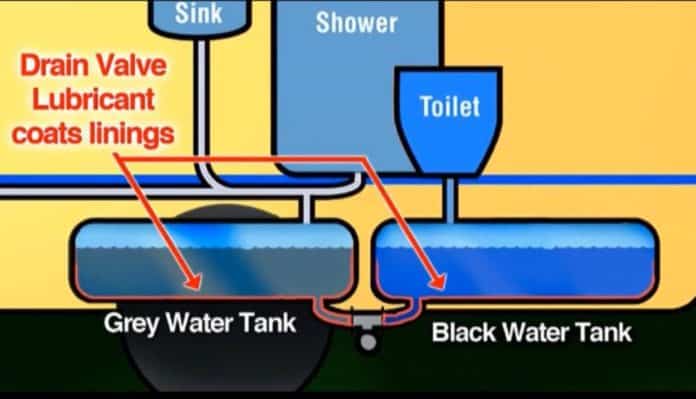 If you have questions, we have answers! Join us LIVE every Wednesday at 4 p.m. PST (7 p.m. EST) for Talkin' RV Tech, presented by RVtravelcom. Here is a sample from one of our recent shows where one of our viewers shares their concern about their dump valve cables breaking.
Dump valve cable breaking prevention
As mentioned in the video, we don't see a lot of cables breaking. What we do see is the actual dump valve breaking. There are a few things you can do to prevent your RV dump valve from breaking:
Make sure to properly close the valve after each use.
Avoid overloading the valve by not allowing too much waste to accumulate in the holding tank.
Avoid using harsh chemicals to clean the valve or the holding tank. In fact, I highly recommend Thetford's Drain Valve Lubricant! (More information on this product below.)
Regularly inspect the valve for any cracks or damage, and replace as necessary.
Avoid slamming or jarring the valve or the hose connections, as this can cause damage.
By following these tips, you can help extend the life of your RV dump valve and prevent it from breaking.
Advertisement/Affiliate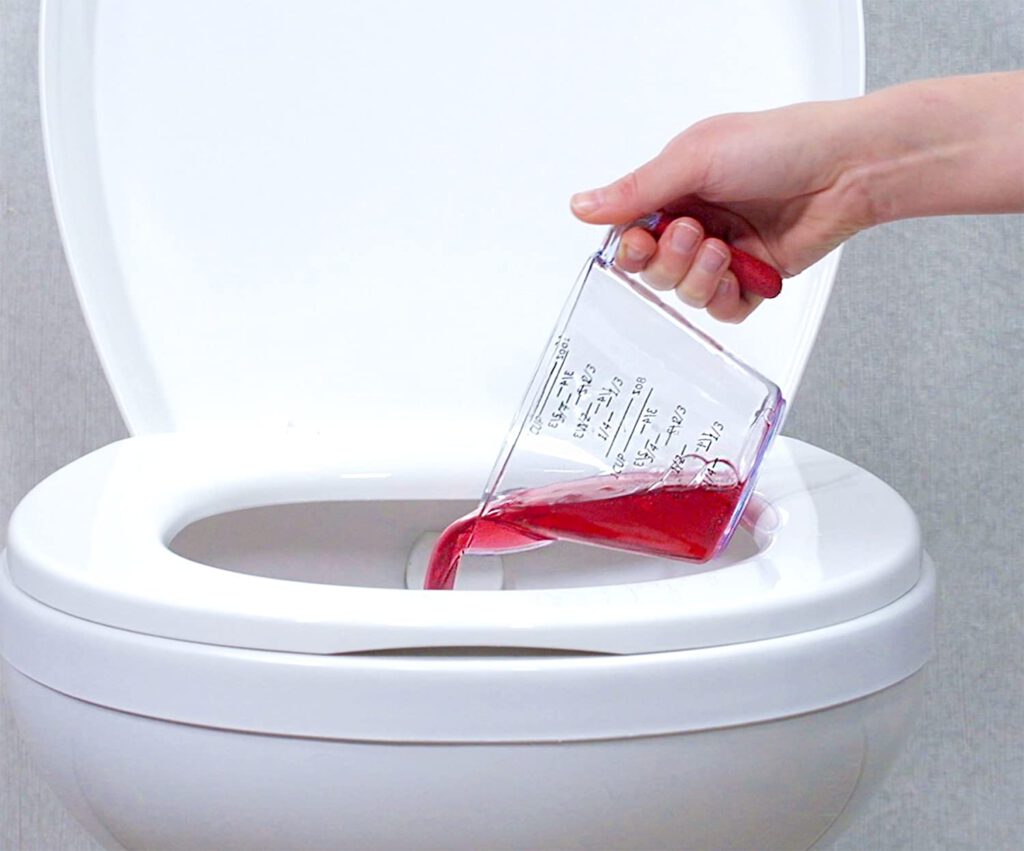 Drain valve lubricant
Thetford's Drain Valve Lubricant is a specially formulated lubricant that is designed to be used on RV dump valves. It helps to lubricate the valve and prevent it from sticking or becoming too difficult to open and close. This lubricant also coats plumbing lines for smooth tank evacuation and can be used in both black and gray holding tanks. It's also 100% biodegradable.
To use this product for normal lubrication:
Empty your holding tanks and close all valves.
Pour 1/2 cup of the drain valve lubricant down the toilet and 1/2 cup down a sink or shower.
Use holding tanks as usual.
To use this product for sticky drain valves:
Ensure your black and gray tanks have approximately 4 gallons of water.
Pour 1/2 cup of lubricant down toilet and 1/2 cup down a sink or shower drain.
Mix by driving the unit around.
Exercise each drain valve by opening and closing each valve multiple times, keeping as much water in tank(s) as possible.
Tanks are now ready for normal use.
Advertisement/Affiliate
Affiliate Links
Check Out These Other Great Thetford Products
More from Dustin
Read more of Dustin's articles here.
Dustin owns and operates California RV Specialists, an independent RV repair shop located in Lodi, CA. He thrives on sharing his knowledge and enthusiasm of RV repair and maintenance with his team, customers, and virtual friends.
Be sure to check out his YouTube channel where he shares what's going on in the shop and the product offerings in the store. Dustin is also very active on Facebook. Join his group, RV Repairs and Tips – What's in the shop!
Dustin proudly operates the business alongside his wife, Ashley; but the true pair that run the show are their Boston Terriers, Arvie and Hitch.