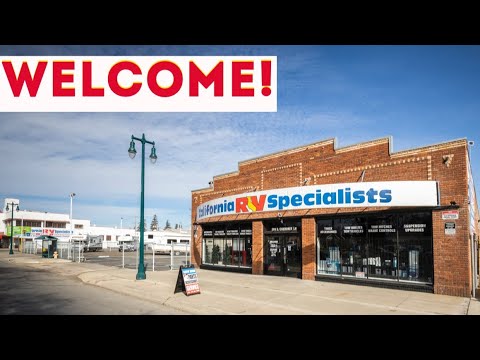 Janet's Richmaid Restaurant and California RV Specialists both business share RV customers housed within Lodi's iconic Richmaid building on Cherokee Lane in Lodi Ca, Both business owners have the same beliefs "It's all about talking care of people".
No longer a manufacturer of ice cream, Janet's Richmaid Restaurant has evolved into a family-run establishment where customers are on a first-name basis with the owners. The owners, Gary and Janet Crow, celebrated their 25th year of ownership as of April 1, 2023
The Crows and Simpsons enjoyed a mutually beneficial relationship as people would bring their RVs in to get worked on and enjoy a meal while they waited.
While their team is busy working on RV's, The customers often help themselves to a meal at one of Lodi's most popular restaurants.
Constructed in 1938 when Cherokee Lane was Highway 99, the Richmaid building is the oldest structure on the stretch of road.
"Family isn't always blood. It's the people in your life who want you in theirs. The ones who accept you for who you are. The ones who would do anything to see you smile, and who love you no matter what."
OPEN 7 days a week:
Monday & Tuesday: 7:00 am to 2:00 pm
Tuesday-Saturday: 7:00 am to 8:00 pm
Sunday: 7:00 am to 2:00 pm
Contact Info
Website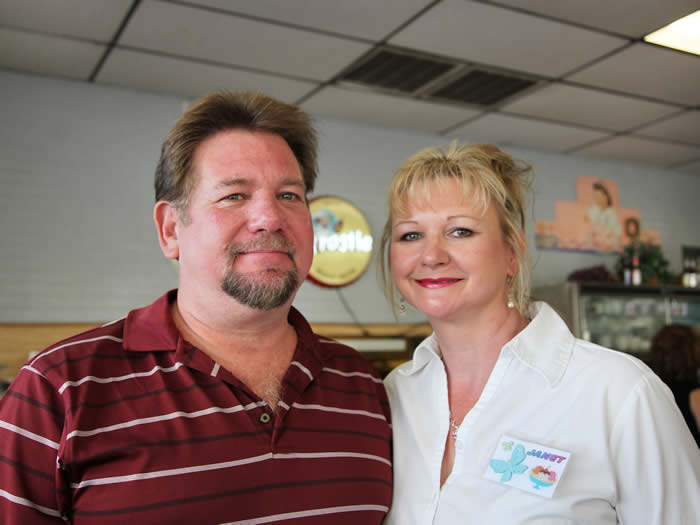 Serving up classic home-style food in a retro-style dining room, this old-school restaurant is worthy of your
attention for a variety of reasons. Keep reading to learn the whole story behind this nostalgic diner.
Make sure you check out our website, California RV Specialists, and their YouTube channel for more helpful information, and see our published articles on RVtravel.com and other social media pages.